David Bouchard is a photographer, writer, teacher, apologist, husband, father, and friend. I'm honored to share his beautiful words about the woman some call Veronica – the woman who was given the precious gift of healing and courage from Jesus. His story of her persistence makes me fall in love even more deeply in love with her – and my Lord. I pray David encourages you and shines light on hope.
---
A woman who had suffered from severe bleeding for twelve years came up behind Jesus and touched the edge of His cloak. She said to herself, "If only I touch His cloak, I will get well."
Jesus turned around and saw her, and said, "Courage, my daughter! Your faith has made you well." At that very moment the woman became well. (Matthew 9:20-22)
I met Veronica last week. I first ran into her years ago in Matthew's familiar narrative, but I didn't take the time to get to know her until her story unfolded here.
When her story was shared in the TinyLetter and then again on the blog, I encountered her again for the first time. She was a woman I had walked past without really seeing her. Not deeply. At best I would quickly make eye contact and greet her with a friendly "good morning" as I hurried by. Although I thought I knew her, I didn't. I was content to stroll by with a comfortable but shallow familiarity. Suddenly, as Ronne shared about Veronica wiping Christ's bloodied brow with her veil, I found myself with her. I watched this courageous woman push through the crowd to encourage her battered Savior. That moment captures the depth of her freedom and transformation. No matter the cost, she was determined to give back to the one who gave her new life. In spite of the jeering crowds, she pushed through to touch Him as He had touched her. She wanted Him to know He was seen. He mattered. He was loved.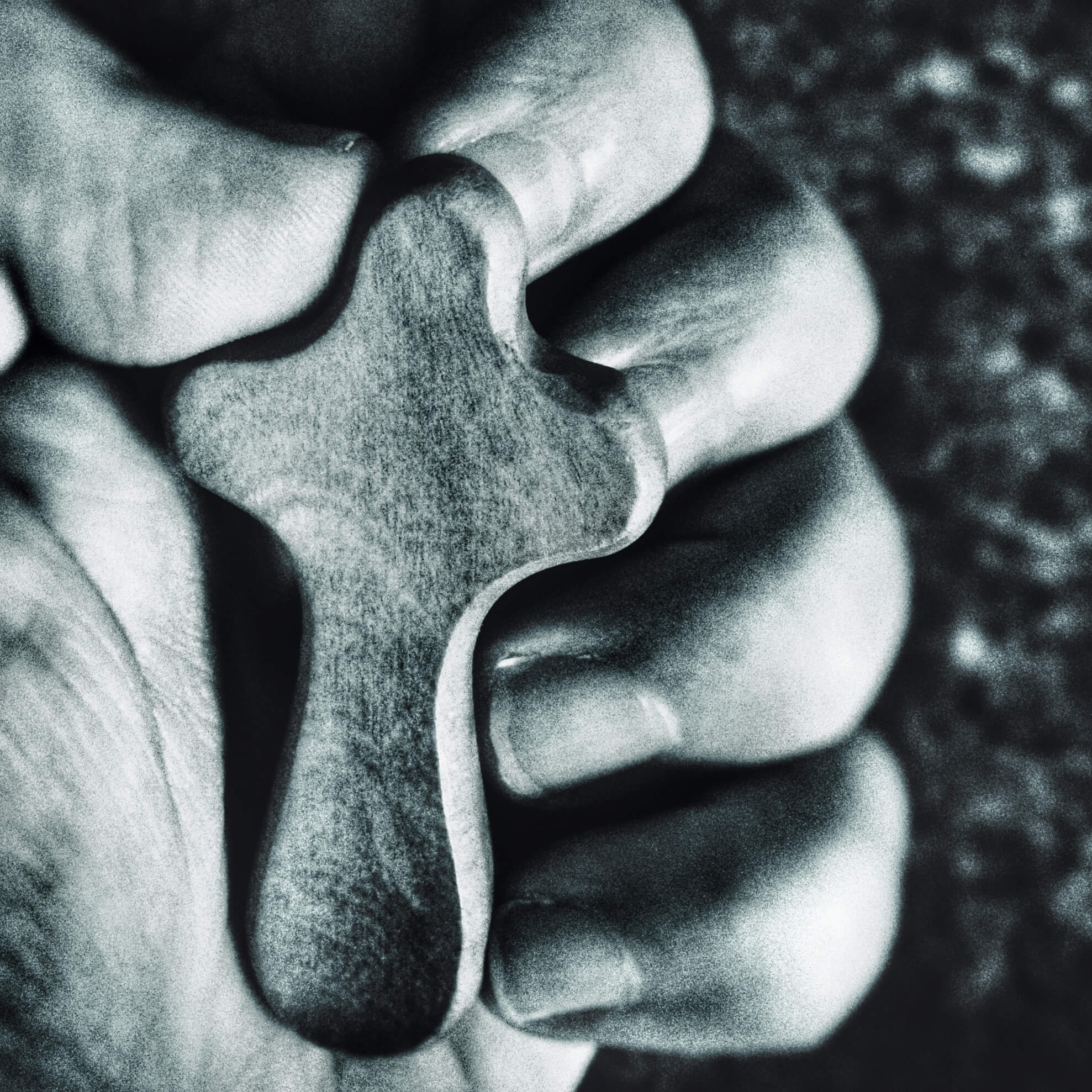 This selfless act of courageous gratitude has strengthened thousands of weary believers. It is a beautiful story.
But the best stories reveal more stories. So I sent Ronne a message.
"What if Veronica's bleeding returned?"
How would she respond to that? Even if it didn't return, she still experienced the aches and pains of aging. Her heart tore as loved ones were lost. Did she courageously reach to the Savior in faith, or did she hang her head in defeat?
I can visualize her painfully caressing the arthritic hand that once so boldly offered her veil to the Savior. Where does her mind go when she remembers that day? How does she reconcile her current affliction with the promise of the Savior…"your faith has made you well?"
It was a simple question originating from the dark depths of my own journey. Like Veronica, I had a divine encounter with Jesus. He looked me in the face and said, "you are healed." And I was. For a little bit. Some days I find myself once again in the darkness, experiencing the bottomless depths of depression and chronic pain. The affliction revisits, leaving doubt about my encounter. Did I hear Him right? Did He mean it was just for a year or two and then the curse would return? Is my destiny for this disease consume me completely?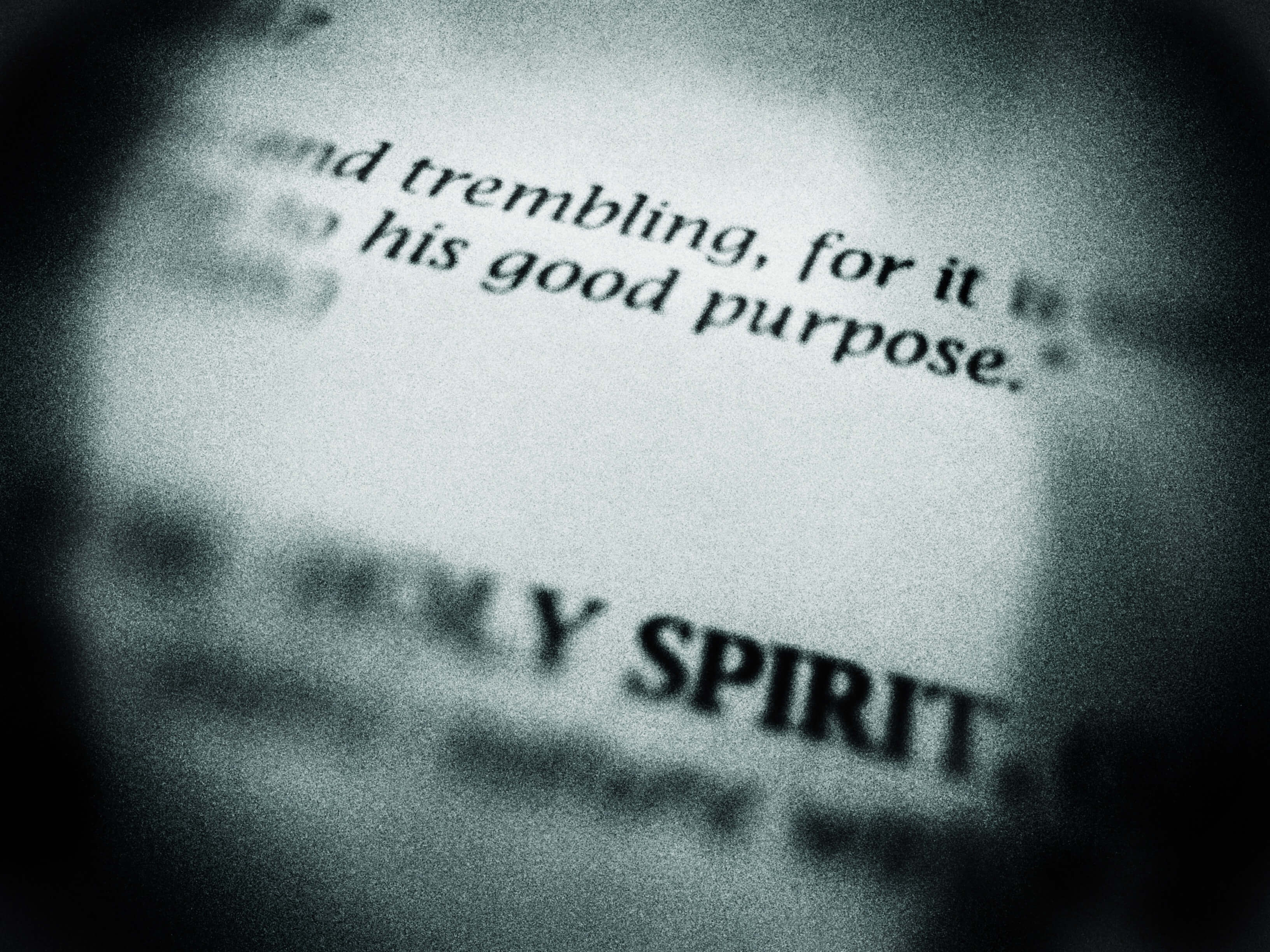 The story of the woman brave enough to reach from the depths of dishonor toward the robe of the Holy One resonates with us. We think that maybe if we muster up the courage to take a risk of faith…trusting Him with all we have…surely we, too, can be whole again. Like Veronica, we long for our pain and shame to be transformed into a miraculous testament to the power of God. Perhaps, like me, your prayer has been "Please, God, display your power and glory through me…make me healed and whole." But are we praying God's will? What does He truly want for us more right now…physical and material comfort or nearness to Him? What brings Him more glory, our physical wholeness or clinging to faith within our suffering? What truly refines us, comfort or hardship?
Ronne responded, "Healing comes. Pieces of it stay… maybe Veronica's real healing came not in the hand on the hem but in the months and years that followed when the hand took the plow in a world that was still bleeding." Yes. This. So much. Veronica now sees this world for what it is: fallen…but temporary. Instead of seeing herself as unclean in a world of righteous people, her perspective shifts. She no longer sees the world through her veil. Everyone is experiencing turmoil. She thought she was cursed, now she knows it is this world that is cursed and we're all just passing through. Our suffering reminds us of the healing that is to come in the world that awaits. For now, we courageously persevere, clinging to the glimpse and promise of a Savior.
But what about that blood-stained veil? Remember…when Moses left God's presence, his face was radiant. He wore a veil to keep from causing a scene. The people weren't ready to  experience the fullness of God. Jesus removes that veil, once and for all. Paul tells us that "whenever a person turns to the Lord, the veil is taken away." (2 Cor 3:16 GW) Veronica turned toward Christ and removed her veil. Once she knew and trusted Him, she had no need to hide ever again. Her face reflected Christ's glory, and she allowed that light to boldly shine in spite of any circumstances she encountered. Even if the bleeding returned.  Paul goes on to say "where the Lord's Spirit is, there is freedom. As all of us reflect the Lord's glory with faces that are not covered with veils, we are being changed into His image with ever-increasing glory." She walked in freedom, using her experience and perspective to bring life to others.
When Veronica removed her veil, she offered it to the Lord. Perhaps she kept it as a sacred treasure. Perhaps it was carried away and lost. Like her, we can offer our pain and shame to Him and have it removed forever. Veronica teaches us not how to muster up the faith for healing, but to cling our trust in the Savior. Encountering Jesus isn't just a frantic moment in the middle of a crowd, but for eternity. He is with us In the quiet stillness and every valley and mountaintop of our life's journey.
After crucifixion, did she encounter the resurrected Savior? The stories don't say. It doesn't matter. She didn't need to. One encounter…one Spirit-giving touch from the Creator can sustain for the rest of our earthly days. When her hand ached, her heart turned to Him. When her heart grieved, she remembered her Savior. Those signs of aging so many of us fret about are merely a reminder of the upcoming reunion.
Yes, let this body age and fall apart. Yes, I will keep my hand on the plow for as long as you have me here, but each moment will be filled with a longing to be with you again. The anticipation of that reunion will sustain me through this temporary pain, darkness, grief, and affliction.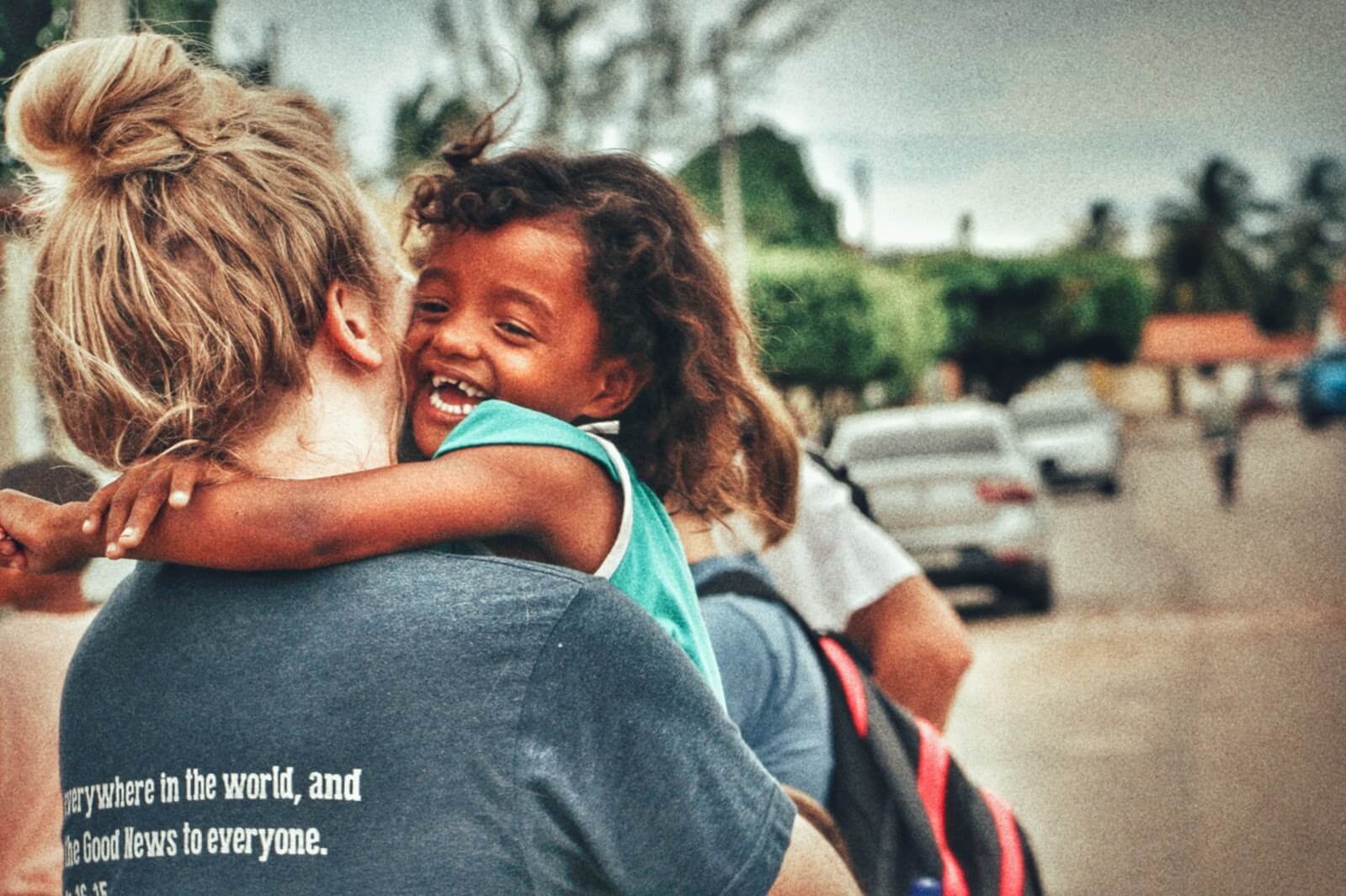 Like Veronica, encountering Jesus changes us. Our perspective shifts. Shame falls away and freedom if gained. In our freedom, we can live with gratitude no matter the outcome. I imagine Veronica spent the rest of her days bringing hope to the hopeless and love to the outcasts…introducing society's forgotten ones to the Savior, keeping her hand on the plow as she patiently yearned for that glorious moment when she would see Him face to face again. And forever more.
---
I would love to know your story of courage, of faith, of change, of persistence. Would you share it with me here?