"When did it all begin?" I used to shudder at that question. To be honest, I've never been sure how to answer most of the questions of beginnings. There are dates and seasons that hold so much meaning to me – the day in September I ran down the aisle to Jesus and the afternoon in January when my son was born, the Sunday in October when I realized Brad Rock would be more than just a fellow volunteer in children's church, the morning in March when my mom stepped into Heaven. There are countless other moments that have transformed me too. But questions about beginnings can be like a stopwatch to me, ticking away the moments with judgment that things aren't yet quite as they should be, that there have been more failures than successes, that clearly I should have gotten it right by now. I've learned, though, that rarely are beginnings so easily defined. Rarely is there one single beginning to anything. There is always space for the new. There is always space for grace.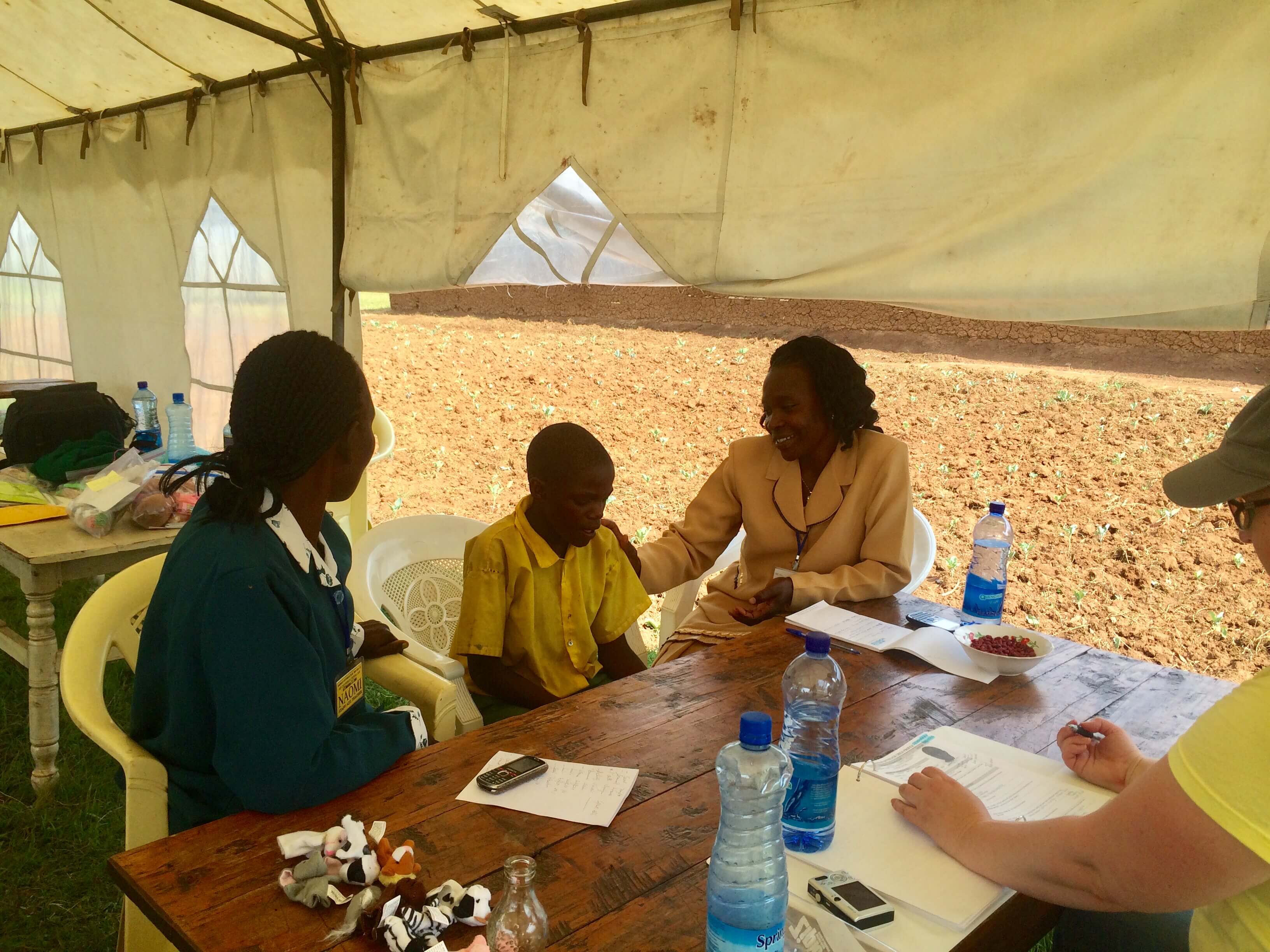 We shared the first day of a new beginning together. Elizabeth arrived on a boda boda, dressed in suit and heels. I had heard about the new social worker who had returned to her country of Kenya after investing years in the lives of kids in Uganda.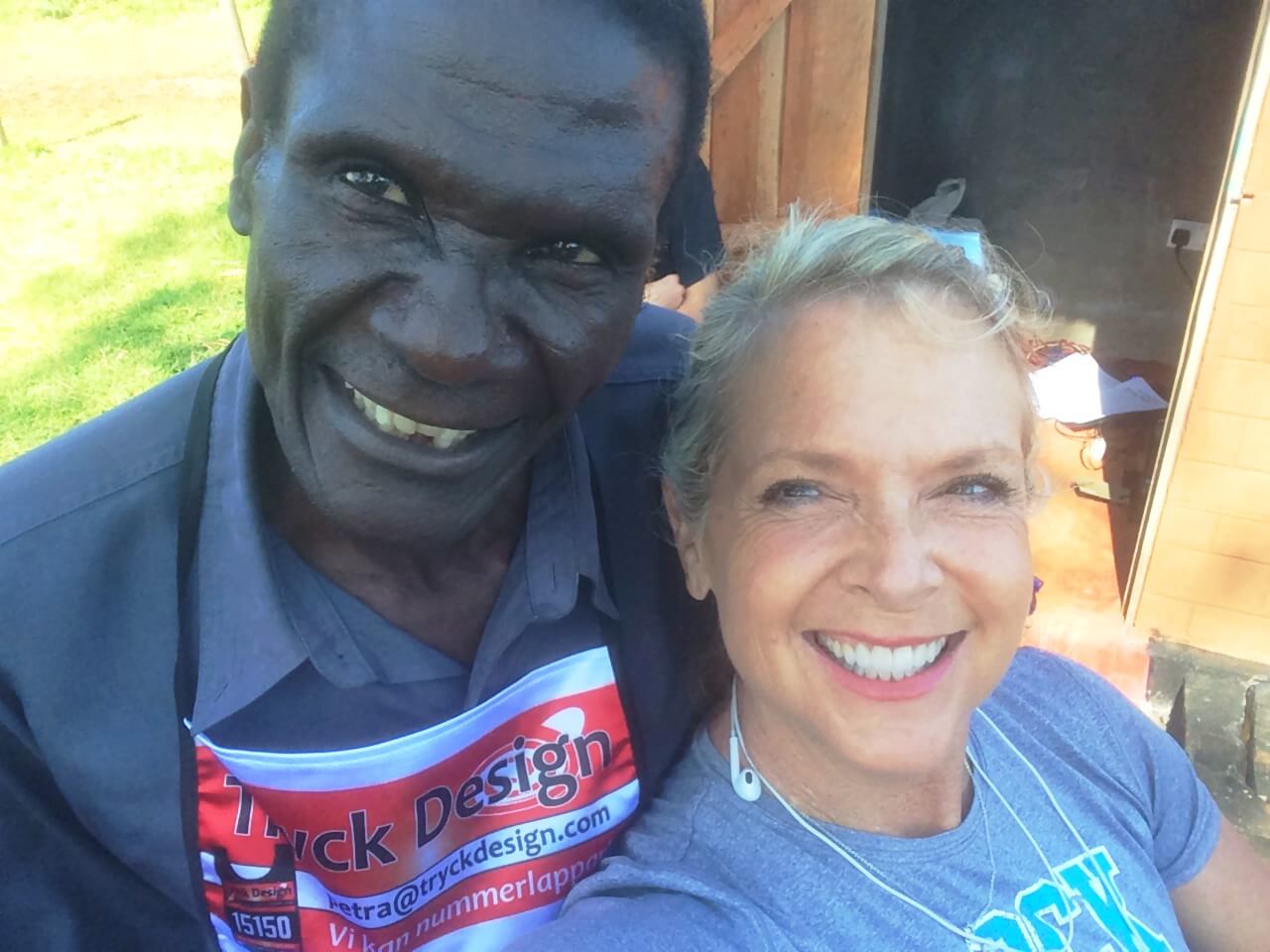 I didn't recognize the new beginning for me at the time – it was most certainly a new country, filled with new stories and new opportunities to advocate for little ones who deserve love and life. There would be a spontaneous sermon shared with villagers from Bungoma, and the chance to run in a 7K to raise money for a cistern (I was more entertainment for school kids than I was an example of great speed). But it would take months before I would understand just how much that day in September would be a new beginning for my heart.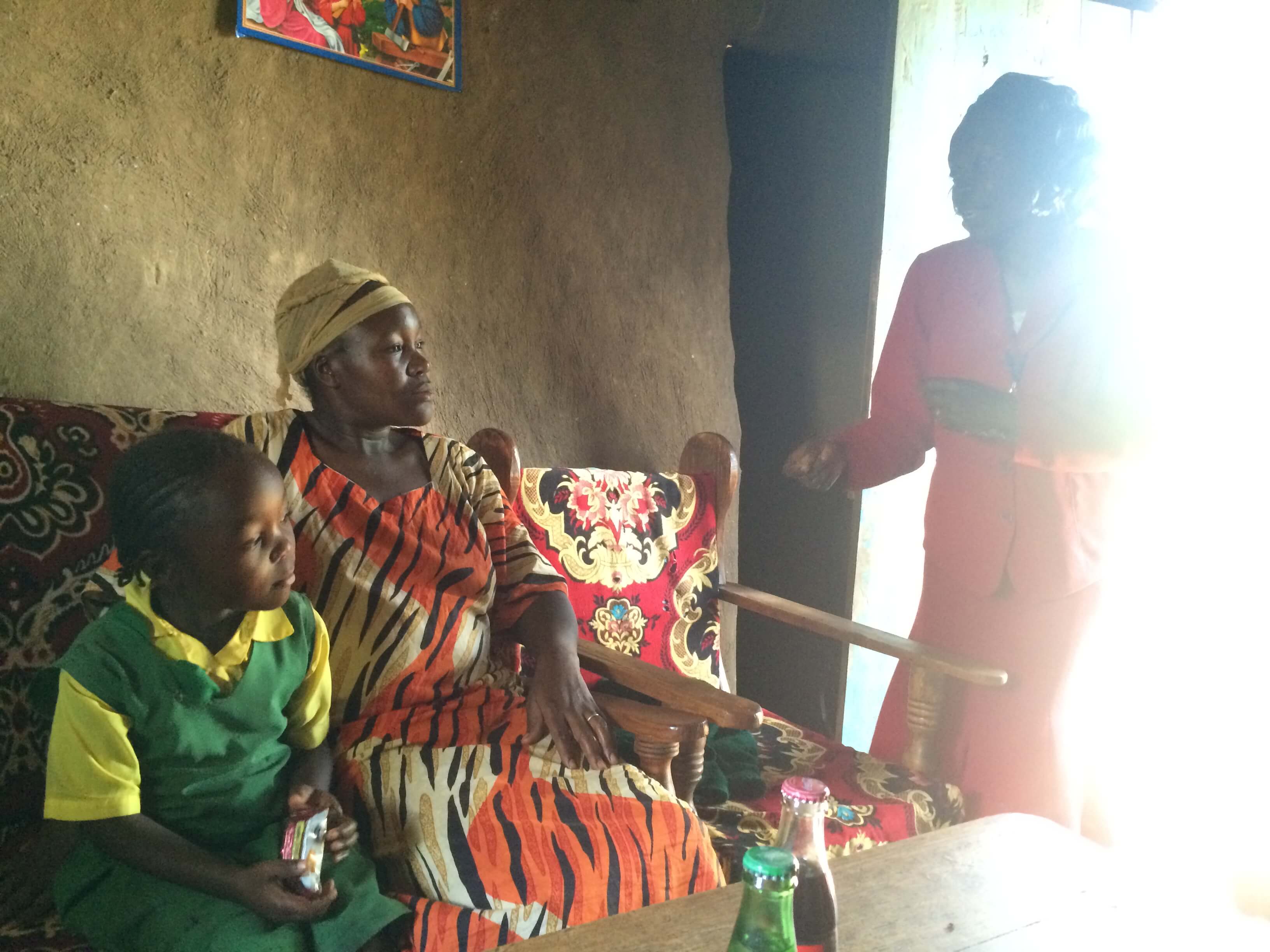 Elizabeth helped me see how bravely women can lead. She didn't let a suit and heels deter her from walking in muddy sugar cane fields to the homes of families ravaged by poverty and HIV. The first day, with all its unfamiliarity, was welcomed like an old friend. She came to Kenya with the dream of starting a program to teach children how to care for themselves well. Orphan Outreach gave her the opportunity to see that dream become a reality.
The last time I saw Elizabeth, we celebrated our next new beginnings. Her desire for the children has become a desire for the community – of preserving and strengthening families. She doesn't look at her original dream as lacking in any way. Rather, it's been given life and depth and context. My celebration of Elizabeth's bravery has become a celebration of women around the world – of what so many have taught me about leadership and trust and being fully woman. As we shared stories of life and family and ministry, , the sun broke through the rain-soaked clouds above us. In Swahili, there is a word for that moment.
Kianga.
Elizabeth's heart for the students and their families is kianga to the village of Bungoma – sunlight breaking through the darkness. A new beginning.
I've come to understand that this life is full of beginnings – new adventures, new chapters, new lives, new mercies. Kianga.
And there is always, always new opportunity to be brave – to step into the mud and into the unknown, to welcome the new journey, to know that each new beginning is linked to every past beginning in a story that is more powerful than we'll ever see this side of Heaven.
As the sun continued to shine over us, the children ran back to the field to play football in the damp grass. Elizabeth waved her approval. There are more journeys to come, but the ones so far have been sweet. "Even if I get so tired, so worn out, so much burnout, despite all the happenings, I've made a change in the kids lives and that makes me helps me feel more alive each day and every moment."
---
You can meet Elizabeth and see the beautiful work being done in Bungoma, Kenya, through the ministry of Orphan Outreach. Join me in Kenya next October. 
---
This year, I'm sharing 31 thought-FULL things I've been taught by the women of Building Eden, the book I'm writing about women who believe restoration is a reality – on earth as it is in heaven.
There is not one who doesn't fight, there is not one who isn't afraid, there is not one who at times questions or wonders or worries that they'll be found lacking in a world that loves to define by the doing. The women battle self-loathing, they battle mental illness, they battle loneliness, they battle their past. They battle oppression and bias and scorn.
And yet, they still believe.
And these women have taught me more about leadership, about servitude, and about being fully and gracefully and unapologetically a woman than any book, seminar, conference, or Ted Talk ever could.
What I share is just a taste of what will be in the book. I pray the words of the women will inspire you to be unafraid to stand in the gap to restore what is broken in the world around you.
Subscribe to my blog and you'll get every single update delivered straight to your inbox. You can also follow me on Facebook and Instagram – where you can share the images and stories with others. And you can visit the women of Building Eden. Send an email my way and I'll share all the details!