There are few "if I had more…" wishing-type dreams in my heart, but this is one. If I had more money, I would most certainly find a way for Tia Lilly of Hope & Future and Lisa Anderson of Grace's Table to meet.
They are both weepers. Everything they do draws from their personal journeys.
And they both fight for full life for teen moms and their kids.
Full life. Complete life.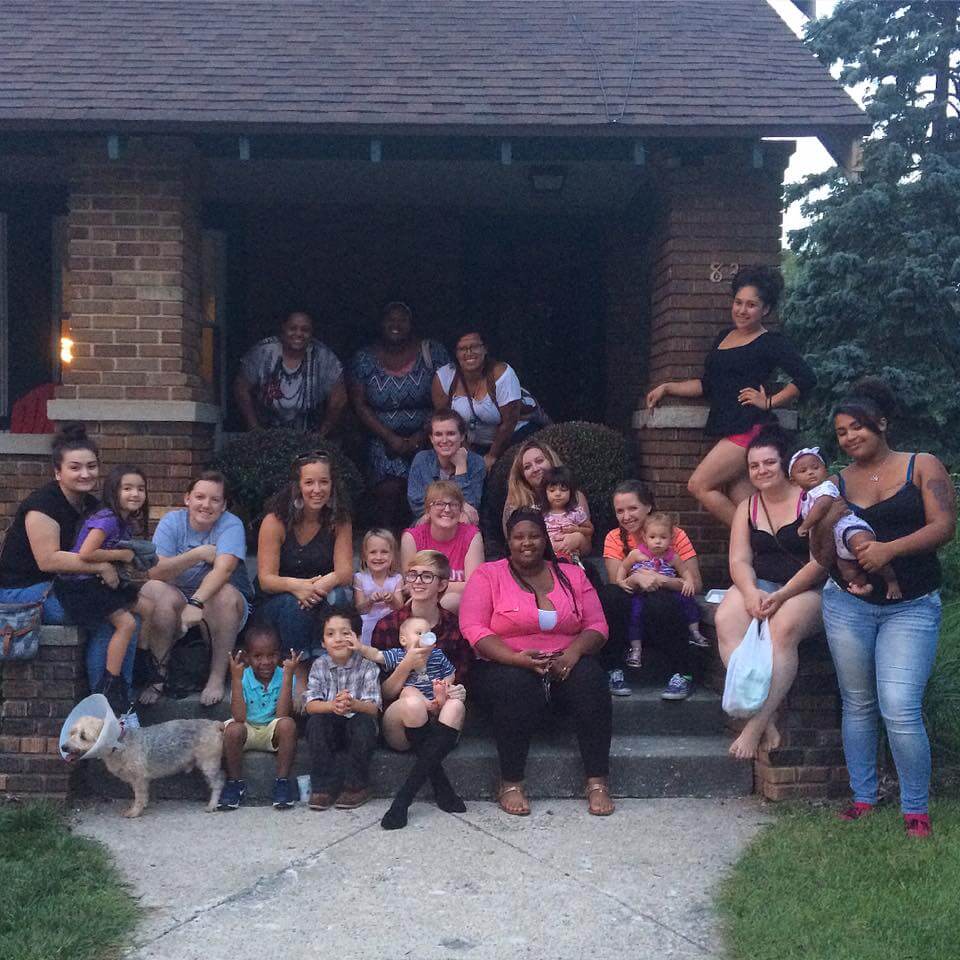 Our culture doesn't allow much for slow miracles these days. Listening to Lisa talk about Grace's Table, the ministry to teen moms based in her home in western Michigan,  I find myself longing for Friday nights in my life – safe places to be vulnerable and real and unafraid to be afraid. She wipes the tears away and laughs as she talks about what a wreck things have become as the girls have moved past uncomfortable pleasantries into stripped down familiarity. There is cattiness and pettiness now, but it doesn't faze Lisa. "They know now to manipulate and get their way to take care of things, but it's messy and it's hard for them to say, 'this is who I am and this is what I need and I want you to be there with me.' It's scary. They are trying so hard to prove themselves to be OK and not in need.
"I remember all of those feelings as a teen mom – because it's not fun to let people in, and I feel like God is right there with them and with us. He knows their fear of not wanting to be perceived as needy, as needing to be perceived as an adult even though they're still kids. I talked to one of the girls about the fact that God has brought us together so we can serve each other." It's a journey that requires patience and grace, and the teen moms are responding. Some have asked for counseling, some have asked for guidance with school and jobs – some have asked for Jesus.
Slow miracles. They are evident to those with eyes to see. Knowing Lisa is giving me better vision.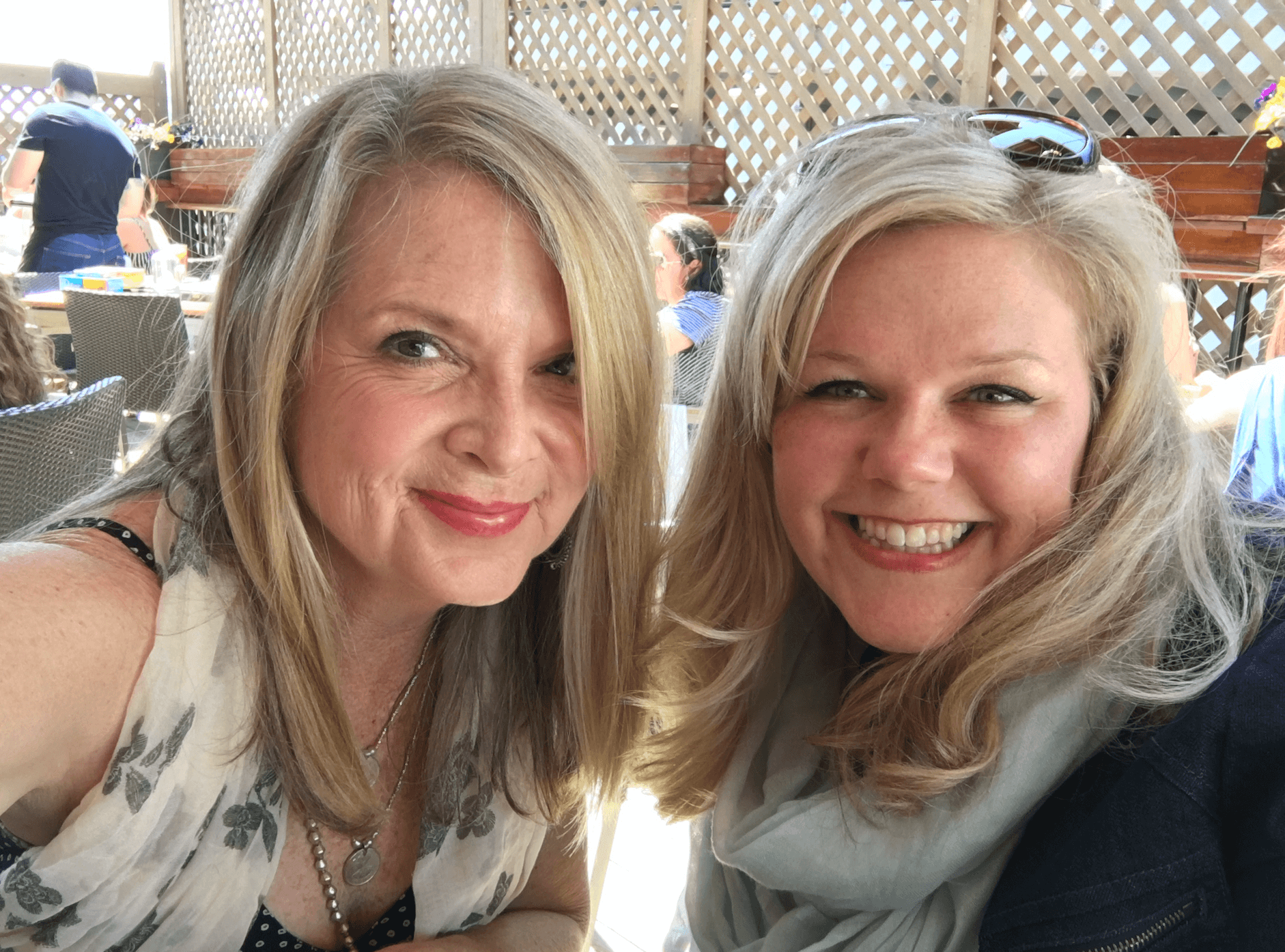 I wonder how much stronger our world would be if we would believe those words – that God brings us together so we can serve each other. Perhaps we all need a little Friday night in our lives so that we can let go of our need to prove ourselves to be OK. I think we'd begin to see slow miracles all around us.
---
This year, I'm sharing 31 thought-FULL things I've been taught by the women of Building Eden, the book I'm writing about women who believe restoration is a reality – on earth as it is in heaven.
There is not one who doesn't fight, there is not one who isn't afraid, there is not one who at times questions or wonders or worries that they'll be found lacking in a world that loves to define by the doing. The women battle self-loathing, they battle mental illness, they battle loneliness, they battle their past. They battle oppression and bias and scorn.
And yet, they still believe.
And these women have taught me more about leadership, about servitude, and about being fully and gracefully and unapologetically a woman than any book, seminar, conference, or Ted Talk ever could.
What I share is just a taste of what will be in the book. I pray the words of the women will inspire you to be unafraid to stand in the gap to restore what is broken in the world around you.
Subscribe to my blog and you'll get every single update delivered straight to your inbox. You can also follow me on Facebook and Instagram – where you can share the images and stories with others. And you can visit the women of Building Eden. Send an email my way and I'll share all the details!