I wish sometimes that I could be a bird, like the eagles that soar effortlessly in the skies in Uganda, flying in circles over a moment to see how all the pieces of it weave together like a brilliant piece of cloth.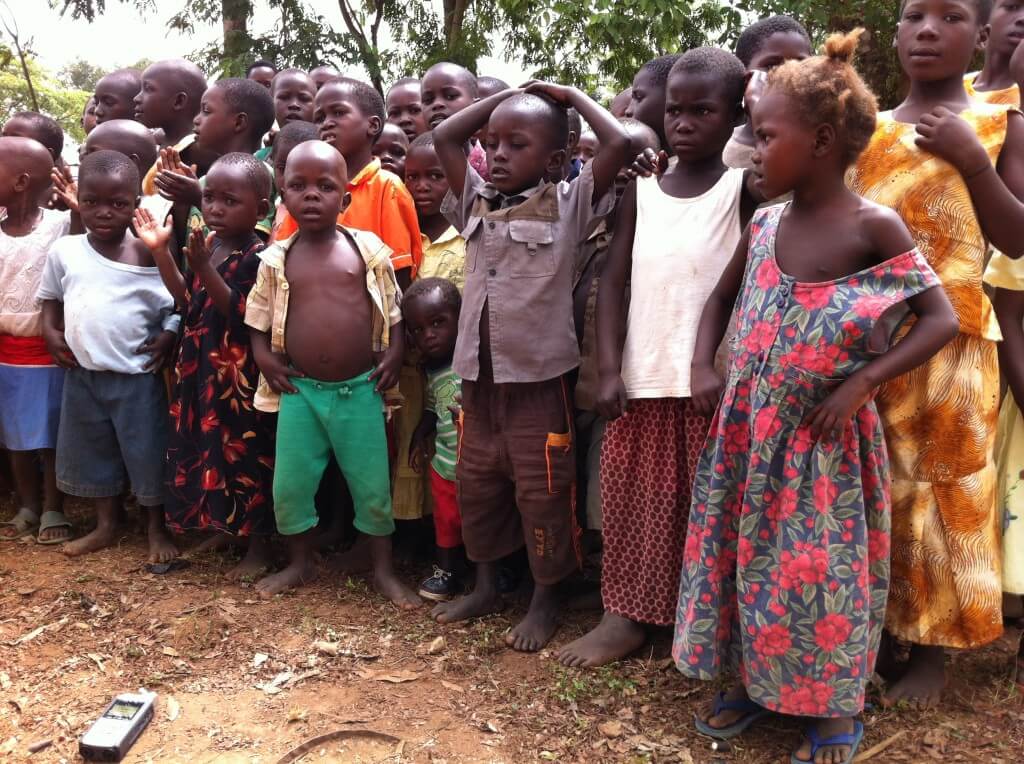 Or perhaps I could be a painter, could pick up a brush and paint what I see – just sit tucked away in some quiet corner of an experience to depict every motion and emotion. Now, some would argue that words can do that too, but there's something about the stroke of the brush against a canvas that can create a moment you could step inside.
If I was a bird, I would show you so many colorful threads.
Pastor Edward shares his story with tears in his eyes. He lost his wife in October, and struggles to be both mom and dad to his children. Rainy season is coming, and he worries about the thatched roof in his home. It leaks. But his heart hurts for more than his children – it hurts for all the children of his country. "I pray more people will come to Africa, that they will not be afraid of our people. Our children need to know they are not forgotten. I know it is difficult for those in America to lock up their homes and leave their possessions to come – it is a long journey and it is hard – but when they come they see we are the same people." He asks me if I am going to move here and bring my husband, and says he would show me how to make a garden so there would be fruits and flowers. Fruit is expensive and rare in the tiny town of Palisa – it could save lives.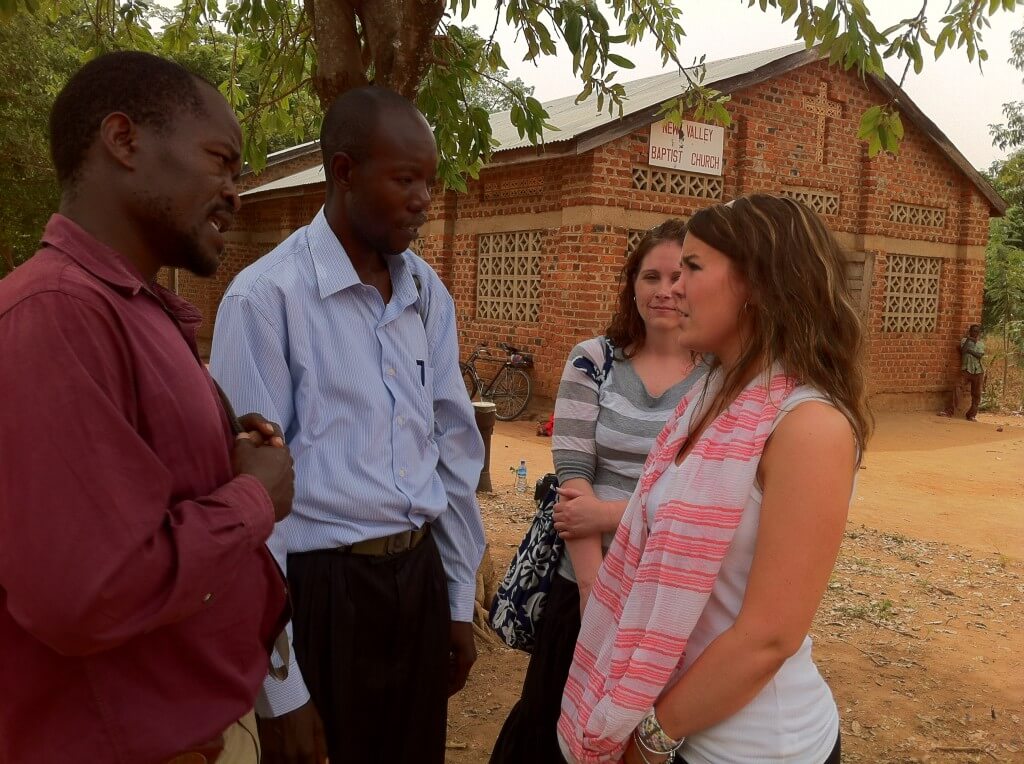 I smile and thank him for his kind invitation, and I then look at Dacia. She is his example of one who has packed her bags and left all that is familiar. Uganda has chosen her and she has said, "yes."
There are some people who simply draw you in – whose presence is an invitation to explore the depths of wondering and wandering – and Dacia is that person. She's a wanderer, ever curious, ever aching for the right around the corner. Maybe it was planted in her soul just for this season, just for this time, so that she could wander on a path that feels at once like comfort and crumbling.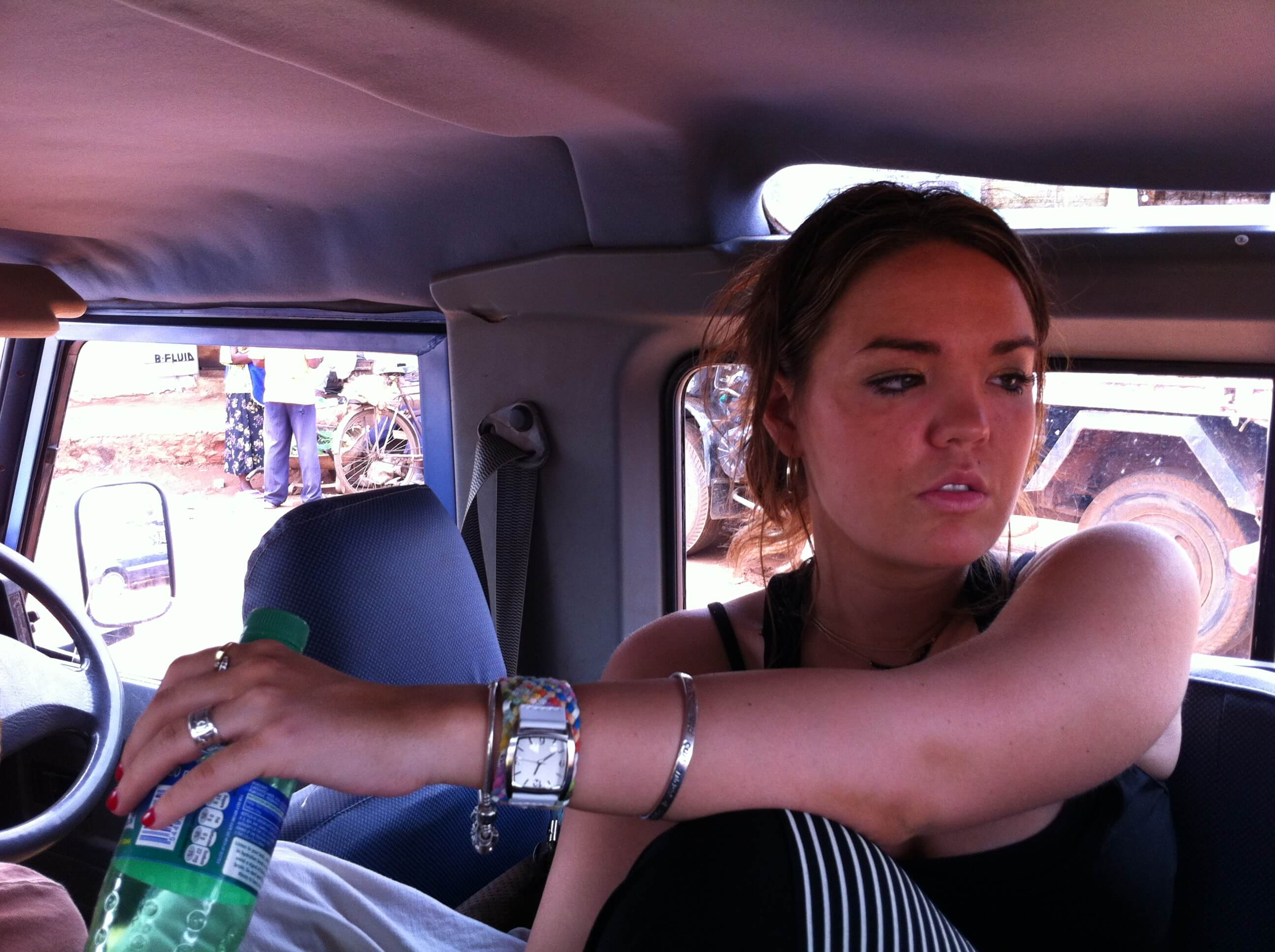 Those who know Dacia know her love for all things beautiful. She adores jewelry and scarves, and continues to wear nail polish and lipstick even when she's in the most remote of regions. But one thing has moved and grown – her passion for the vulnerable. "I want my heart to be dirty," is her daily prayer.
If I could paint, I would write those words on the sky for you. If I were a bird, I'd bring every thread home so they could be woven like tapestry.  Her prayer has become mine. There is space for you too.
"I want my heart to be dirty, Lord."
---
To help empower women in her community and around the world, Dacia has launched a boutique called Linger. Her hand-selected jewelry, textiles, and lovelies are available on Instagram. I just bought the "BRAVE" necklace, written in Morse code. It will remind me to keep my heart dirty. 
Every purchase has purpose, and every package is a reflection of Dacia herself – with a spritz of perfume, a hand-written love note, and words of wisdom. Please visit her Instagram page and help her help others.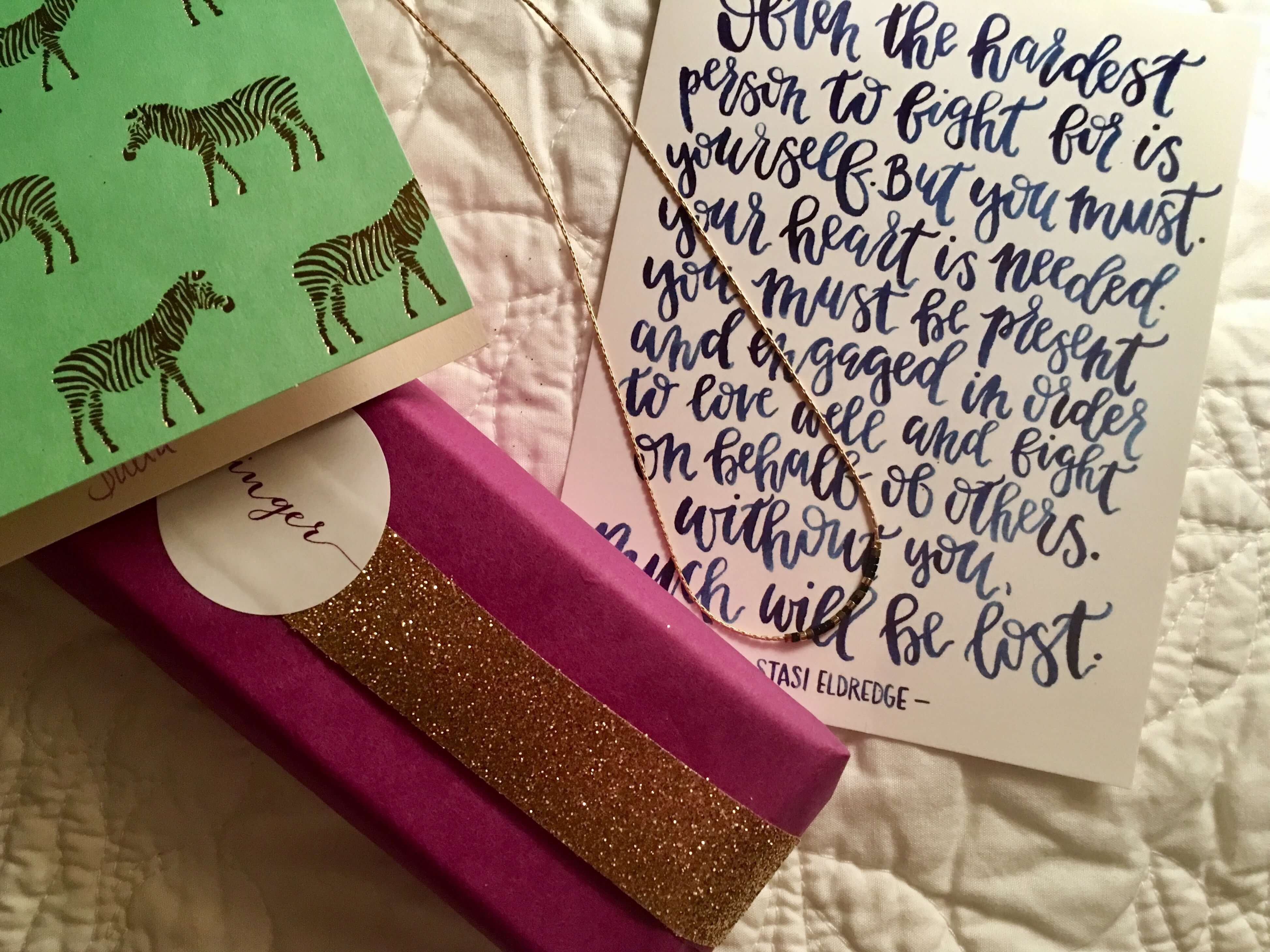 ---
This year, I'm sharing 31 thought-FULL things I've been taught by the women of Building Eden, the book I'm writing about women who believe restoration is a reality – on earth as it is in heaven.
There is not one who doesn't fight, there is not one who isn't afraid, there is not one who at times questions or wonders or worries that they'll be found lacking in a world that loves to define by the doing. The women battle self-loathing, they battle mental illness, they battle loneliness, they battle their past. They battle oppression and bias and scorn.
And yet, they still believe.
And these women have taught me more about leadership, about servitude, and about being fully and gracefully and unapologetically a woman than any book, seminar, conference, or Ted Talk ever could.
What I share is just a taste of what will be in the book. I pray the words of the women will inspire you to be unafraid to stand in the gap to restore what is broken in the world around you.
Subscribe to my blog and you'll get every single update delivered straight to your inbox. You can also follow me on Facebook and Instagram – where you can share the images and stories with others. And you can visit the women of Building Eden. Send an email my way and I'll share all the details!