Tucked away behind a nondescript metal gate in a maze of winding Guatemalan streets, 40 students are given wings. At the Down Syndrome School, they learn how to read and write. And cook. And swim. And golf. And surf. And dance.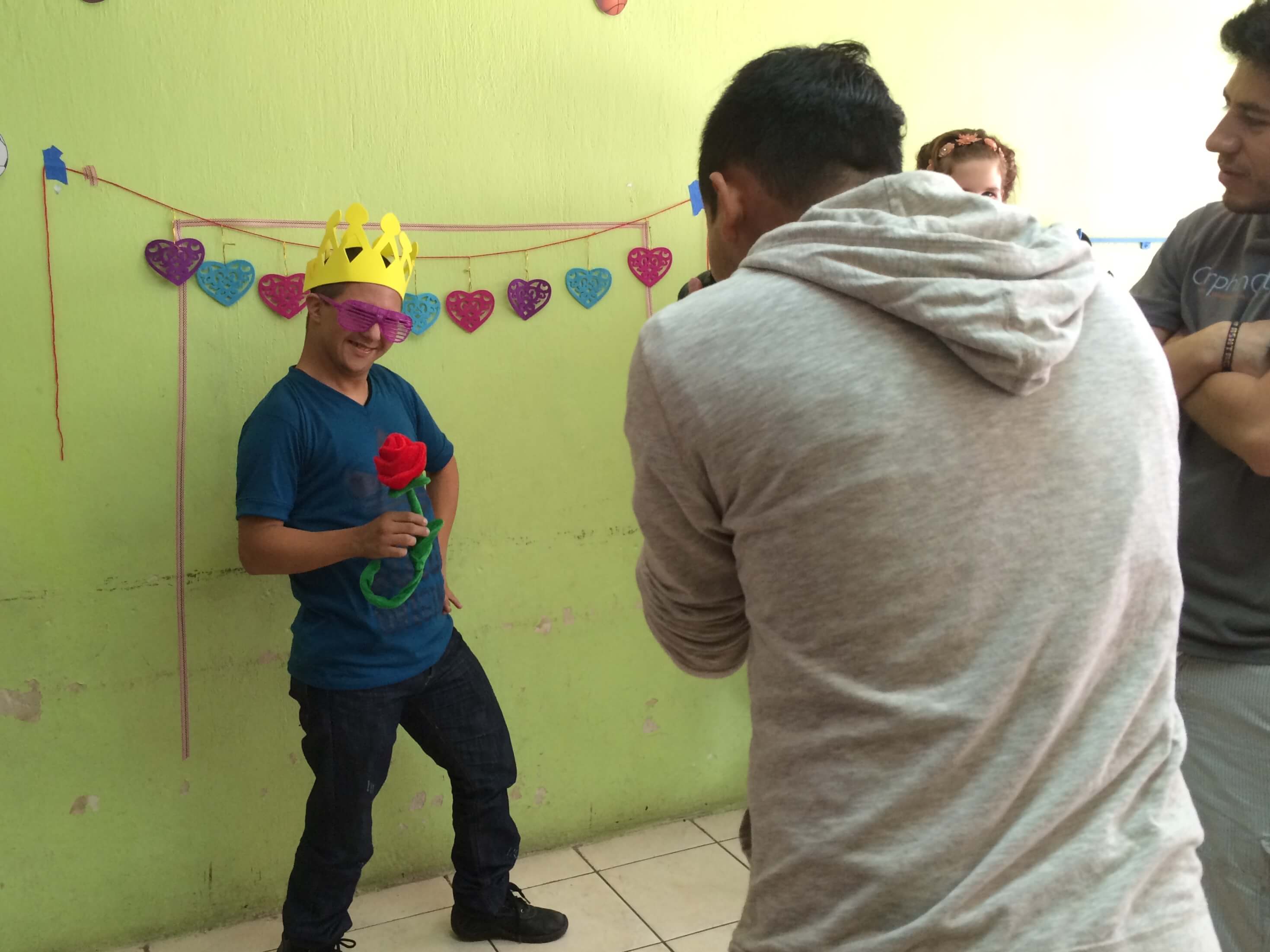 Oh, how they dance.
I often think about what it would be like for a school like this to exist in the United States – a school that would say "yes" and "live boldly" to kids with special needs. A school that wouldn't charge tuition, but rather find ways to support families so the children could really thrive. A school that would say to every single child, "You are breathtaking – marvelously made. What a creation!"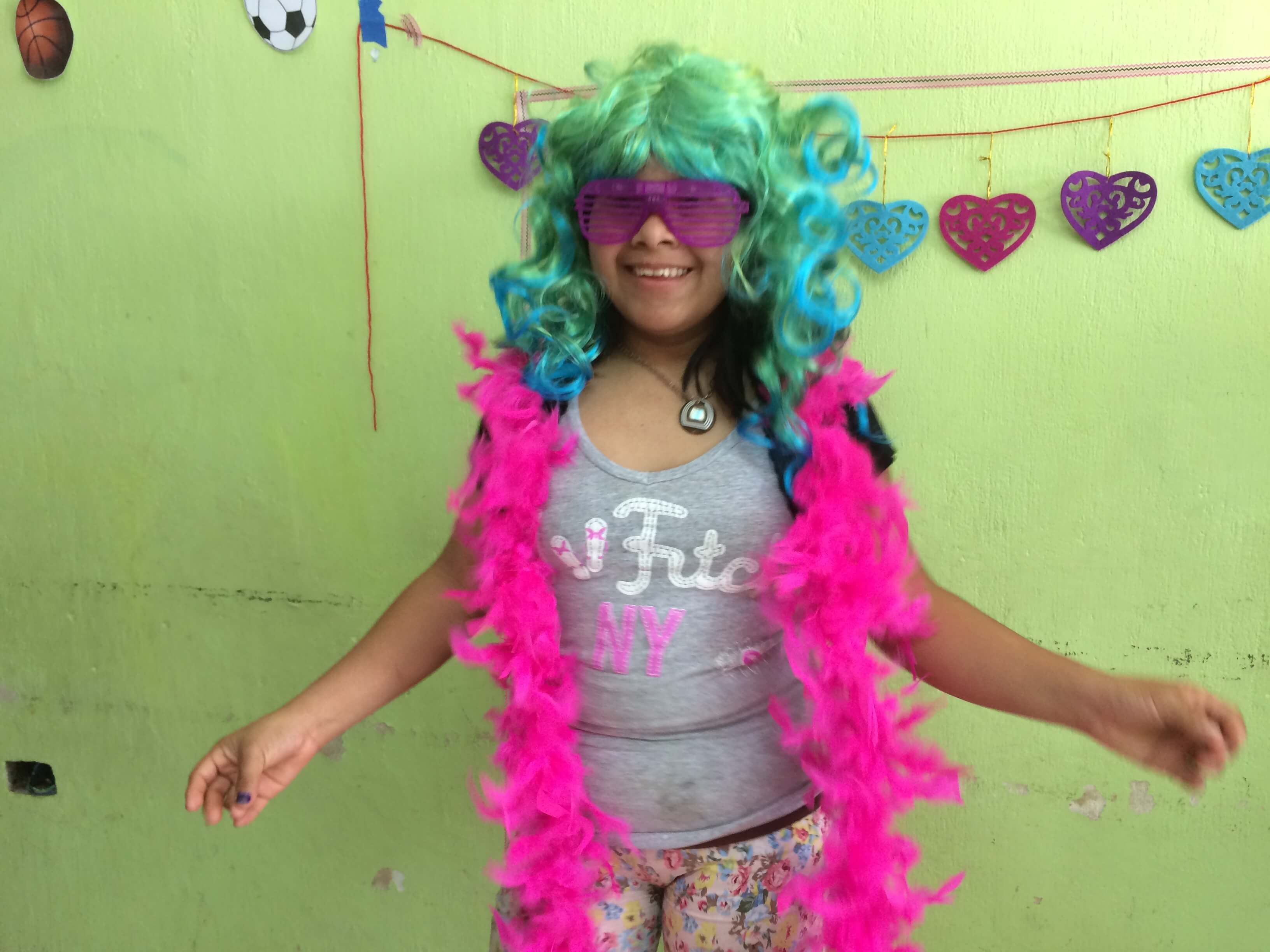 Students run into the classroom, eager to don feather boas and funny hats and take pictures. I've journeyed thousands of miles with friends  to just bask in the power of this place, and I'm not sure what I find more beautiful – the wide-eyed wonder of those precious round faces or the grateful tears in Irene's eyes as she looks at each of them.
Irene – founder of the school and mom to Alfredo, Jr., the teenager now laughing with his buddies as they pose for the camera. His birth changed everything for Irene and her husband. And their lives are changing everything for kids with Down Syndrome.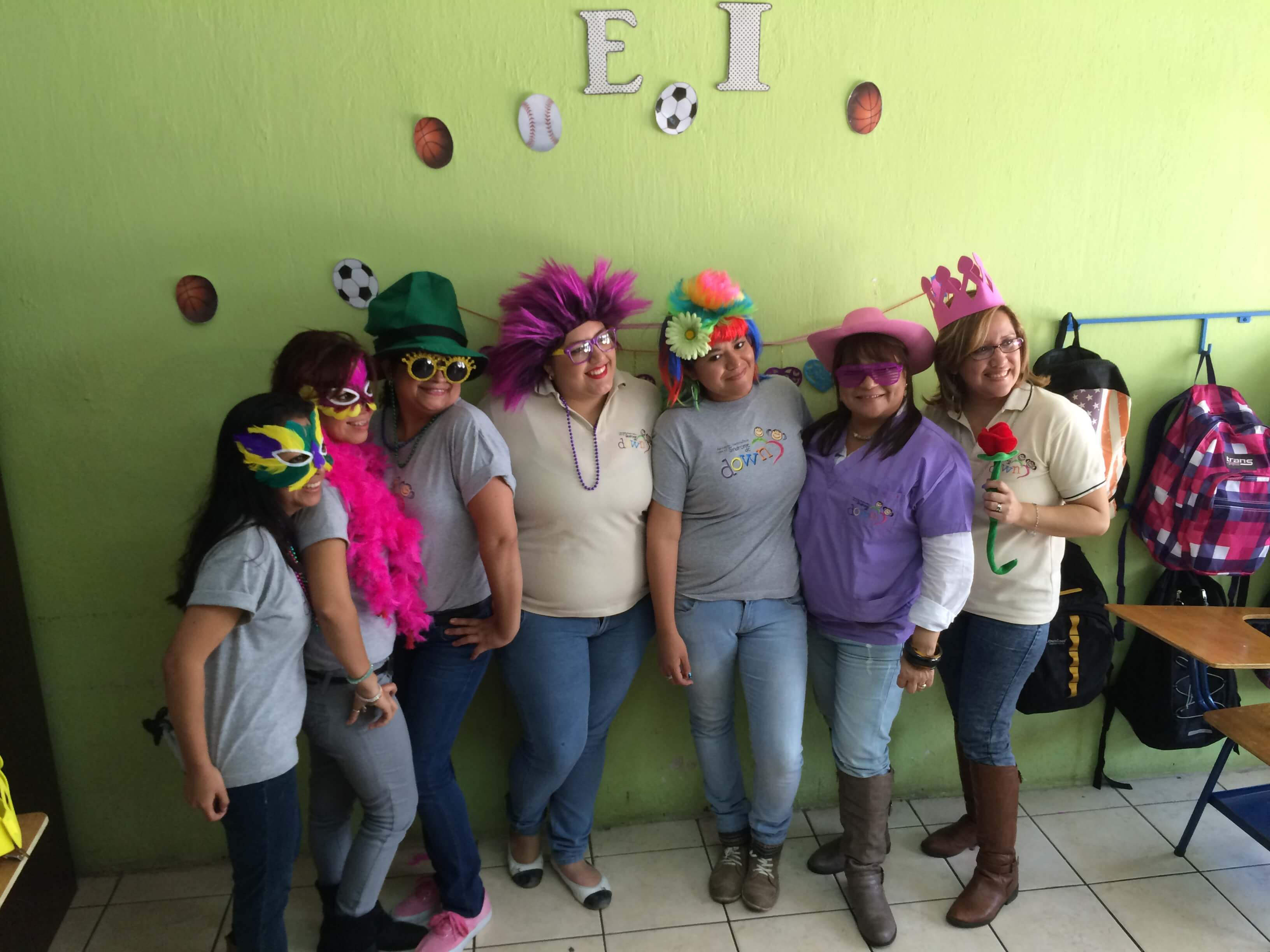 "These kids don't have limits, you know," she quietly says as the party begins around us. "We adults try to place limits on them, but they are limitless."
She grabs a crown and flower and smiles.
Limitless. We are limitless.
---
This year, I'm sharing 31 thought-FULL things I've been taught by the women of Building Eden, the book I'm writing about women who believe restoration is a reality – on earth as it is in heaven.
There is not one who doesn't fight, there is not one who isn't afraid, there is not one who at times questions or wonders or worries that they'll be found lacking in a world that loves to define by the doing. The women battle self-loathing, they battle mental illness, they battle loneliness, they battle their past. They battle oppression and bias and scorn.
And yet, they still believe.
And these women have taught me more about leadership, about servitude, and about being fully and gracefully and unapologetically a woman than any book, seminar, conference, or Ted Talk ever could.
What I share is just a taste of what will be in the book. I pray the words of the women will inspire you to be unafraid to stand in the gap to restore what is broken in the world around you.
Subscribe to my blog and you'll get every single update delivered straight to your inbox. You can also follow me on Facebook and Instagram – where you can share the images and stories with others. And you can visit the women of Building Eden. Send an email my way and I'll share all the details!