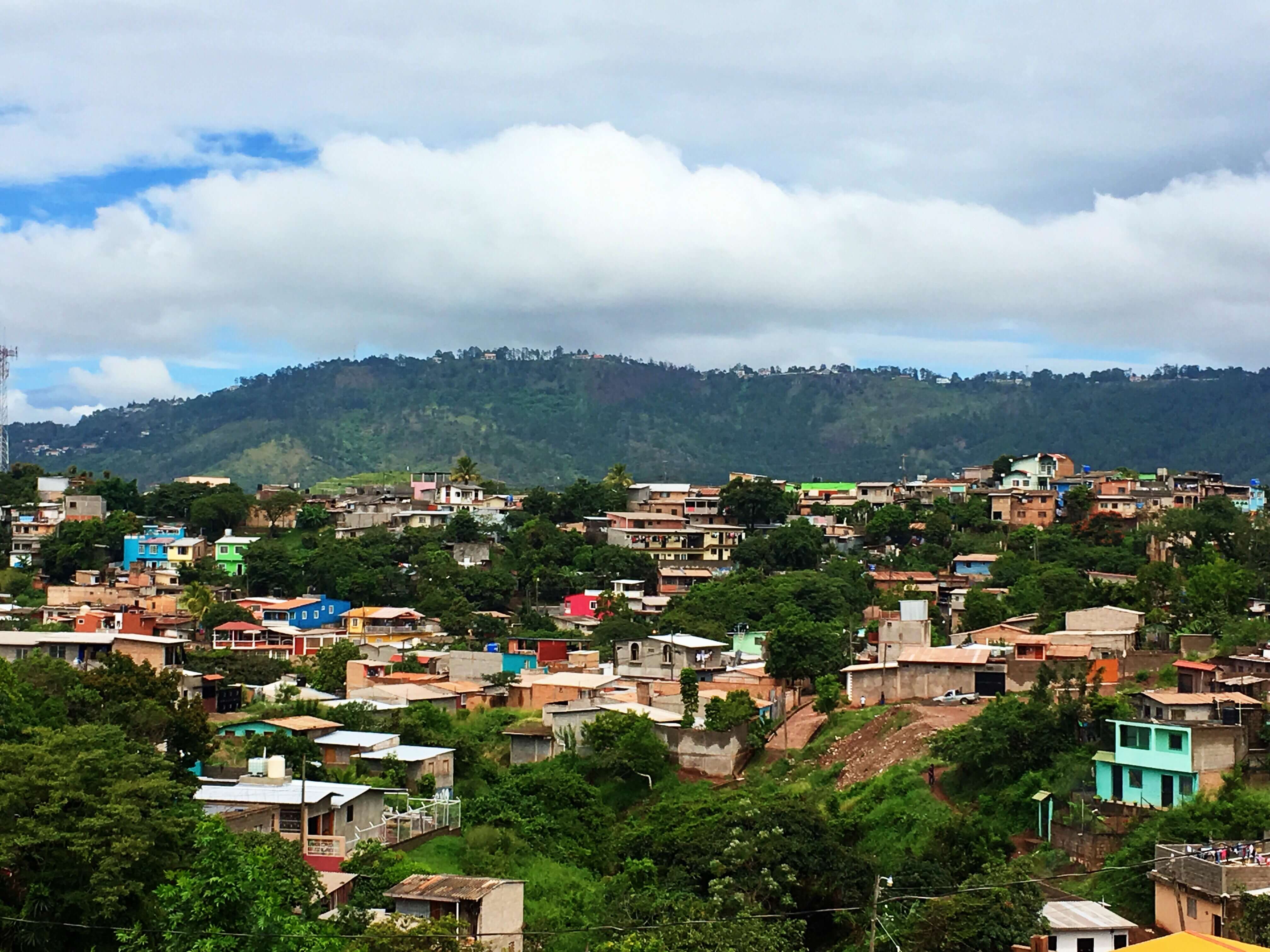 We walked into the classroom at the Jubilee School in La Era, a colonia tucked away in the capital city of Tegucigalpa, Honduras. Roads switch from blacktop to dirt, and homes rest precariously on hills easily washed away by rain. The story seems the same, no matter the country. The poorest are placed in areas where they can't easily be seen by the most wealthy, in neighborhoods that might not immediately be missed if they were to simply disappear. But there is no ignoring what is happening on the hill here. A three-story miracle is letting dreams take root and grow. Kids who have had little opportunity for an education are now raising their hands eagerly to tell us what they want to be when they grow up. Most excited are the young girls – they want to be doctors and lawyers and veterinarians. There is not one who doesn't want to care for the vulnerable. There is not one who doesn't want to make things right for the oppressed.
They ask questions about our vocations – the team from the United States now standing before them – and I think back to another day on a hill tucked away in a remote village in India.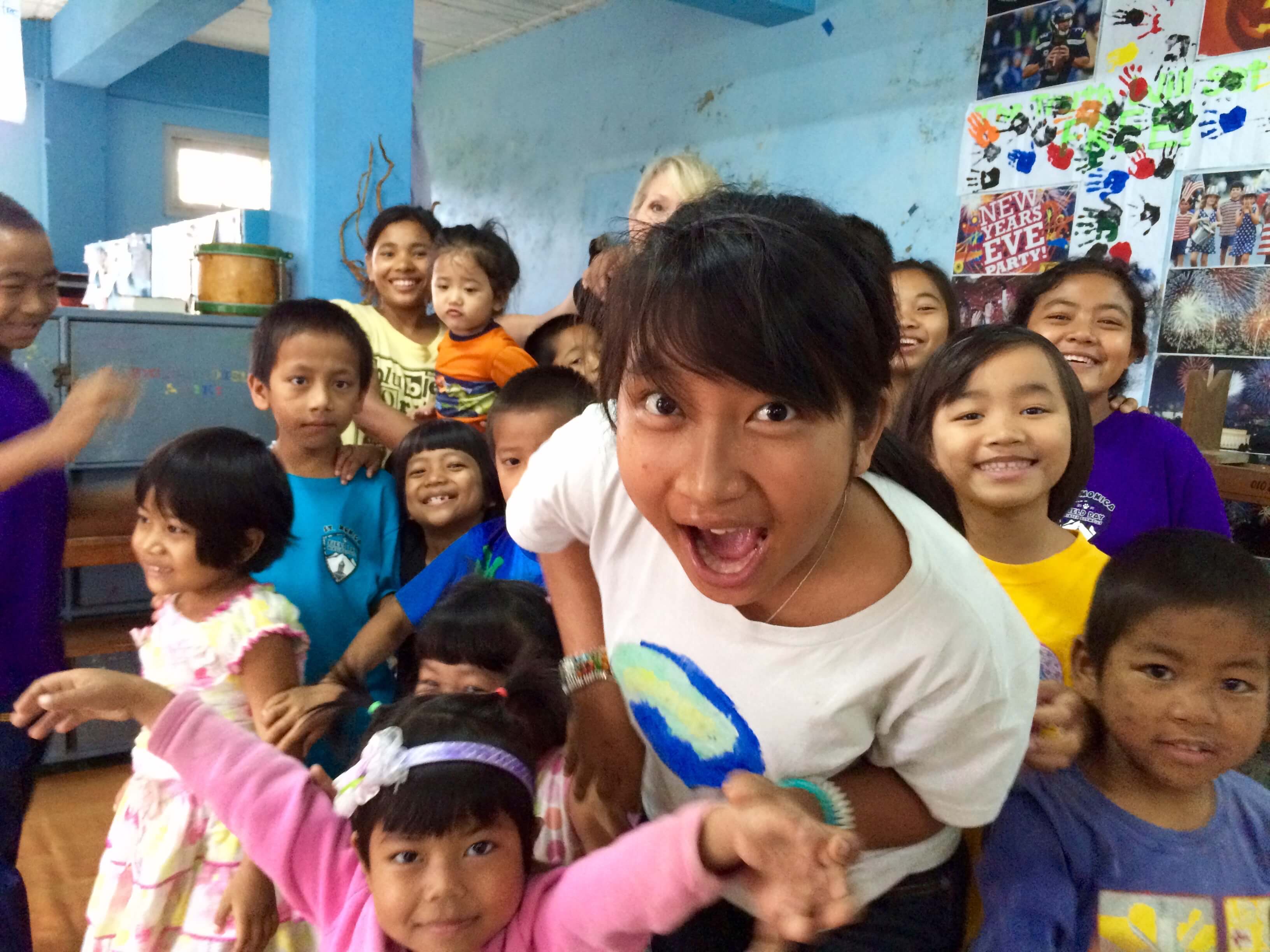 "You are a writer, Aunty Ronne? I love stories – what stories do you write? Will you read me a story?" To even be introduced as a writer still causes me to take a step to steady myself. The small voices and eager eyes are little encouragements to a woman who would rather encourage their dreams than tell them her own.
"I write stories about real things. I write stories about the best things."
I think there are three times we come face to face with our longing for our homeland. For Eden. That place of rich, unmirrored conversation with God and walking in the cool of a day that never ends. The space without the dust of frailty, the place before the brokenness, the space where we and the universe are one in our reflection of a Creator who hand-stamped us with "It is good. It is so very good."
When we cradle our newborn and the questions of a lifetime come crashing in, and we feel so small to own the responsibility of tending to the breathing in and out of another in a world that was never supposed to slither like a snake.
When we carry someone's weight into eternity, and in their death we feel the ache of a fellowship that was never designed to end.
And when we are held together by the vulnerable.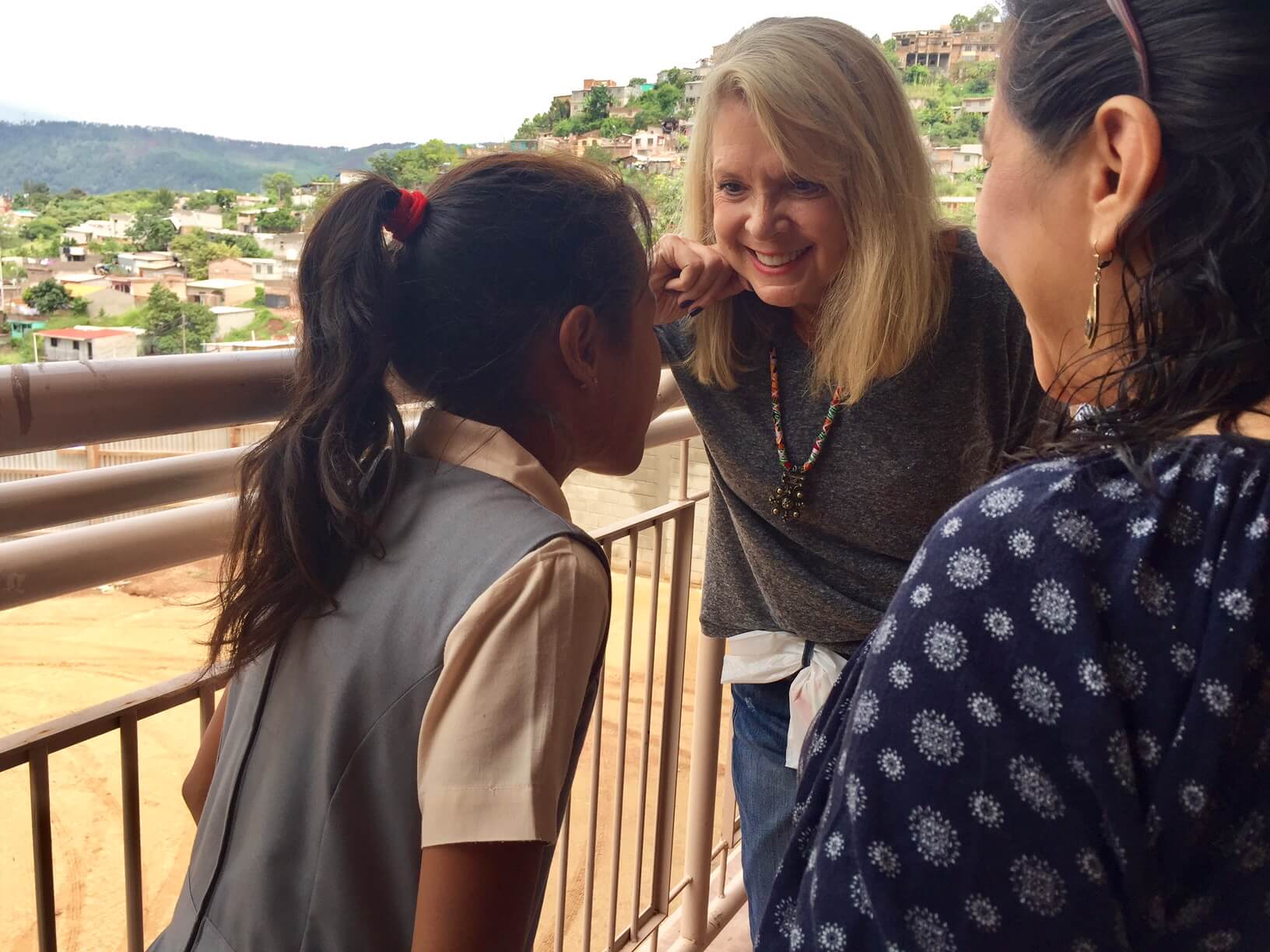 We said our goodbyes and walked out of the room into the bright day. A young girl ran behind us and grabbed my hand. "Your book, there is something I need to tell you about your book," she said. "You will put our story in it, yes? You will write about this day – when you came to see us. You will tell the world about what we want to be? I will be watching – we all will be watching – for the day your book is in the store. We will read it. Our story will be in it."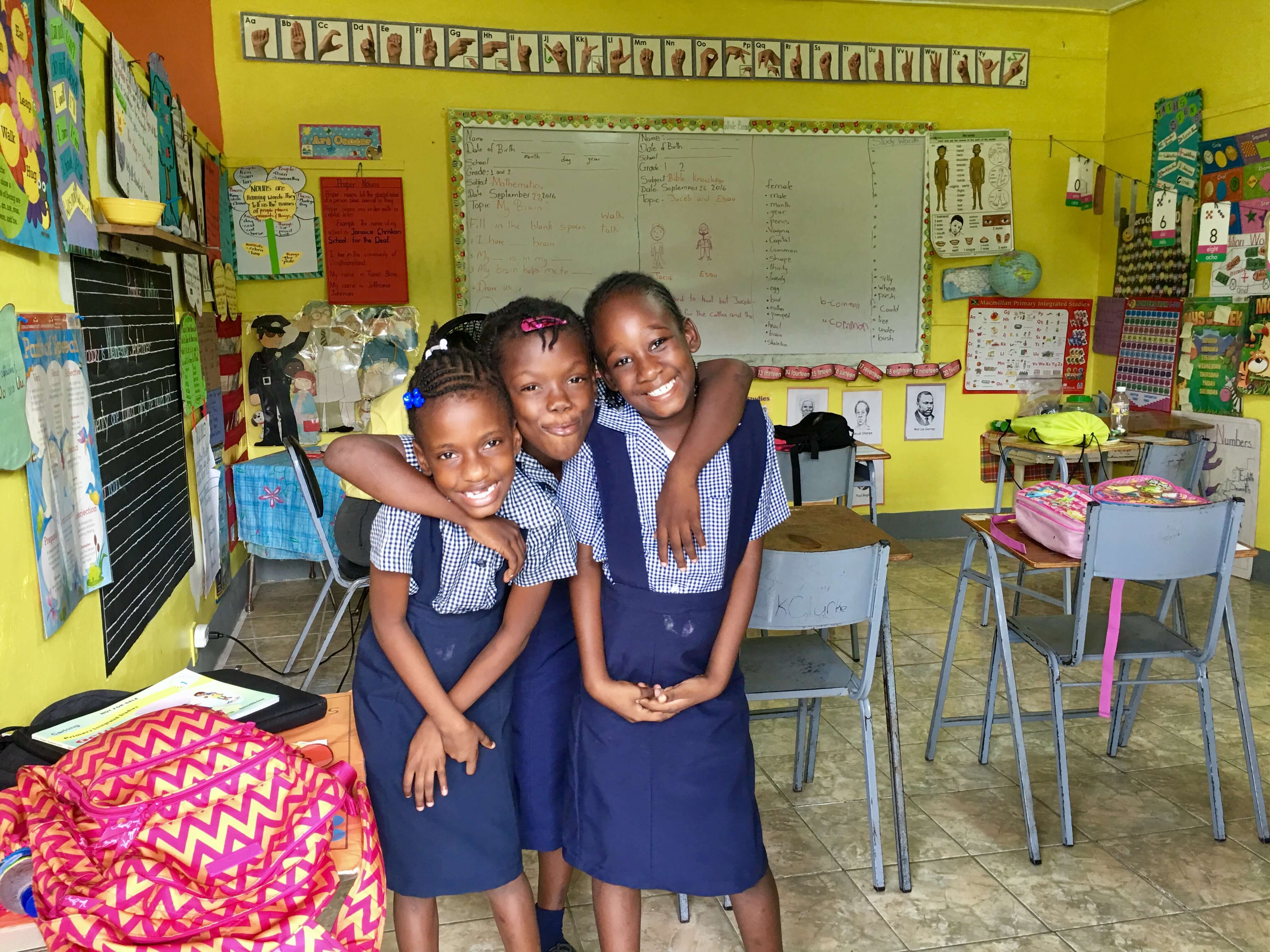 In her request, I hear Miss Mary on the dining room porch at the school for the deaf in Jamaica in 2014. "Where's your book, love? You need to tell our story."
I used to think I was meant to crumble in broken places like third-world countries or ramshackle streets, that my heart simply shattered into a million pieces to be picked up by tiny hands and then given to God to repair. But now I'm seeing something beyond the shards. Now I know the ache I feel isn't breaking at all. It's my heart tasting eternity. I ache for Eden because I feel its breath on my skin every time I look into hopeful eyes or hear the dreams of the displaced and discarded.
It is in that moment that I see Eden. It is being built over and over again, and the stories there are the best – they are worthy of leather bound and gold-gilt novels.
A man on the other side of the world who has become like family to me asked, "What is the desired outcome of your writing, Aunty?" I've pondered the answer to that question. I think it is found here, in a young girl's eager request. I long for every story in Building Eden to remind present generations and generations to come that restoration is a reality, that we are created by a Creator to be creative, that because we are hand-crafted by God, the hands of a woman are designed to craft beauty from brokenness.
Her story has already been written into the pages. Her story is a real thing. It is the best thing.
I pray my life is that same story. I pray the same for you.
---
This year, I'm sharing 31 thought-FULL things I've been taught by the women of Building Eden, the book I'm writing about women who believe restoration is a reality – on earth as it is in heaven.
There is not one who doesn't fight, there is not one who isn't afraid, there is not one who at times questions or wonders or worries that they'll be found lacking in a world that loves to define by the doing. The women battle self-loathing, they battle mental illness, they battle loneliness, they battle their past. They battle oppression and bias and scorn.
And yet, they still believe.
And these women have taught me more about leadership, about servitude, and about being fully and gracefully and unapologetically a woman than any book, seminar, conference, or Ted Talk ever could.
What I share is just a taste of what will be in the book. I pray the words of the women will inspire you to be unafraid to stand in the gap to restore what is broken in the world around you.
Subscribe to my blog and you'll get every single update delivered straight to your inbox. You can also follow me on Facebook and Instagram – where you can share the images and stories with others. And you can visit the women of Building Eden. Send an email my way and I'll share all the details!