(This is an excerpt from a TinyLetter written to a small tribe of souls who have been faithful with their encouragement and patient with my ramblings. It seemed a most fitting end to #write31days this year).
If I wrote a story today, it would simply be this: We are salt.
No matter our creed or community or color, we are salt. We are created to transform. We are created to flavor. We are created to heal. We are created to preserve.
Miss Mary at the Jamaican Christian School for the Deaf in Eden reminded me of that when I visited her last. I thought the time there would be wrapped up in her giving updates on the school and telling my friend, Courtney, and me about her retirement plans. She was the one who challenged me to write, and I had a pink notebook of stories – clumsy chapters from Building Eden – ready for her to see.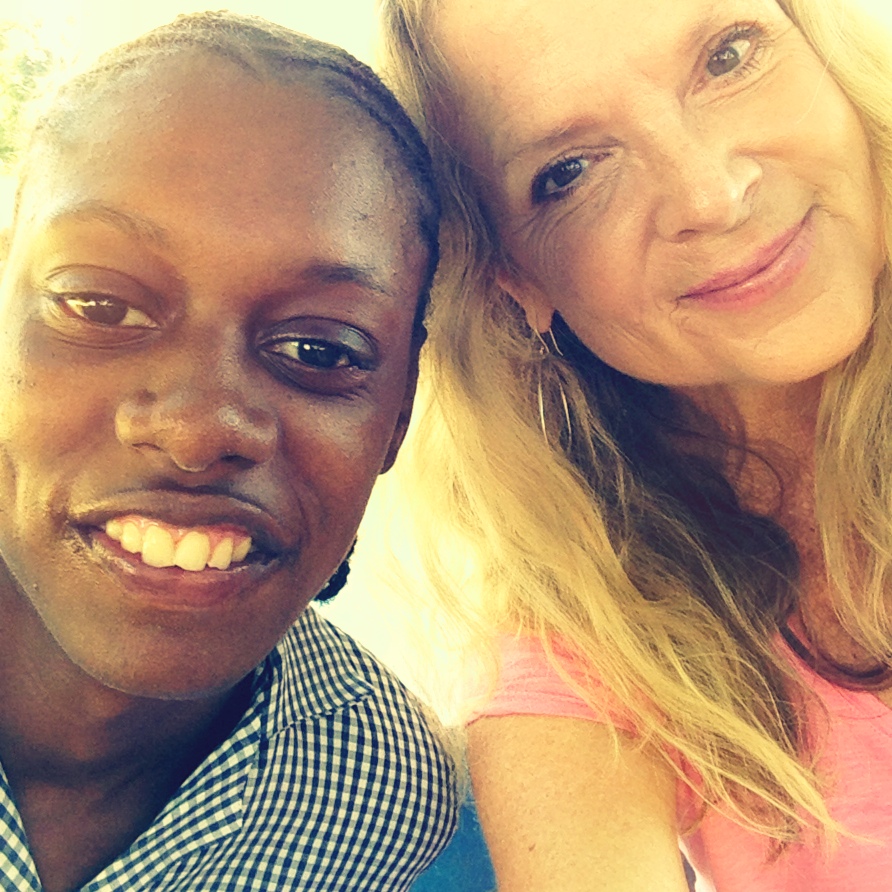 I wanted her to read her story, and the story of the day Navalee (a former student) told me about her dreams and desires. She spoke the words – opened her mouth and showed us all that she could talk. I wanted to see Mary one last time before she said "farewell" to the school that had been her life for 20 years. I wanted her to know how much she had changed me.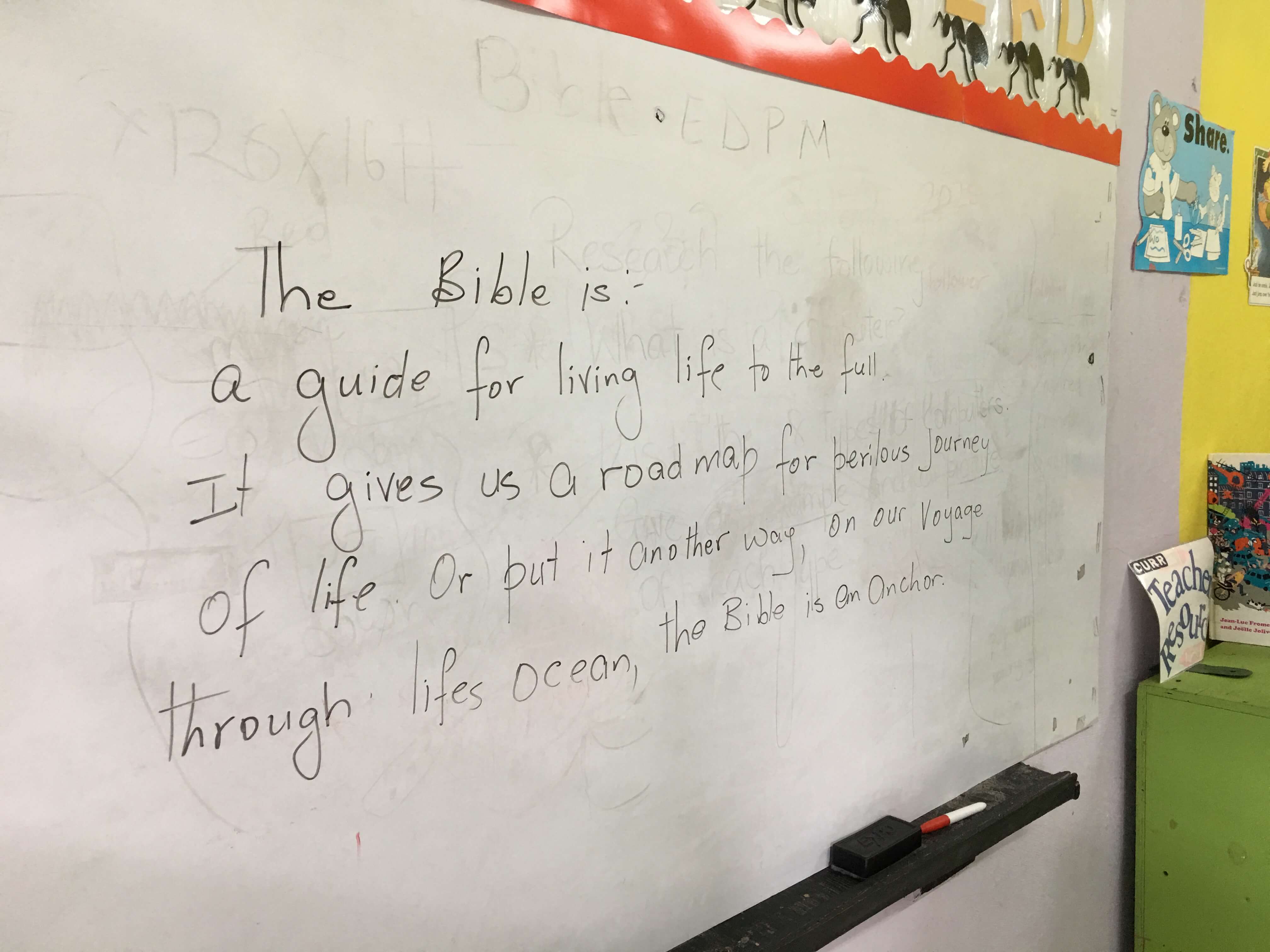 Instead, we watched Mary labor hard to teach new students about the Bible. We watched her counsel kids and deal with government paperwork and manage classrooms when teachers were absent. We peeked inside new rooms being built – rooms with names above the doors in honor of the folks who had given money for walls and floors and windows. When we asked about the equipment needed to make those rooms come to life for the students, she quietly responded, "We do not know if anything else will be given. But we will pray and wait and press on."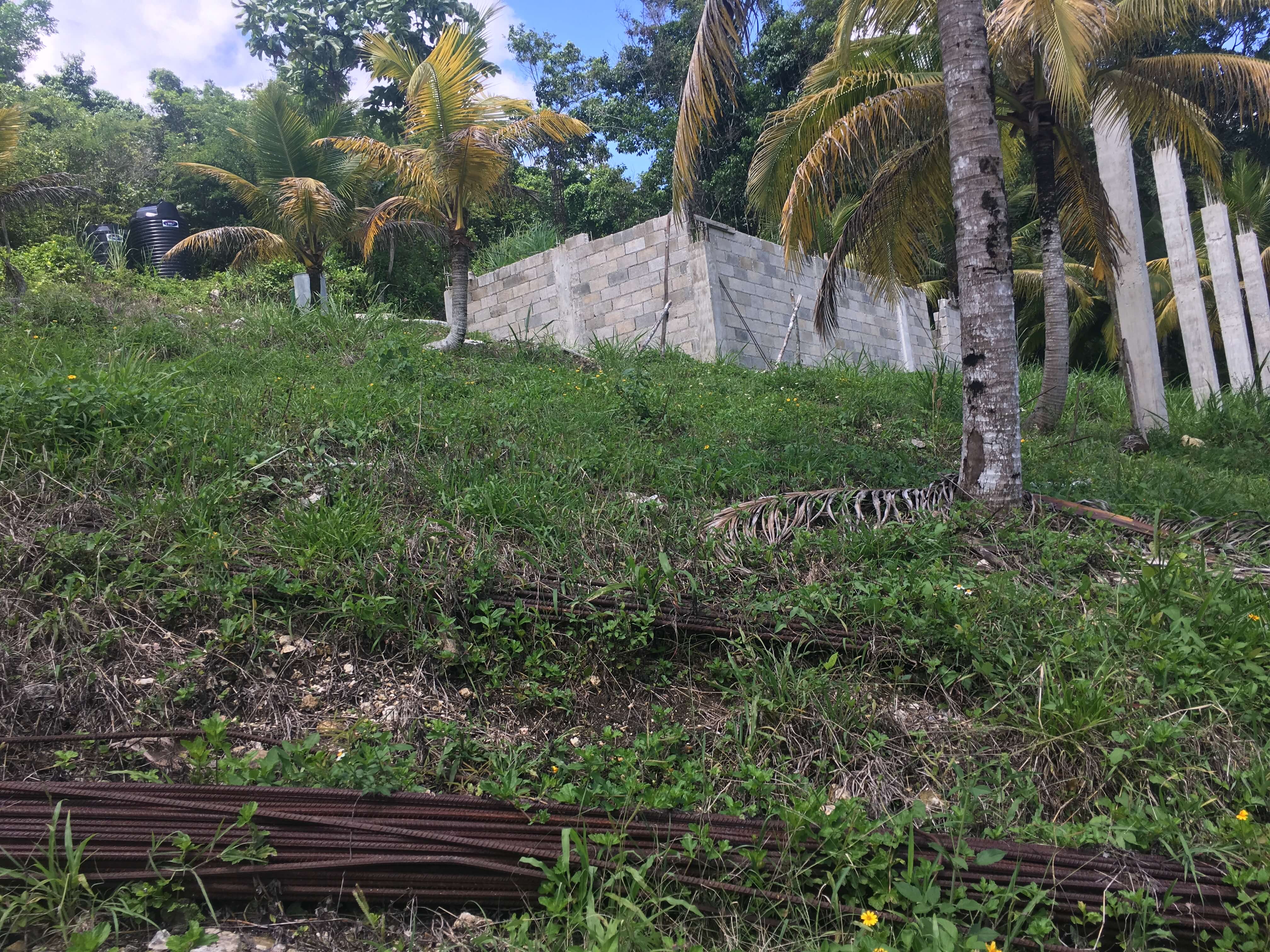 We walked with her to the dormitory now housing kids who have graduated and are trying to establish life as adults. "It has been a fight all the way to convince people, but we are beginning to find jobs for the students. One employer recently said, 'I had no idea they were smart. They can read and write.' I told him, 'Yes, they can read your lips and respond by writing. They also sign. They are very intelligent.'" She showed us the cinder blocks that are slowly becoming the foundation for a church for the deaf. She showed me the plot of land 5 years ago and told me, "This will be a school where our kids will worship in their own language." It's just a foundation now. She has no idea when the church will be built. "Money is raised, a little at a time. Work is done, a little at a time. We wait and pray."
Mary is salt. She melts hearts hardened toward her kids. She refreshes weary souls who labor long. She flavors every life around her. She has healing in her hugs. Her words preserve faithfulness toward the Lord and Savior she sees in every moment.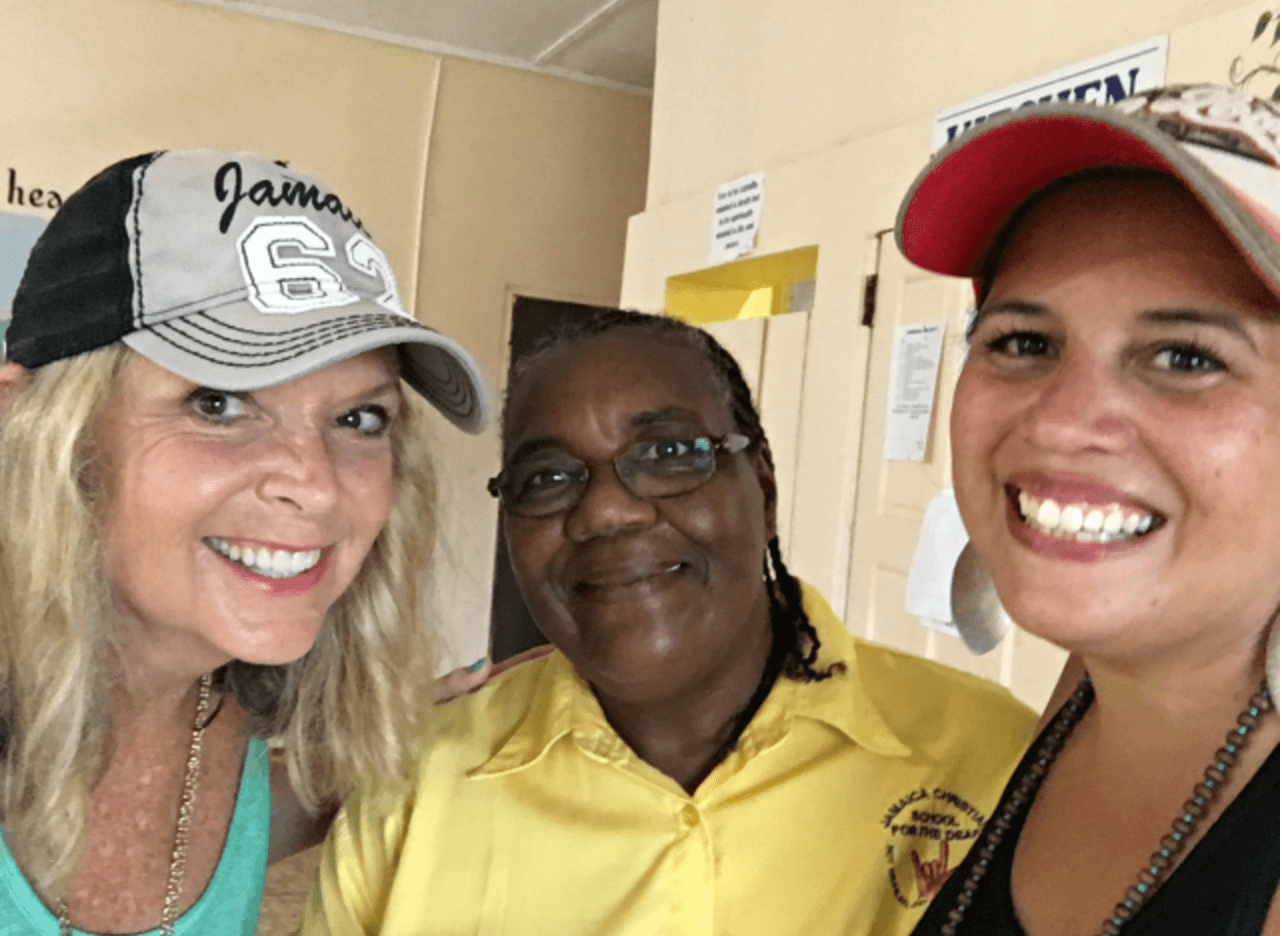 Miss Mary has new salt being formed in the depths of her soul – for the young women she sees in Jamaica who give themselves away, who believe themselves to be objects rather than human, who believe abuse is acceptable and making babies is the only road. She doesn't know when she'll retire from the school or when that new ministry will begin. Again, her words are "I wait and pray and press on."
In the midst of her being salt for the students and staff and Eden, Miss Mary was salt for Courtney and me. She has this habit of stopping whatever it is she is doing when it's time to speak strong words. She just stops and looks you straight in the eye. And then she speaks. And when she speaks, you are at once inspired and convicted. You know there are greater things to do. And so you press on.
On my birthday, I was serenaded in sign language by 40 students singing, "Happy Birthday." The tears that fell mixed with the sweat on my face from the heat of the day. Both salt.
We are salt.
Before we said our goodbyes and began our descent down the mountain, Miss Mary handed the pink notebook to me, smiling. She then stopped and leaned in, gazing intently in my eyes. "I've read a few stories. I've skimmed over all the pages. I've prayed for every single one. You must finish the book. You must share the stories. The women in the book will lift another woman from the ditch and help her find her way."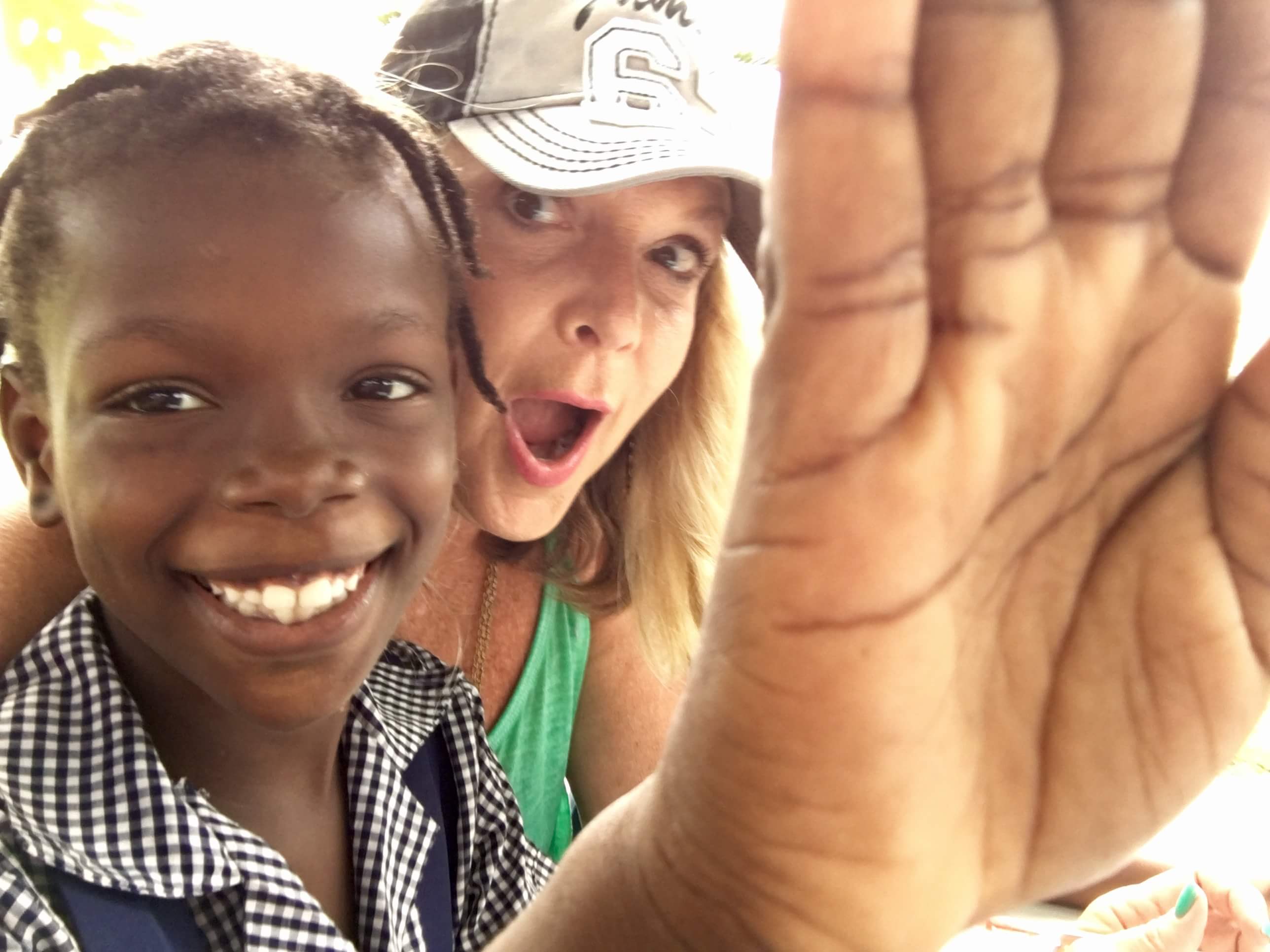 Maybe this is a piece of what will be written in the last chapter. Even if Building Eden is only read by young Jamaican women, even if it is only shared by Miss Mary in her ministry efforts to let girls know they can be leaders and bring God-breathed restoration to places ravaged by darkness and pain, it will be worth writing. And it will be salt.
Thank you for your prayers. Thank you for your prayers for me as I seek boldness in in sharing truth about restoration, reconciliation, love, and hope in a culture that often feels like it would rather hold on to hate. Thank you to those of you who continue to be salt to me, to your friends and family, to your community.
We are in this together. Tears and sweat and all. Salt.
xoxo as the tears fall…
---
This year, I'm sharing 31 thought-FULL things I've been taught by the women of Building Eden, the book I'm writing about women who believe restoration is a reality – on earth as it is in heaven.
There is not one who doesn't fight, there is not one who isn't afraid, there is not one who at times questions or wonders or worries that they'll be found lacking in a world that loves to define by the doing. The women battle self-loathing, they battle mental illness, they battle loneliness, they battle their past. They battle oppression and bias and scorn.
And yet, they still believe.
And these women have taught me more about leadership, about servitude, and about being fully and gracefully and unapologetically a woman than any book, seminar, conference, or Ted Talk ever could.
What I share is just a taste of what will be in the book. I pray the words of the women will inspire you to be unafraid to stand in the gap to restore what is broken in the world around you.
Subscribe to my blog and you'll get every single update delivered straight to your inbox. You can also follow me on Facebook and Instagram – where you can share the images and stories with others. And you can visit the women of Building Eden. Send an email my way and I'll share all the details!