I encourage you to read each piece. And I encourage you to write these things on your heart. Let's live like the women of Building Eden.
---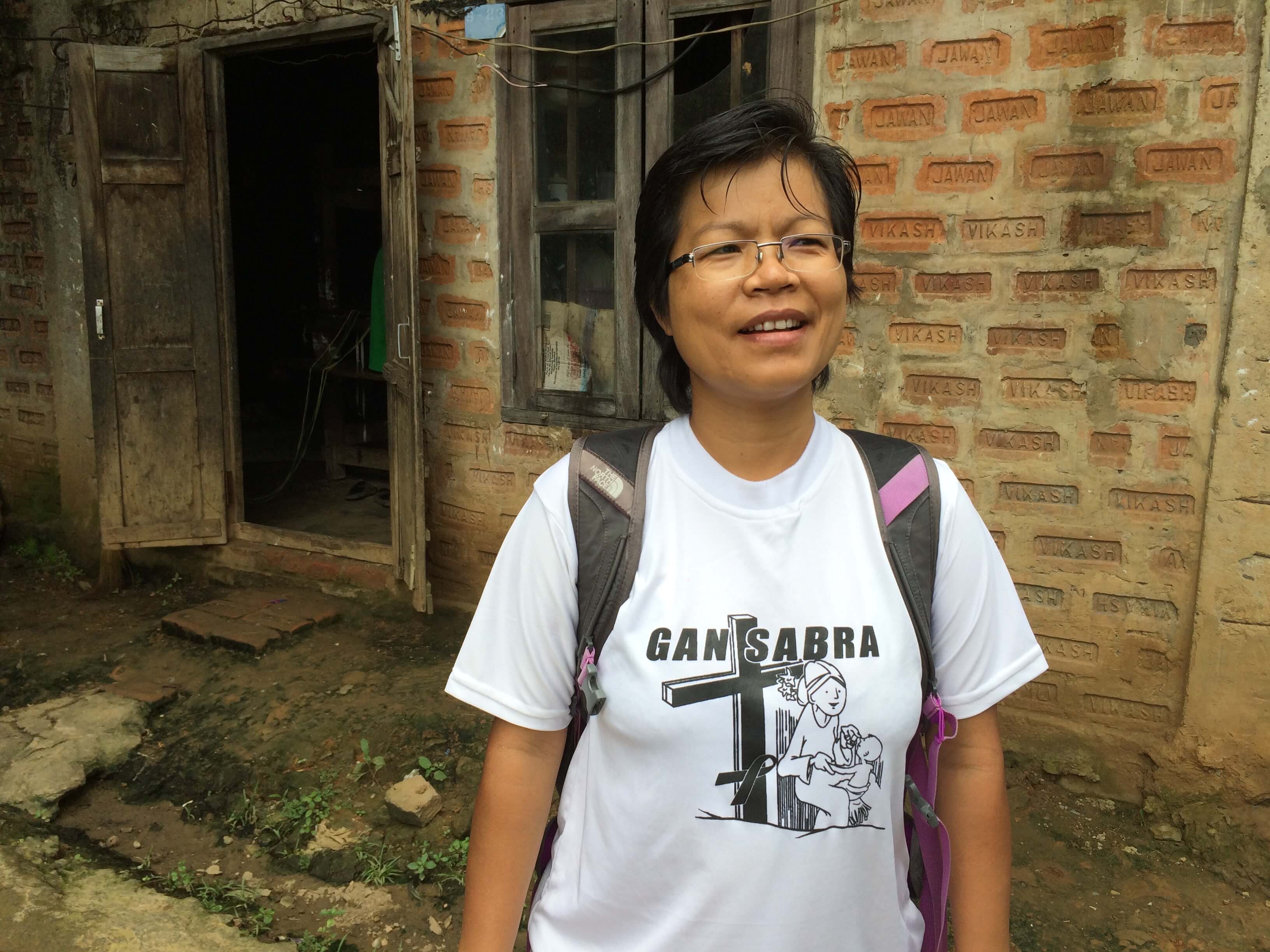 All too often
loud events and daily busy-ness
cloud your vision of God.
Take some time to slow down;
let there be silence,
let there be peace.
Calm your mind and
let your inner voice re-emerge from the silence.
Allow yourself to see visions,
allow yourself to dream dreams;
and you will hear the voice of God
reaching out to you.
Lucy Maruati, founder of Gan Sabra HIV Home in Aizawl, India
---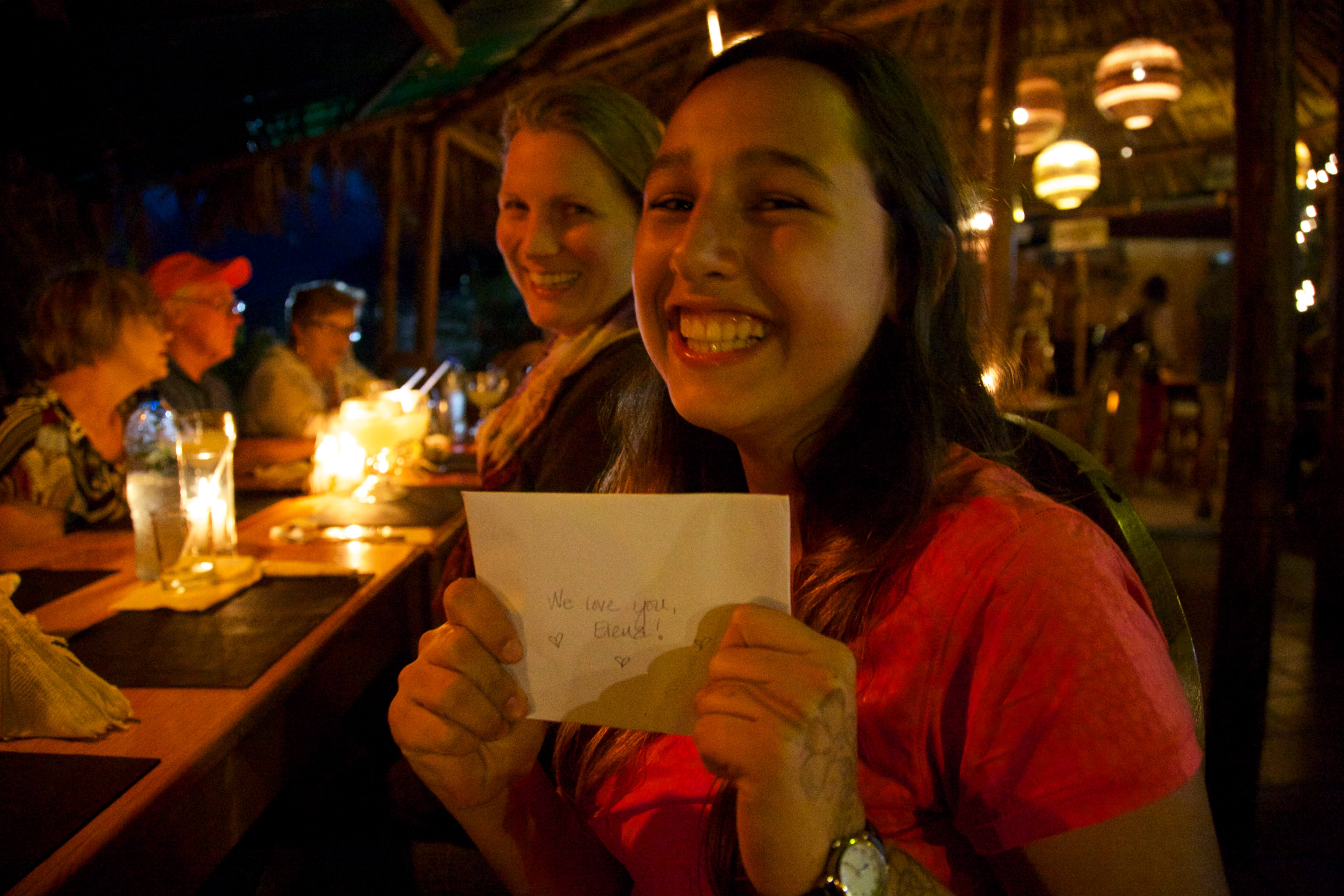 "I know everything happens for a reason – even bad things…My past is part of who I am but my past doesn't have to define my present." – Elena, recent high school graduate, translator and (soon-to-be) YWAM missionary from Solola, Guatemala
---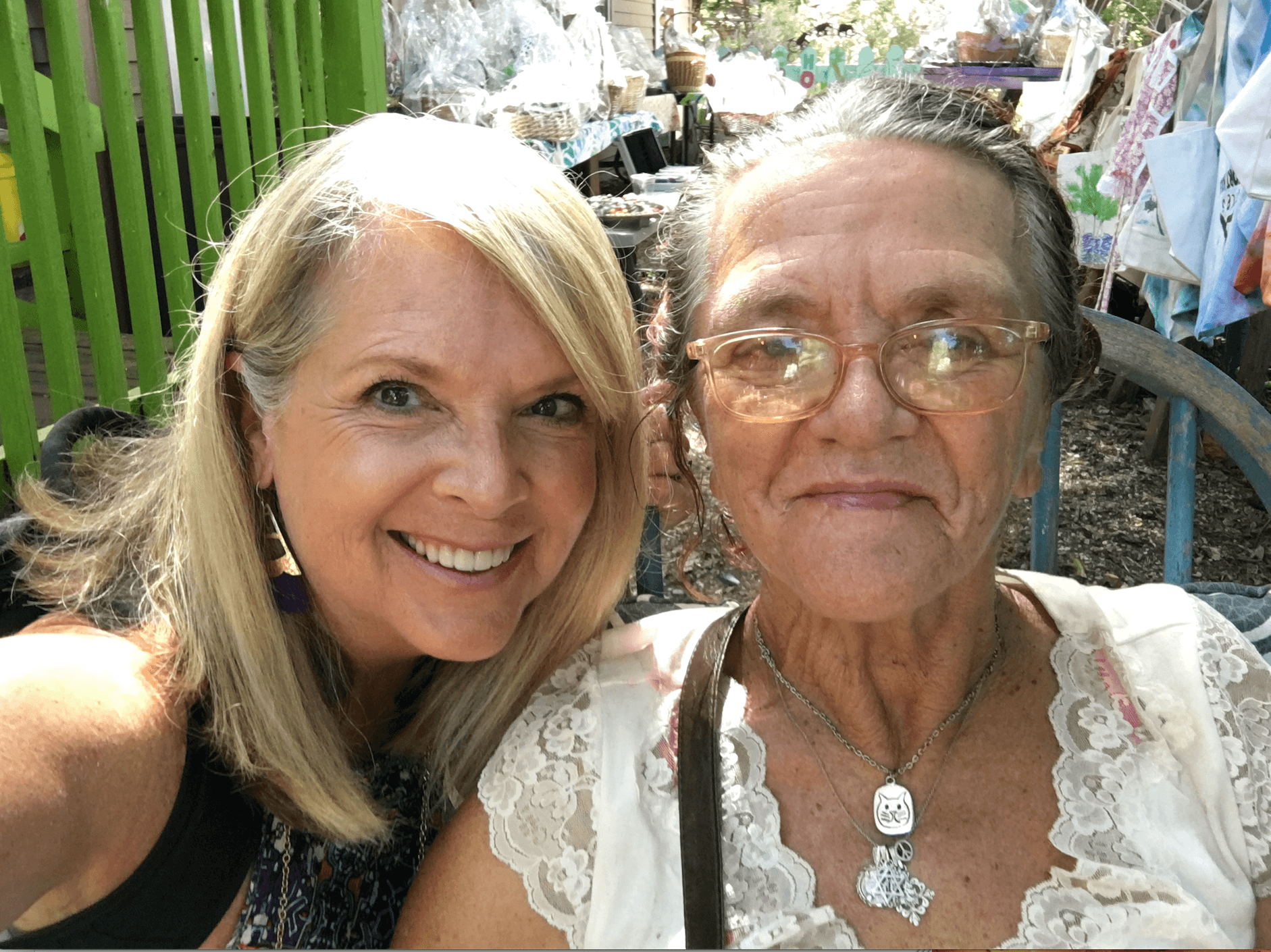 "I may battle good days and dark days, love, but I've only had madness in my heart one time. Love shows up. The only way to fight the madness in me is to keep showing up." – Flo, founder of Comfort House in Austin, Texas
---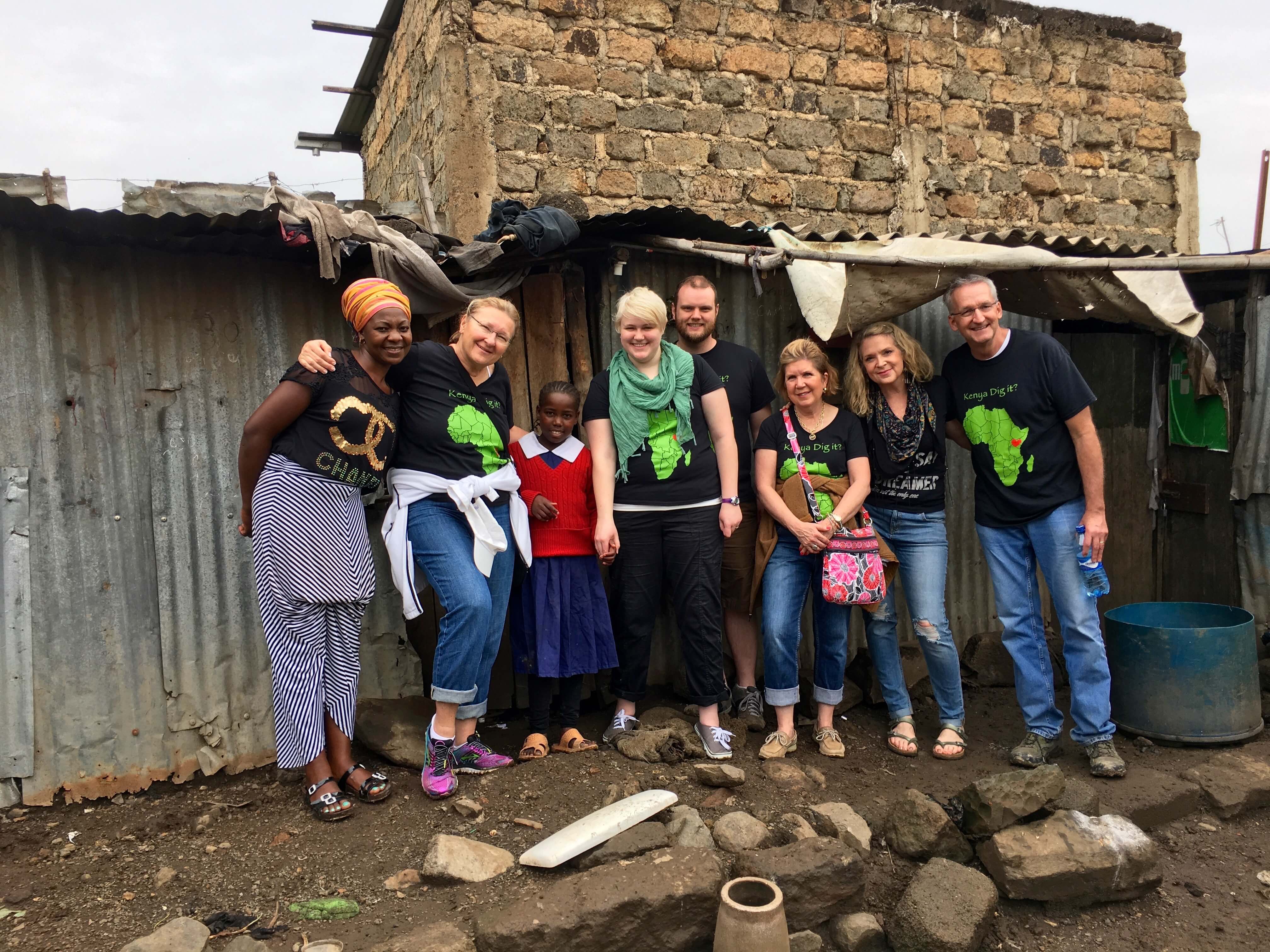 "In Kenya, we don't ask IF we can pray. We ask HOW. In Kenya, we must pray Heaven down." – Alice, founder of Candlelight School in the Matopeni slum in Nairobi, Kenya
---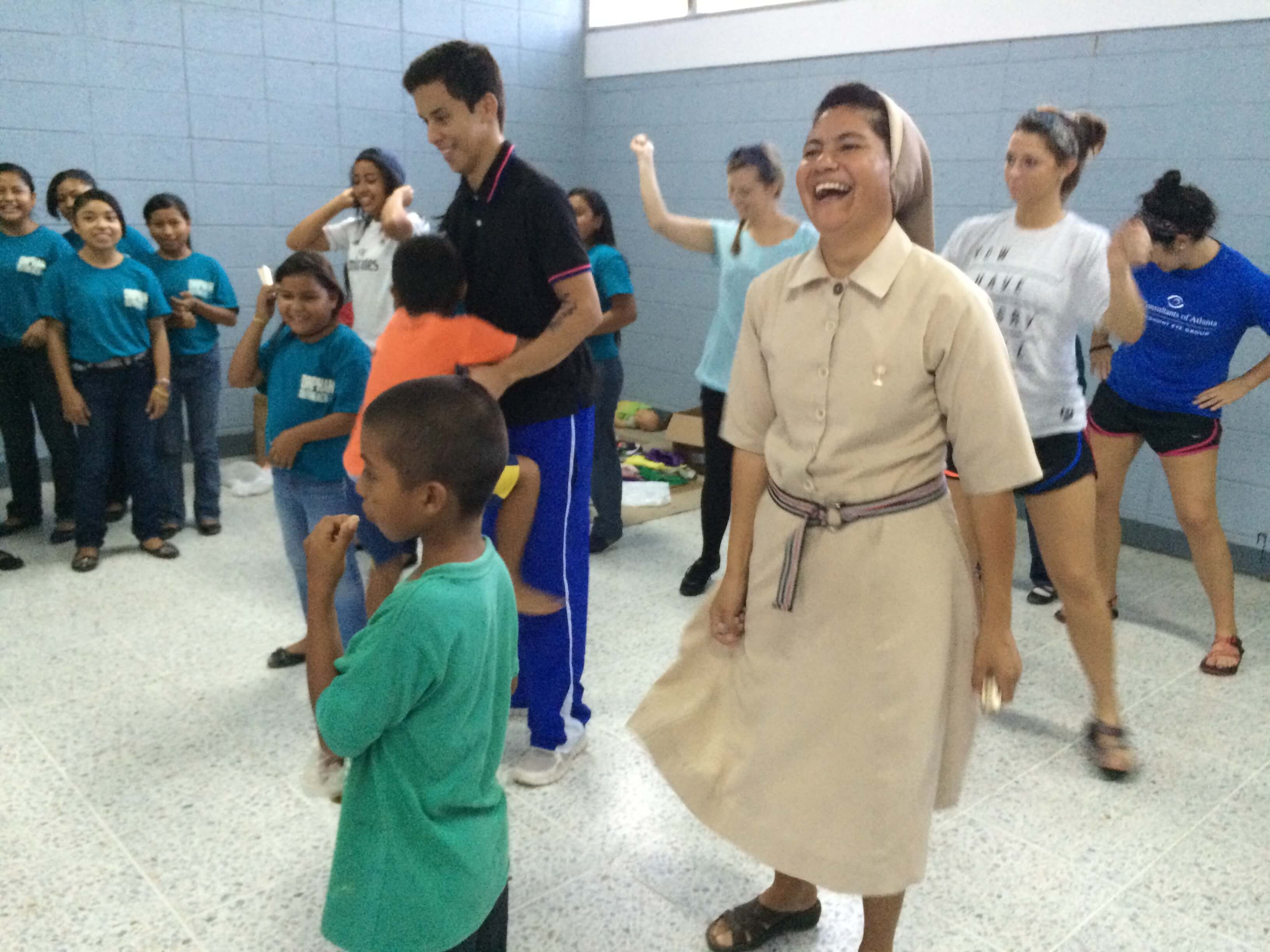 I don't know if Bill loved Jesus, but he believed in me. And God used that to help me trust His plan." – Sister Edith, founder of San Jose Orphanage in La Paz, Honduras (on receiving help from a stranger)
---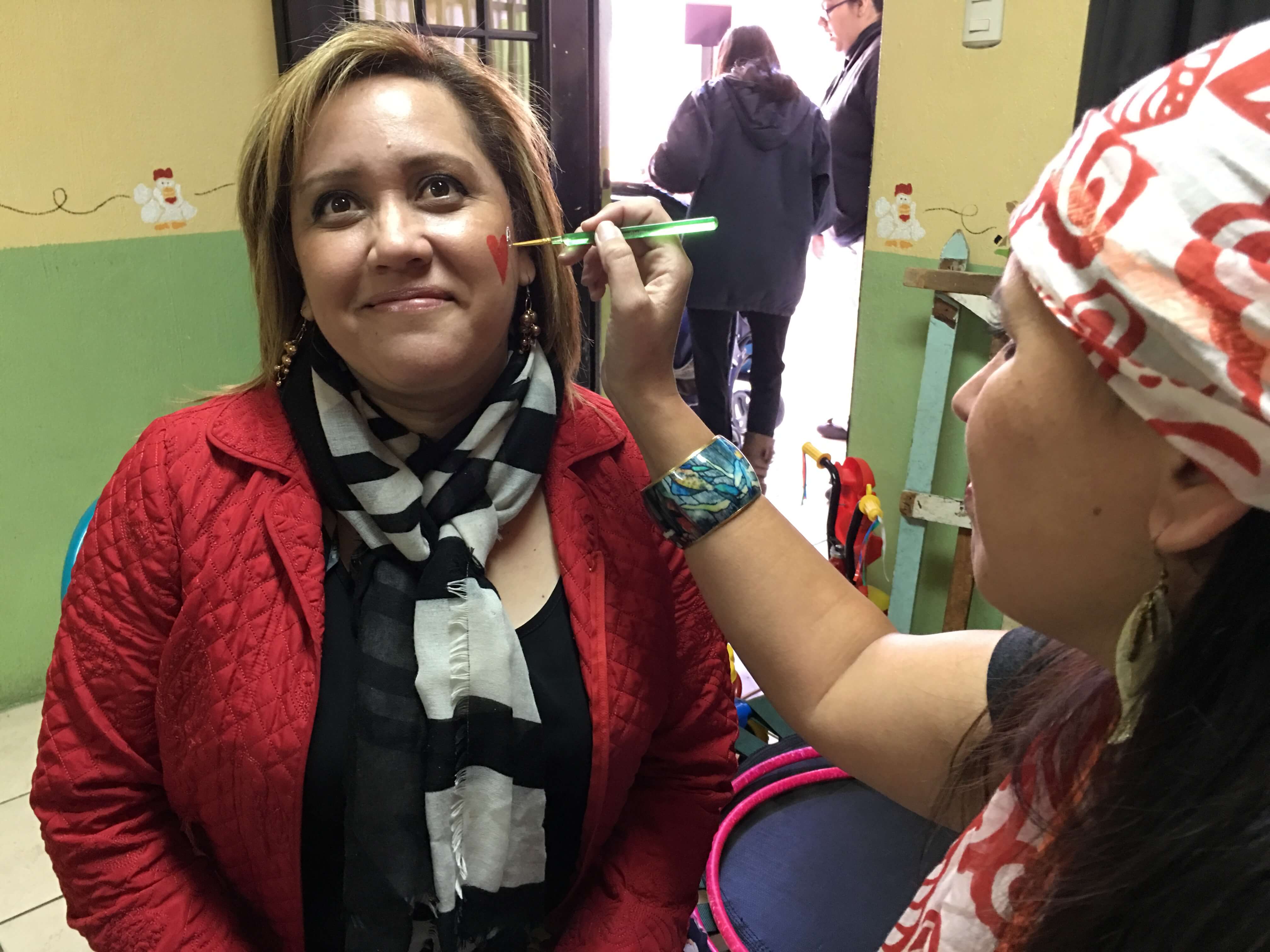 "These kids don't have limits, you know," she quietly says as the party begins around us. "We adults try to place limits on them, but they are limitless." – Irene, founder of the Down Syndrome School in Guatemala City, and mom to Alfredo, Jr., the inspiration for that school
---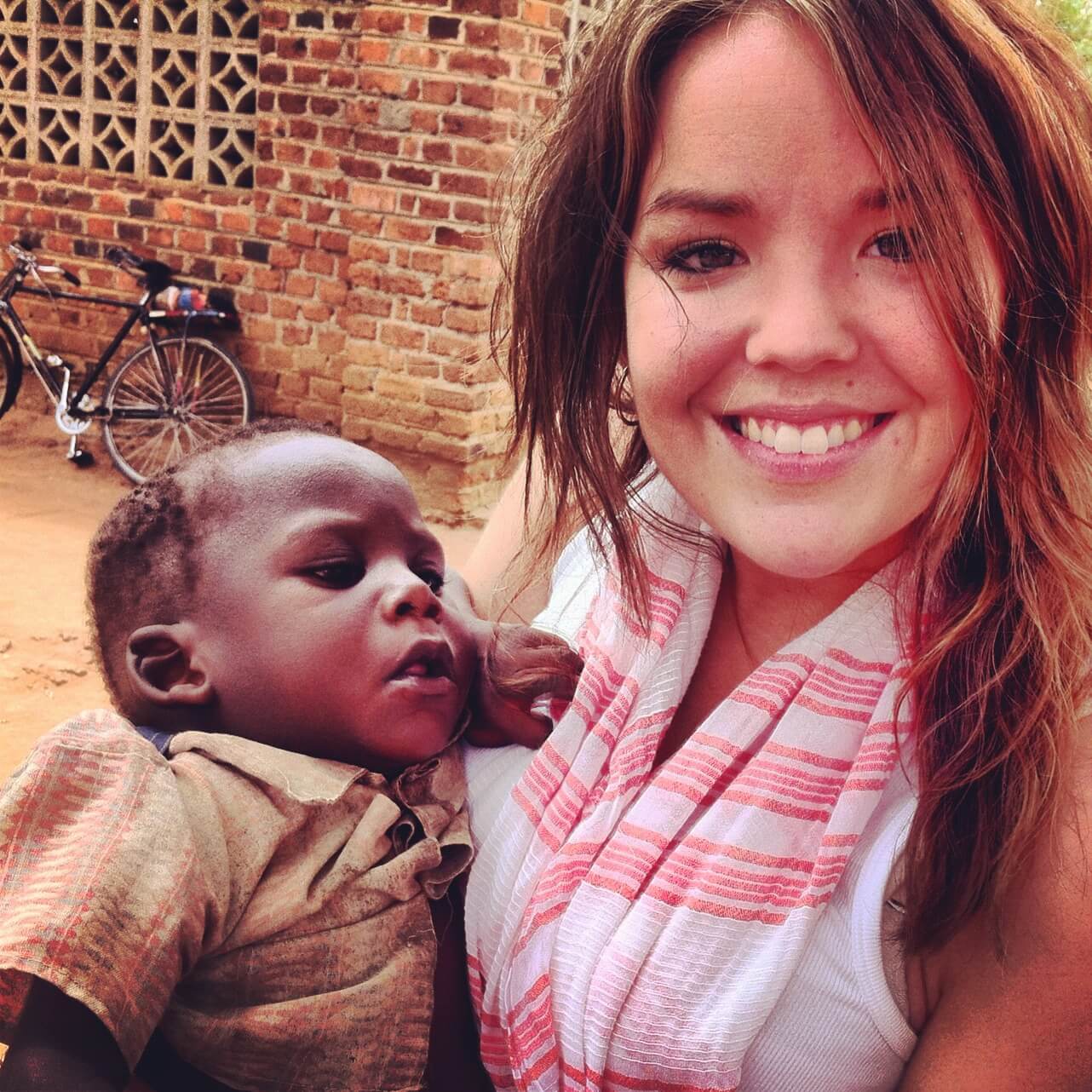 I want my heart to be dirty. That's my prayer. – Dacia, missionary to Uganda
---
Would you now share wisdom you've received from a woman? I'd love to know it and share it with others!
This year, I'm sharing 31 thought-FULL things I've been taught by the women of Building Eden, the book I'm writing about women who believe restoration is a reality – on earth as it is in heaven.
There is not one who doesn't fight, there is not one who isn't afraid, there is not one who at times questions or wonders or worries that they'll be found lacking in a world that loves to define by the doing. The women battle self-loathing, they battle mental illness, they battle loneliness, they battle their past. They battle oppression and bias and scorn.
And yet, they still believe.
And these women have taught me more about leadership, about servitude, and about being fully and gracefully and unapologetically a woman than any book, seminar, conference, or Ted Talk ever could.
What I share is just a taste of what will be in the book. I pray the words of the women will inspire you to be unafraid to stand in the gap to restore what is broken in the world around you.
Subscribe to my blog and you'll get every single update delivered straight to your inbox. You can also follow me on Facebook and Instagram – where you can share the images and stories with others. And you can visit the women of Building Eden. Send an email my way and I'll share all the details!