Today, I am voting. I'll bundle up both excitement and fear and walk them both in to a booth, where I will voice my opinion with the turn of a dial and the click of a button. It's an honor, you know, to vote for laws and leaders. I don't take lightly the history of what it's taken to get us here, I've watched what happens when democracy is threatened in other countries, and I've seen the impact when there is no liberty at all.
So, today I am voting. I have made a choice based upon what I believe in my heart is the right way to treat folks – especially those whose voice has been silenced. I made a choice based upon who I say God is and my faith in what He can do – rather than what a person or party can do.
Today, I am voting for people over leaders.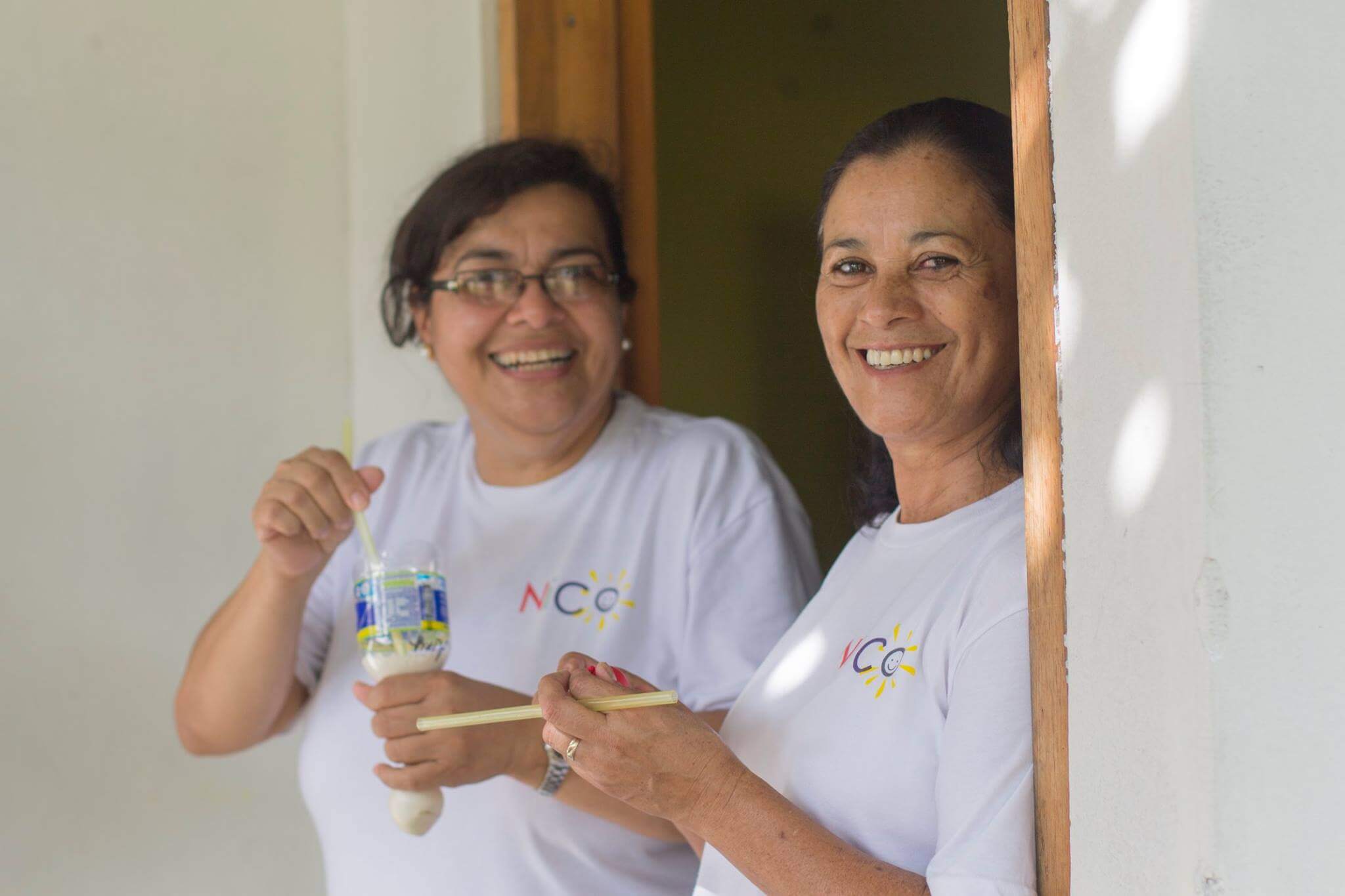 Because at the end of the day, it's people who care for people. People like Ena, an effervescent woman living in the village of La Paz, Honduras. She's a smart business woman who owns a mission house for wayfaring strangers who stop by to care for the poor and discarded. The beds are comfortable, the food is hearty, and the mornings come to life with the sound of burro-bray alarm clocks and a milk truck that plays a most delightful song ending with "MOOOOO!"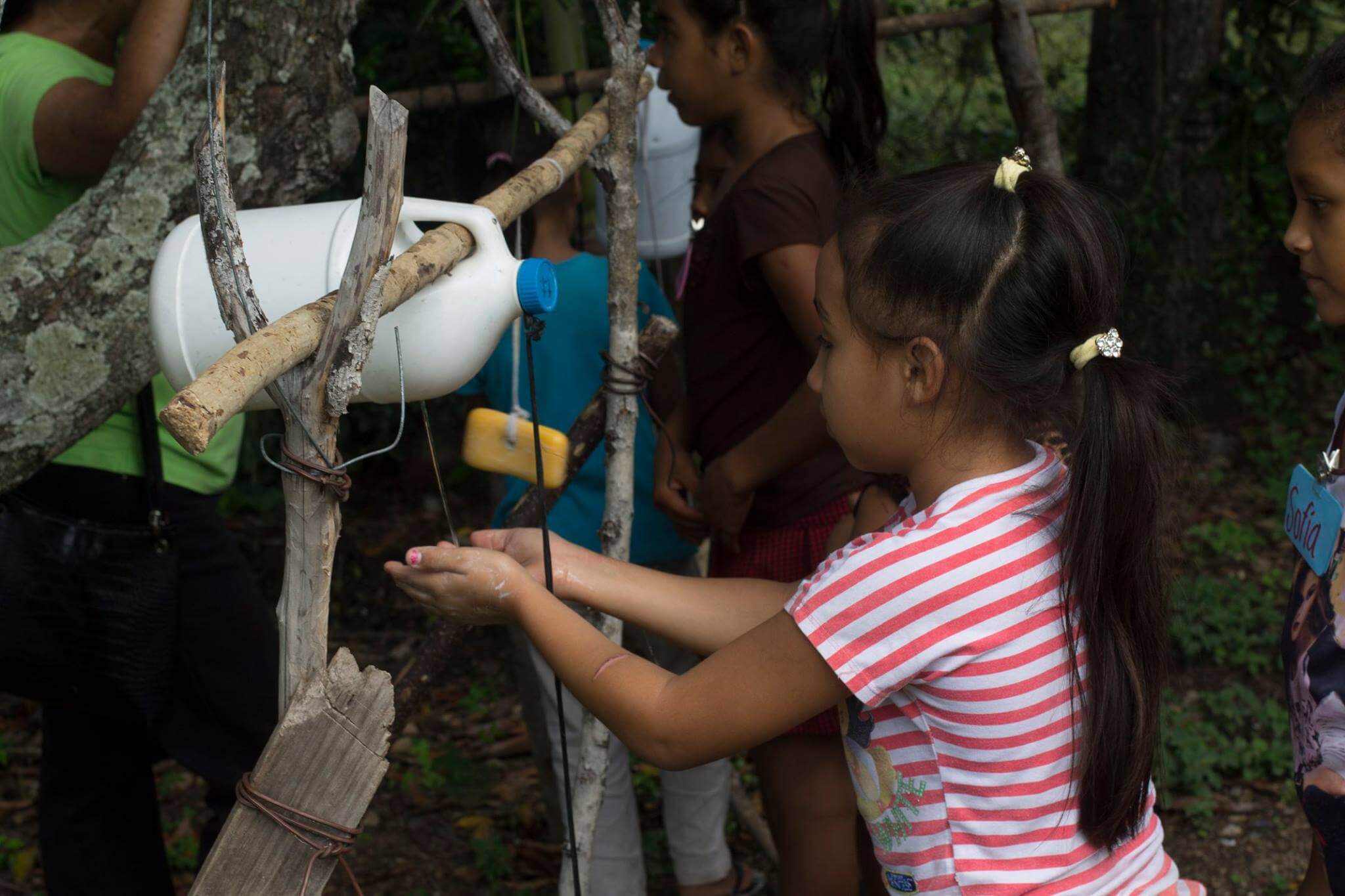 Every day, Ena votes. Every day, it's people who win. A few years ago, she felt a nudge to care for some folks in her village – families who live in one of the most difficult areas. Most are squatters on land they someday hope to own. Homes built from pieces and parts, they long for the day they'll have electricity. Mommas are day laborers until dusk and security for their homes at night. Meals are scarce, milk is a privilege, water a precious gift. The children attend an over-crowded school with teachers who do their best with little funding.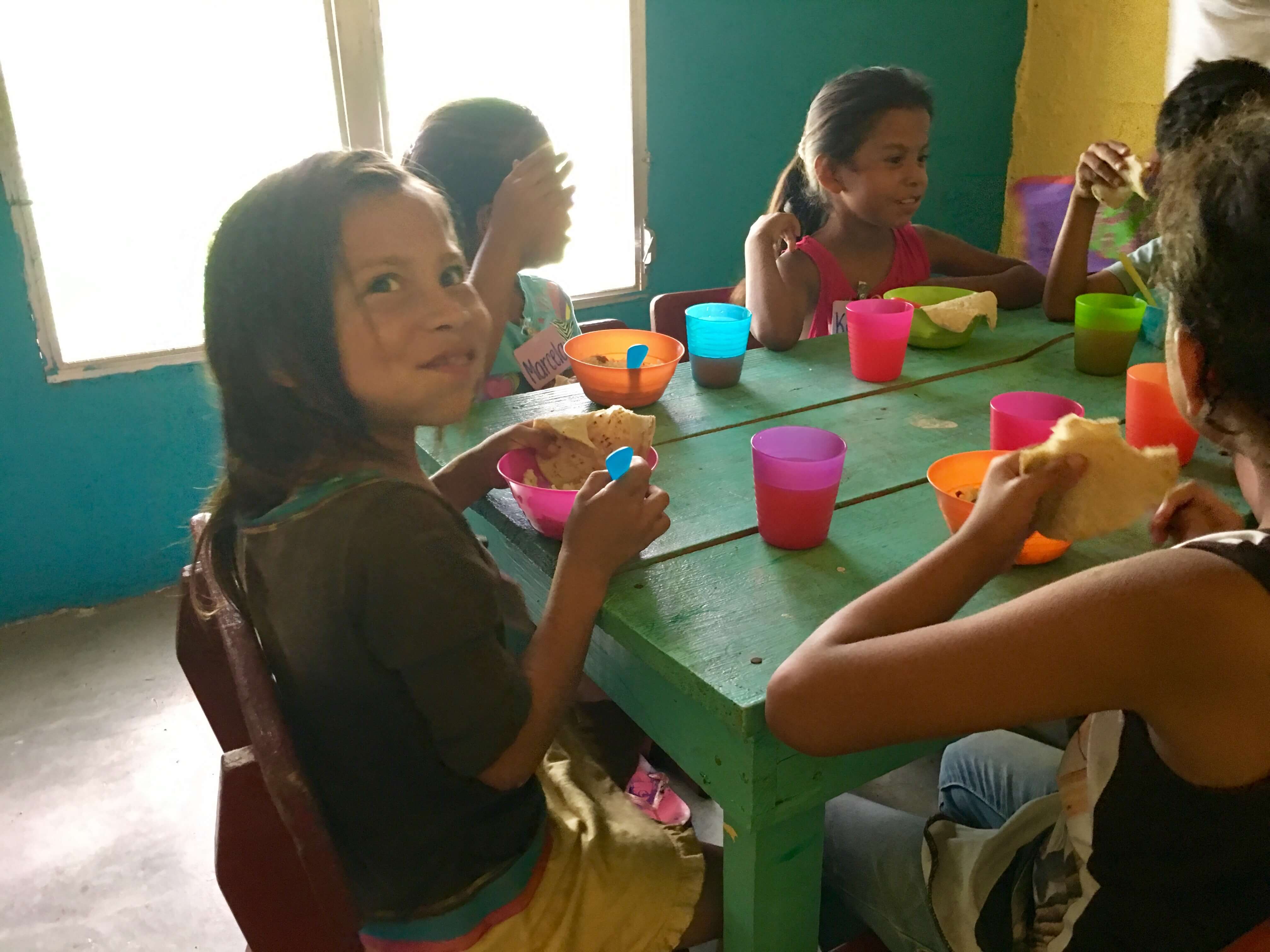 Ena could have waited on the government to care. She could have waited on pastors. She could have waited on anyone else. But instead, Ena voted for people. She found a friend, Esmeralda, who shared her passion to care for the kids. And together, they started NiCo, a community-based tutoring program. Two times a week, children gather to learn from a team of faithful volunteers. And what they're learning is far more than a classroom can teach. They receive help on homework, they are given lessons on health and hygiene, they are provided a nutritious snack to strengthen their minds and bodies, and they are taught about their value and worth that is steeped in who they are rather than where they live. Little lives are changing because big lives believe restoration is a reality.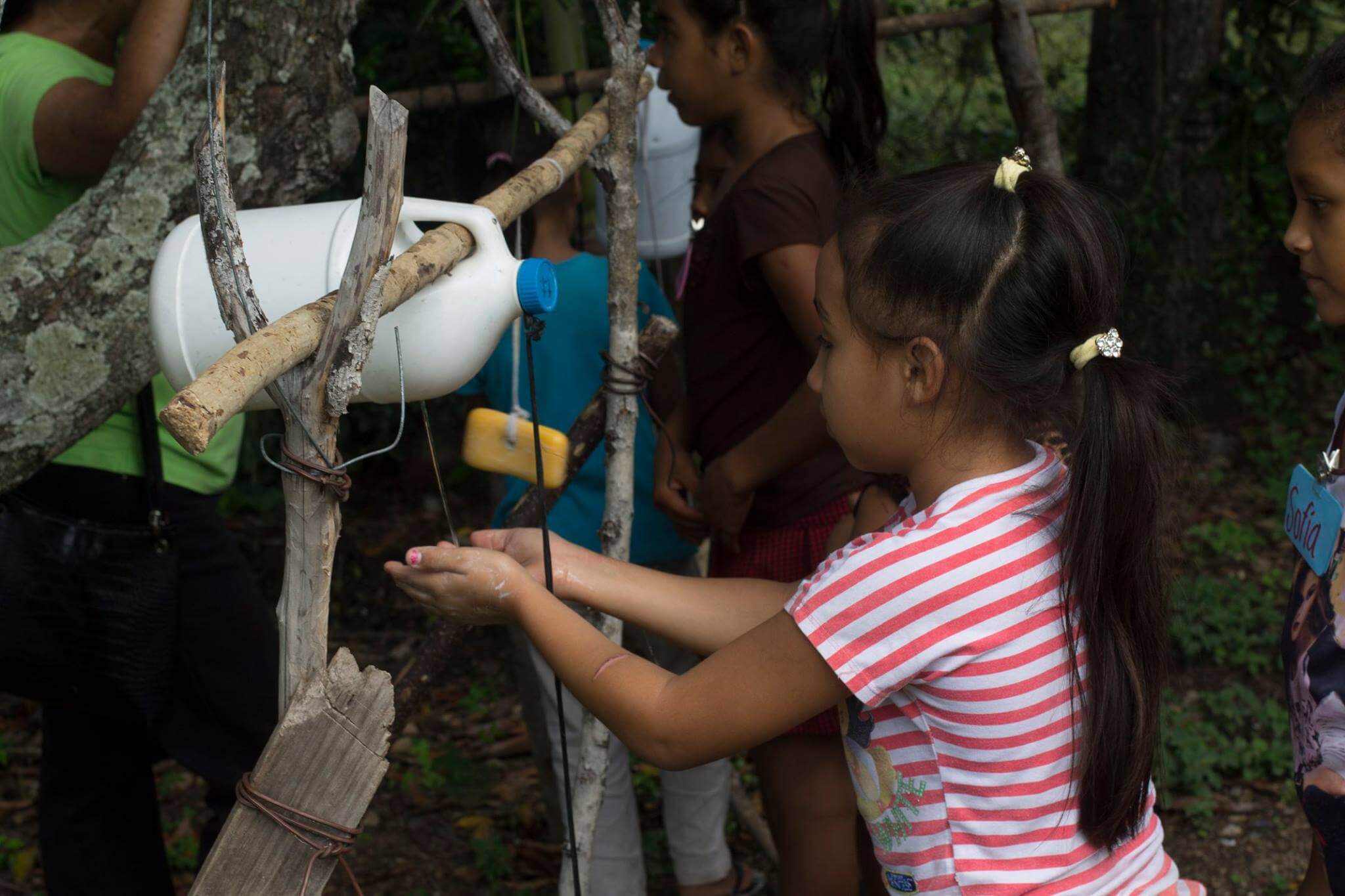 Ena's beautiful voice is echoing in my head today.
"If we wait for leaders to make a move, we could be waiting forever. We need to be unafraid to step out and do something. We can do it first, and then others – even the leaders – will follow."
(If you'd like to know more about the NiCo program and how you can get involved, click here. I'd love to introduce you to Ena and the kids.)
Tremendous thanks to my friend Amy of Amy Warr Photography for capturing incredible moments at NiCo!
---
This year, I'm sharing 31 thought-FULL things I've been taught by the women of Building Eden, the book I'm writing about women who believe restoration is a reality – on earth as it is in heaven.
There is not one who doesn't fight, there is not one who isn't afraid, there is not one who at times questions or wonders or worries that they'll be found lacking in a world that loves to define by the doing. The women battle self-loathing, they battle mental illness, they battle loneliness, they battle their past. They battle oppression and bias and scorn.
And yet, they still believe.
And these women have taught me more about leadership, about servitude, and about being fully and gracefully and unapologetically a woman than any book, seminar, conference, or Ted Talk ever could.
What I share is just a taste of what will be in the book. I pray the words of the women will inspire you to be unafraid to stand in the gap to restore what is broken in the world around you.
Subscribe to my blog and you'll get every single update delivered straight to your inbox. You can also follow me on Facebook and Instagram – where you can share the images and stories with others. And you can visit the women of Building Eden. Send an email my way and I'll share all the details!