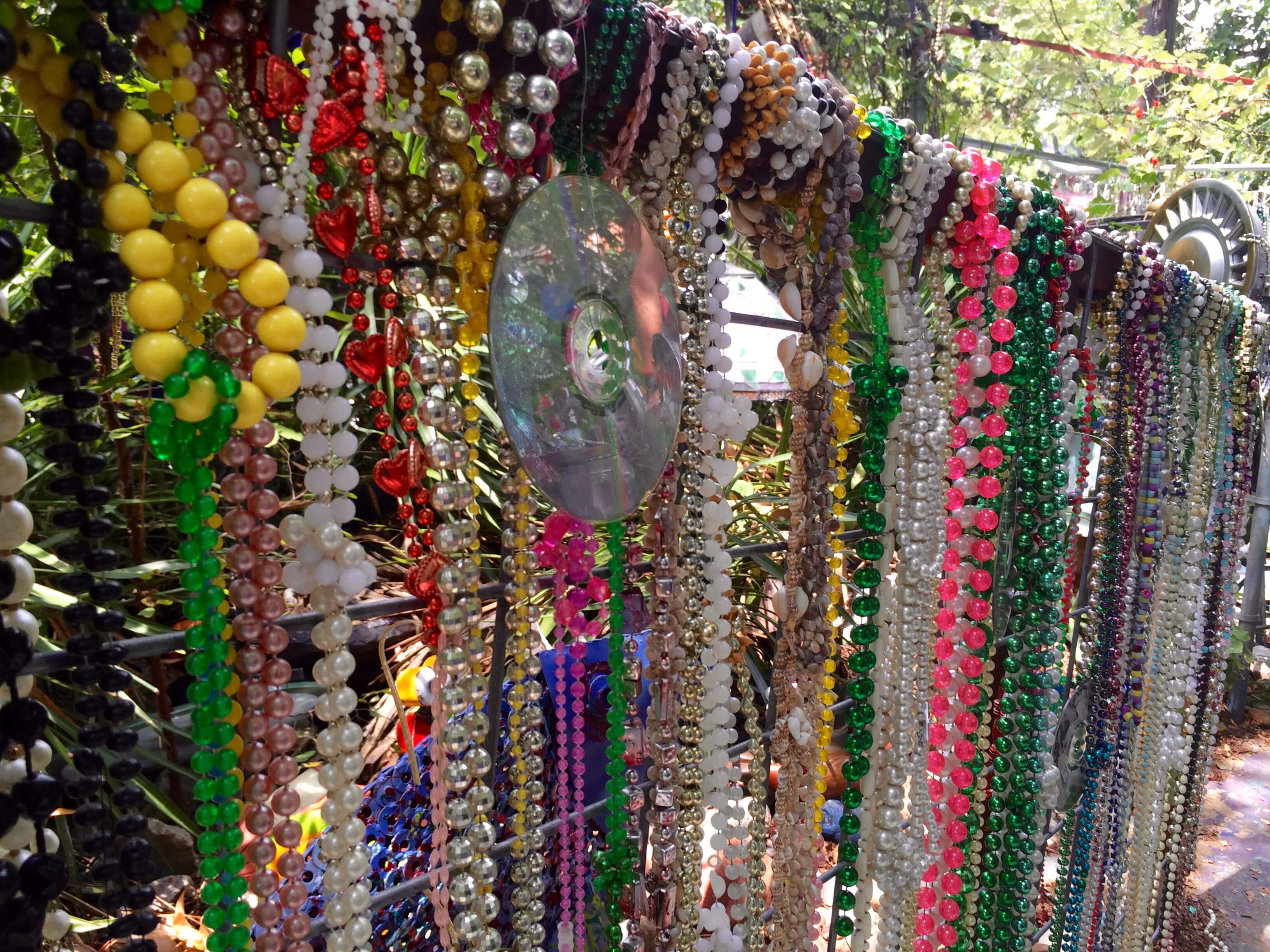 She's a revolutionary, tucked away in a neighborhood on the tough side of town. Flo loves Jesus and Bob Marley, and every time I'm with her, her wisdom refreshes like cool water on a hot Texas day. Her bejeweled patchwork home is a sanctuary for kids needing safety from the streets and wandering souls needing a place to feel human again.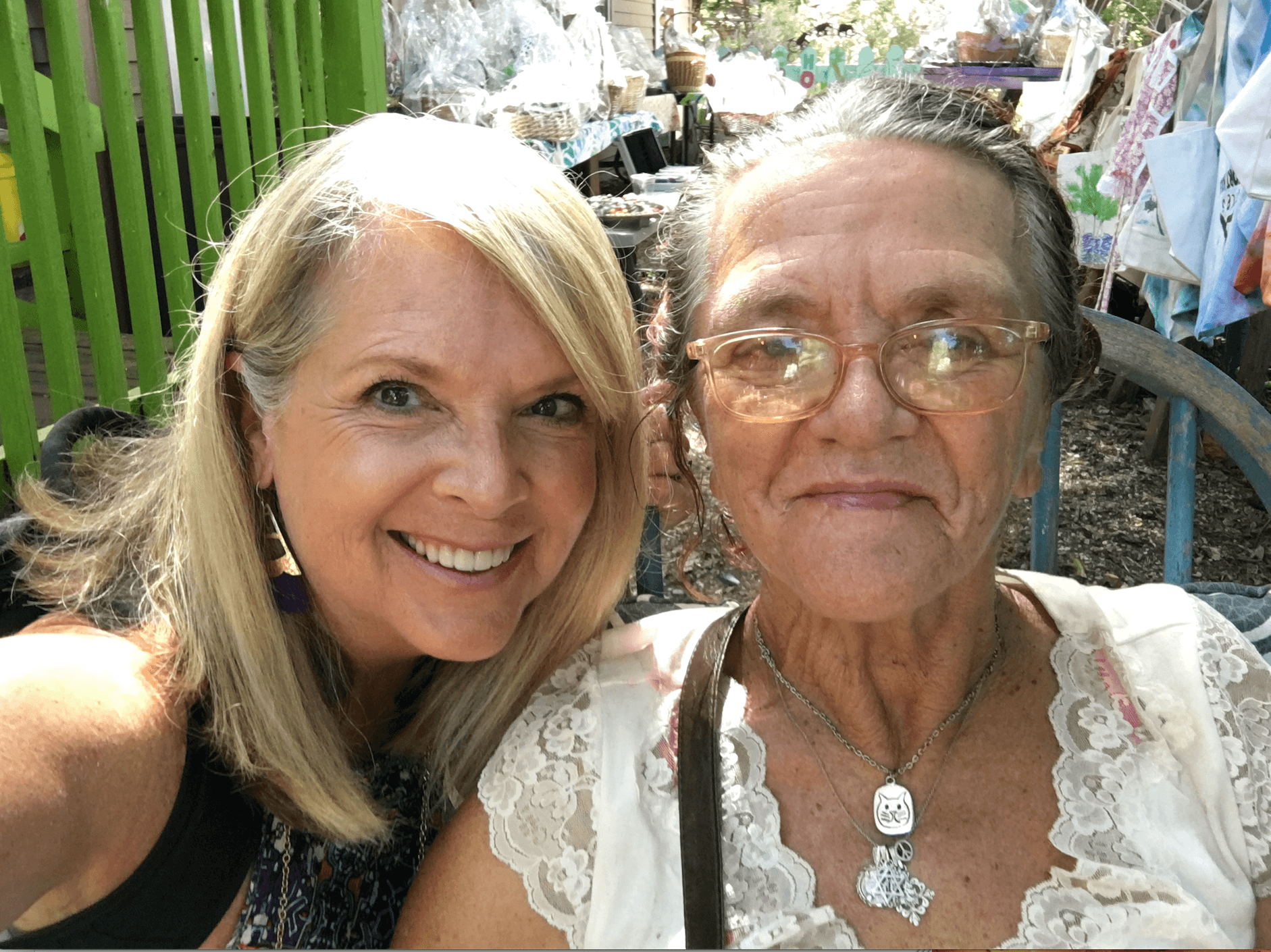 Flo has lived more lifetimes in her seven decades than I'll ever know or understand. She is a woman of Building Eden because eats and drinks and breathes restoration – over and over again. The story she shares for 31 ThoughtFULL Things is advice I cling to day after day.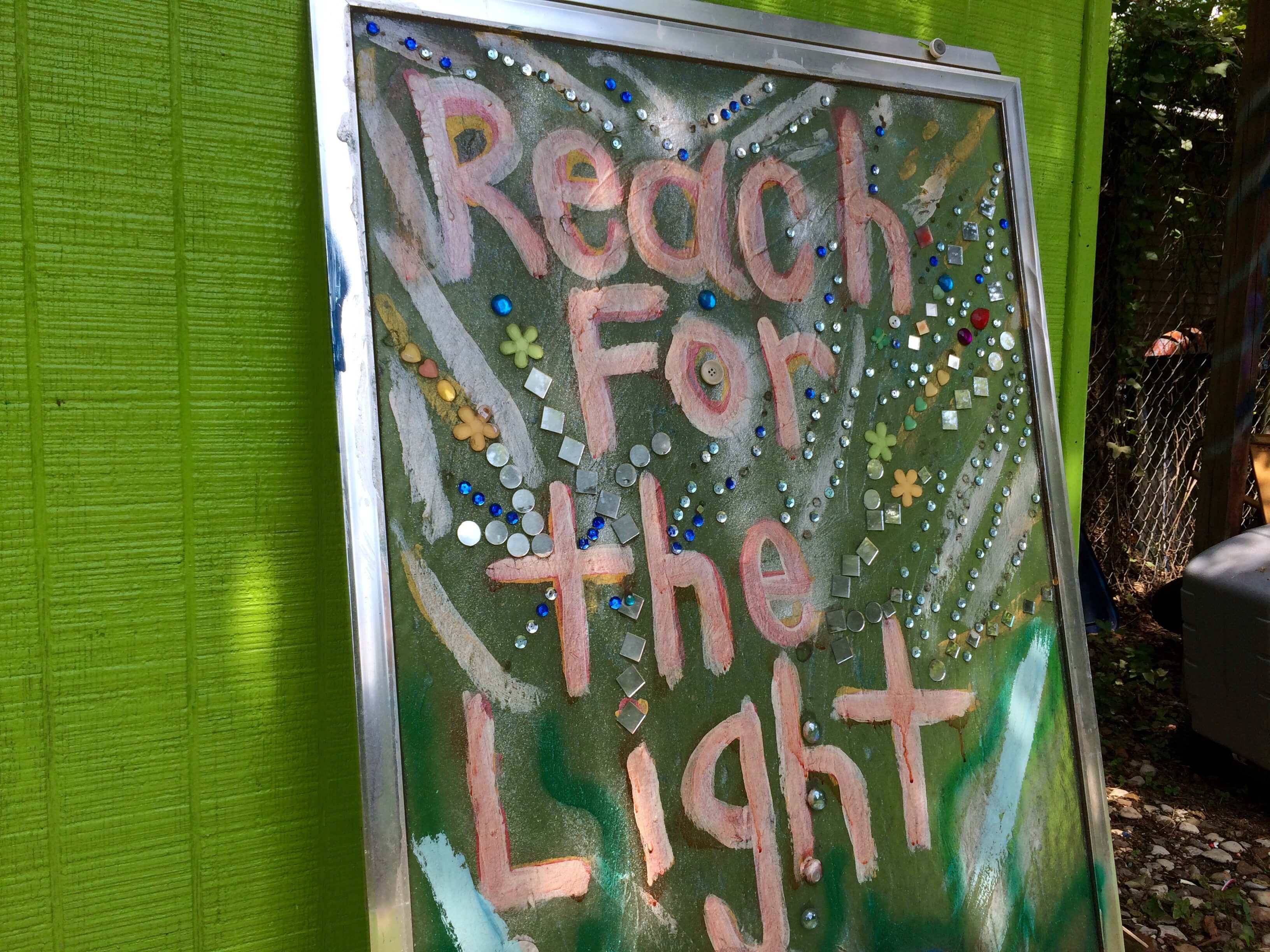 "I may battle good days and dark days, love, but I've only had madness in my heart one time. I had learned of a young girl who was being abused and trafficked, and I wanted to help her. What filled me with madness wasn't what was happening to her. She could be saved. It was her mother, who drove a nice car and lived in a nice neighborhood on the other side of town. She said she didn't have time to come get her. Love doesn't do that. Love shows up. The only way to fight the madness in me was to keep showing up."
These words – for you now, my friend. Keep showing up. Please. Keep showing up. Love overcomes the madness. Love wins.