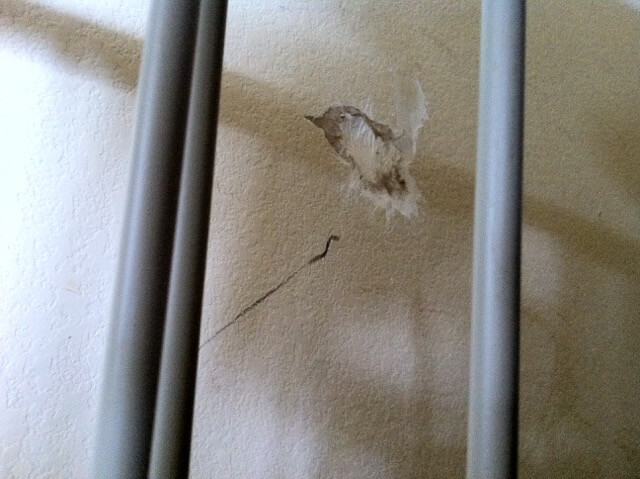 There is a scar on the wall of our garage. Few will ever see it, even fewer know its significance. It emerged slowly, like color bleeding through whitewash on the wall of an ancient building. As the wall continues to yield to the gentle impact of a small gate, the scar has become beauty to me. It has been given wings. It has become a reminder of thanksgiving.
There are days when giving thanks comes easily for me. The list is long of things I am thankful for—my family, sweet friends, our home, the opportunity to minister to the discarded, the freedom to live in this country and worship God without fear, and to know that I am the Lord's and no one can snatch me from his hand.
And yet, God calls me to more. Read the full story in this month's edition of the Redbud Post. Happy Thanksgiving, friends. We're in this together, and I am for you. Believe that.