We stood in the parking lot after a leadership meeting at church and talked for more than an hour about life and dreams. He asked if I wanted to get a cup of coffee; I was careful to protect the scars of a broken past from the breeze of future affection. Yet, something felt safe with him. I could feel my legs strengthen in the shade of his grace-filled kindness. The cracked earth gave way beneath us as trust began to take root – trust in our Lord, and trust in each other.
"May love be the rich soil where their lives take root. May it be the bedrock where their lives are founded." (Ephesians 3:17 VOICE)
Today, I'm sharing the story of a beautiful marriage – mine. Brad and I had both been tossed and turned by pain and loss when we met, but we were not without hope. I pray our story will be an encouragement to you, and I thank Dorothy Greco, author of the book Making Marriage Beautiful, for inviting me to be part of an honest, vulnerable, and powerful series. Read the rest of "But Not Without Hope" here, and let me know in the comments how I may be praying for you!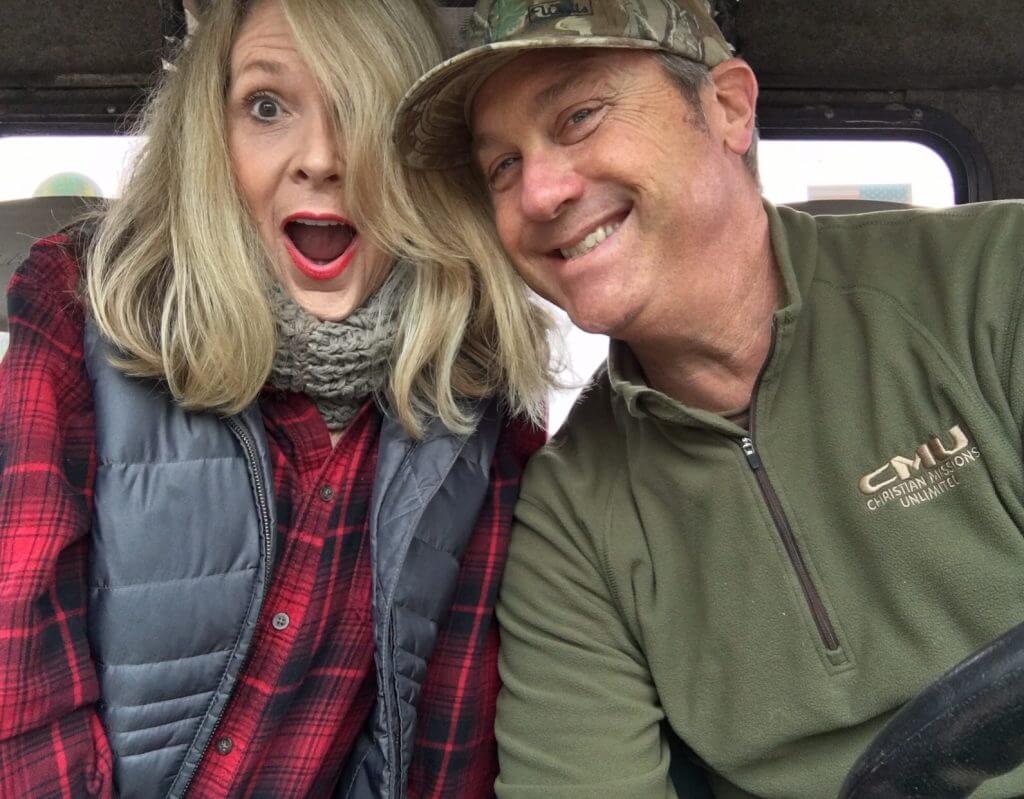 We are in this together, and I am for you.