Sawyer lit up when he saw a stack of Magic Fish on the table. It was a Magic Fish that sparked a most powerful conversation between his Poppa and GiGi more than two decades ago. He's heard the story of how the Magic Fish curled just-so in Poppa's hand, how the legend on the wrapper said the curl meant "in love," and how his Poppa then said, "The Magic Fish doesn't lie." That was the first time Poppa told GiGi that he loved her, and there is a Magic Fish now framed and hanging on the wall as a reminder of the special night. It's in Poppa's office, next to a page from a very old Bible filled with words that sound poetic.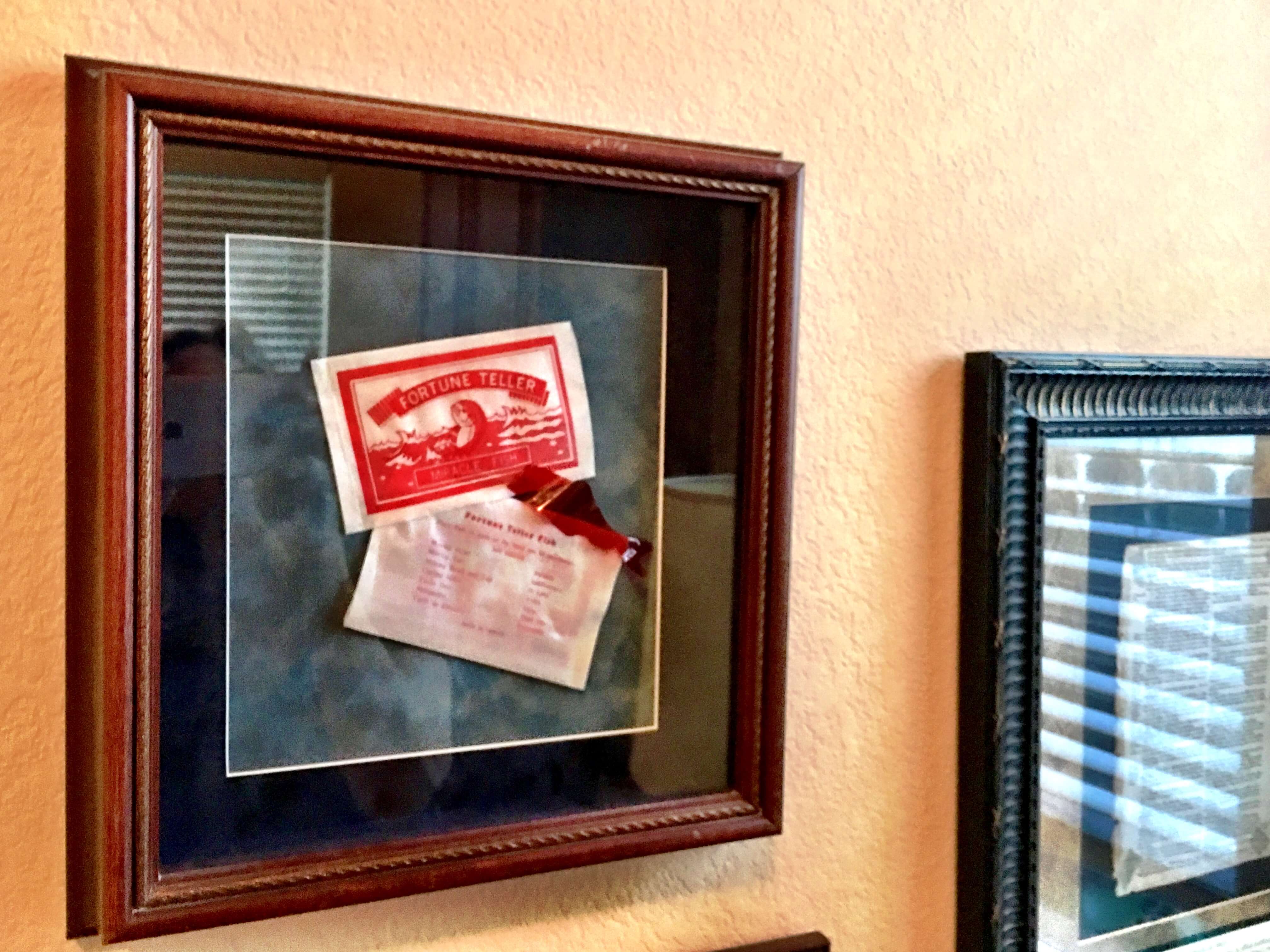 GiGi and Poppa used poetic words on their wedding day. The love first revealed by the Magic Fish is love that stayed and still stays. Sawyer sees it in his mom and dad too. And at six, he's beginning to understand love's power. He sees it tended to, he sees it shaped into prayers and molded into meals for lonely people. Love looks like safety. Love looks like smiles. Love smells like cookies baking in the oven, ready to be shared with strangers who need a better day. Love looks like the dollars kept in his mom's car, ready to be placed in weathered hands. Love is best when it's given away. That's when it blazes brightly.
"The passion of love bursting into flame is more powerful than death, stronger than the grave. Love cannot be drowned by oceans or floods; it cannot be bought, no matter what is offered." Song of Solomon 8:6-7
"Guys, GUYS, this fish is the best fish ever. It tells the truth."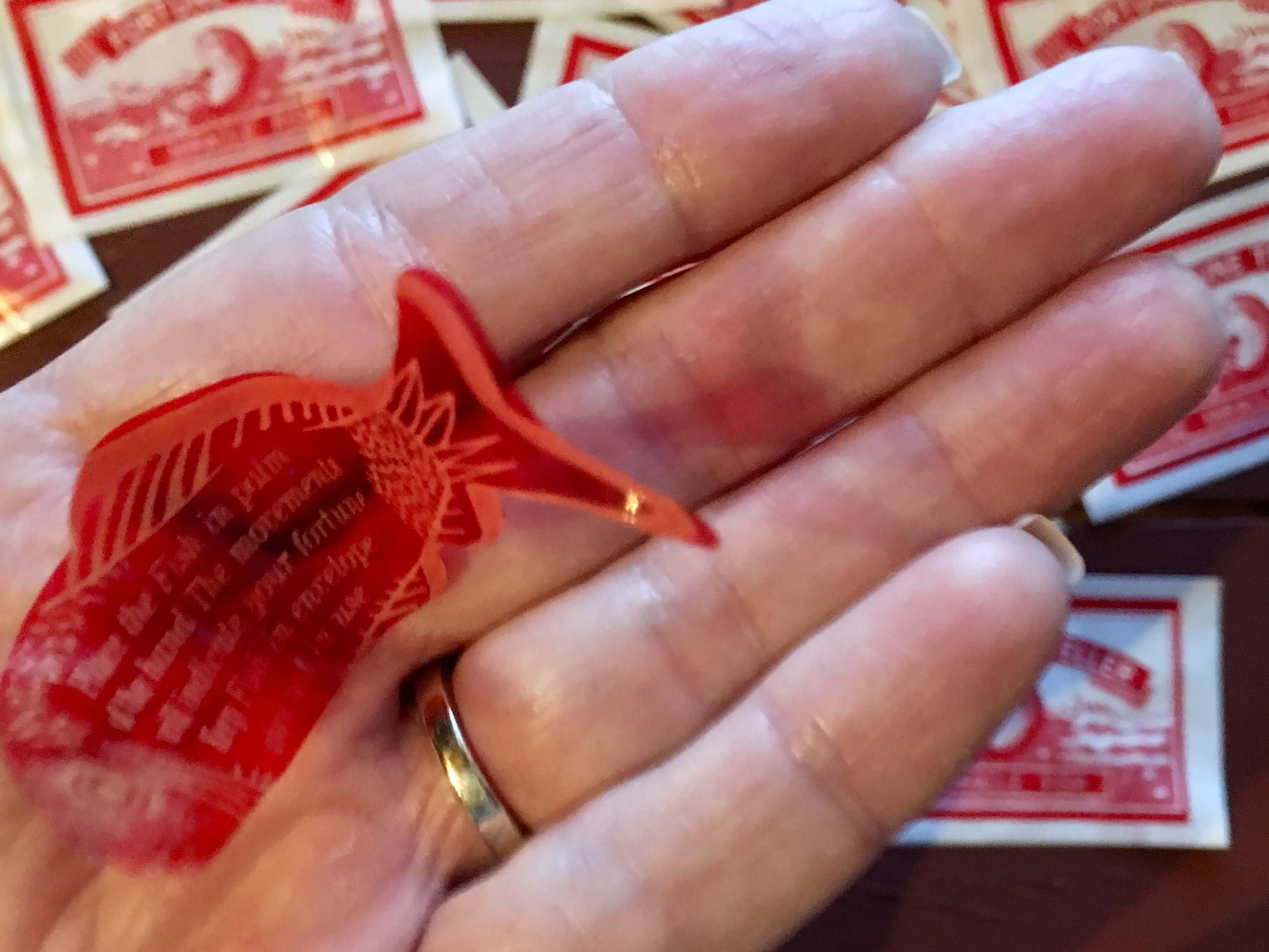 What's so special about a Magic Fish? Simply by touch, it feels our hearts. It let us know if we're feeling anything – or if we're feeling nothing at all. Sawyer was passionate. His best friends Milo and Hadley were too. Brad and I are still in love. So are his Mom and Dad. Now, I know that the Magic Fish isn't really magic at all – it's all about having warm hands. But maybe Magic Fish is still telling the truth, and reminding us of what's important.
Warm hands.
Blazing heart.
If I could, I would take Magic Fish and scatter them like confetti. I would place them in the hands of so many people right now, just to see what hearts are saying. I hope that the edges would curl just-so.
I pray for warm hands and blazing hearts. I pray love bursts into flame in us – a love that's best when it's given away.