Oh precious friends, my heart just did a little happy/terrified/excited/overwhelmed dance again.
A few years ago, I remember posting a comment in a writers' group about being "terricited" to be actually putting words out into the world for the first time. It's that, all over again. It never changes, no matter the message. I confessed my fears in the last post I did here, and you told me you deal with the same battle of disqualification.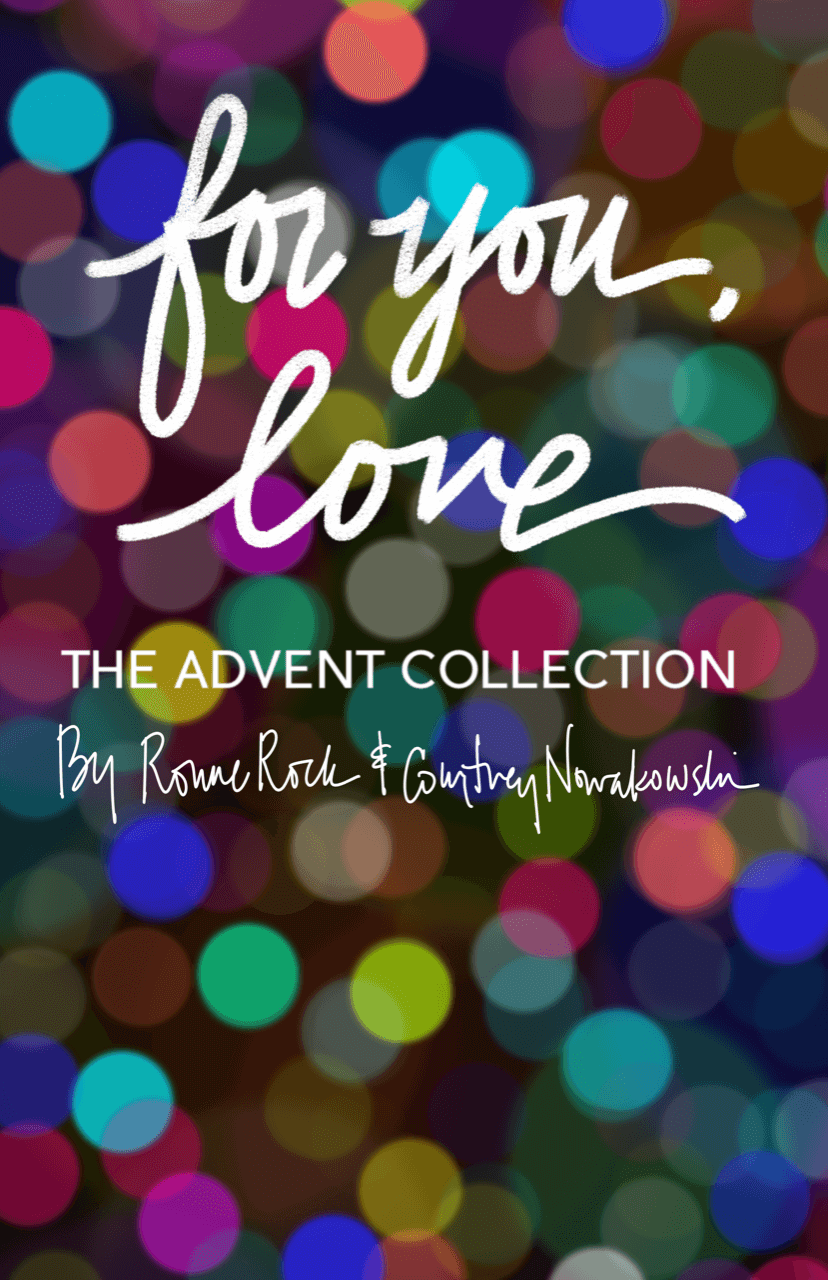 Thank you for letting me know I'm not alone. We are going to be kind to ourselves, right? And right now, I'm being kind (while shaking in my boots a bit) because the newest volume of "for you, love" is available.
And you can get it here – paperback or Kindle (or both, if you like):
"for you, love: the advent collection"
Hope doesn't disappoint.

Love never fails.

Joy is made full.

Peace passes understanding.

Light of the world.

The Christ is come. For all of us. For each of us.
Advent invites us to dwell in the moment that changed all moments. And "for you, love: the advent collection" is a tender and thoughtful way to celebrate hope, love, joy, peace – and light. There's space for you to rest and ponder and respond. There are beautiful images and the most amazing illustrations (because Courtney paints the words well). And you can use this along with your regular quiet time or with another devotional – it's just enough for the season.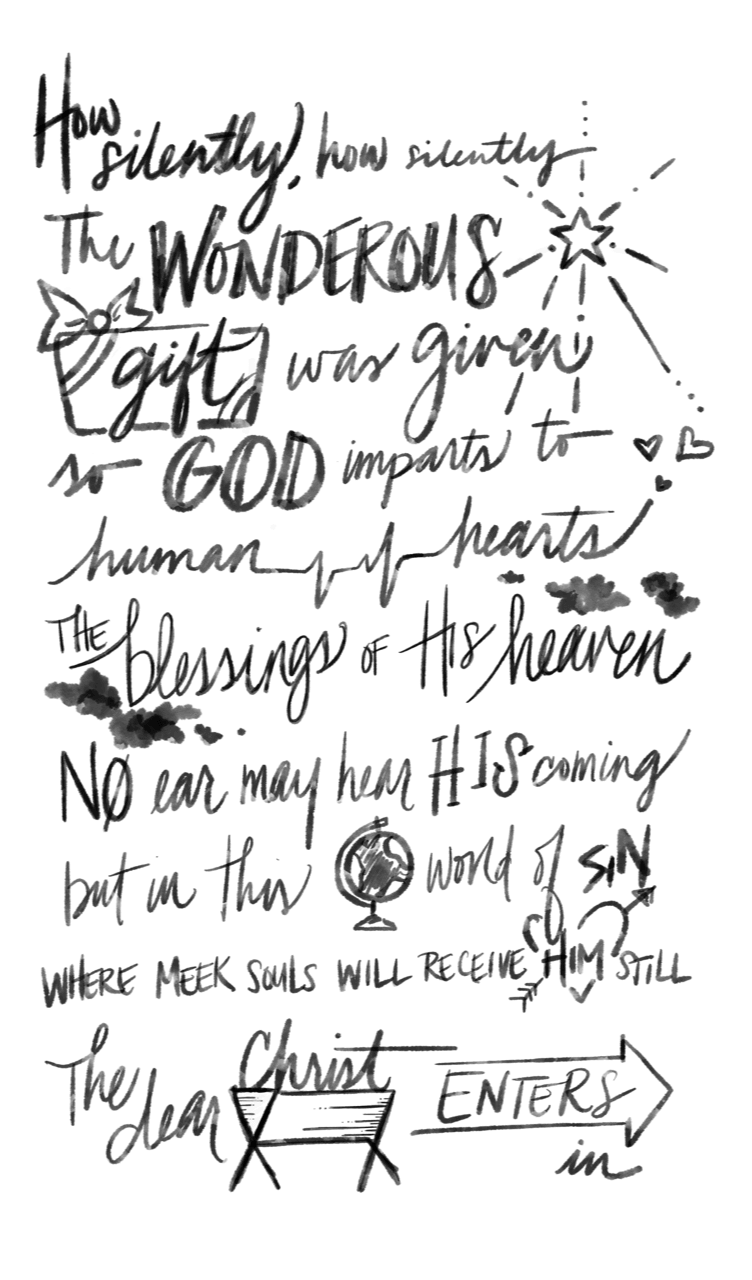 Just like the first book, "for you, love: the prayer journal that invites you to respond," this devotional has a purpose beyond the paper (or digital image). We're using the proceeds to help folks who long to care for orphans and vulnerable children.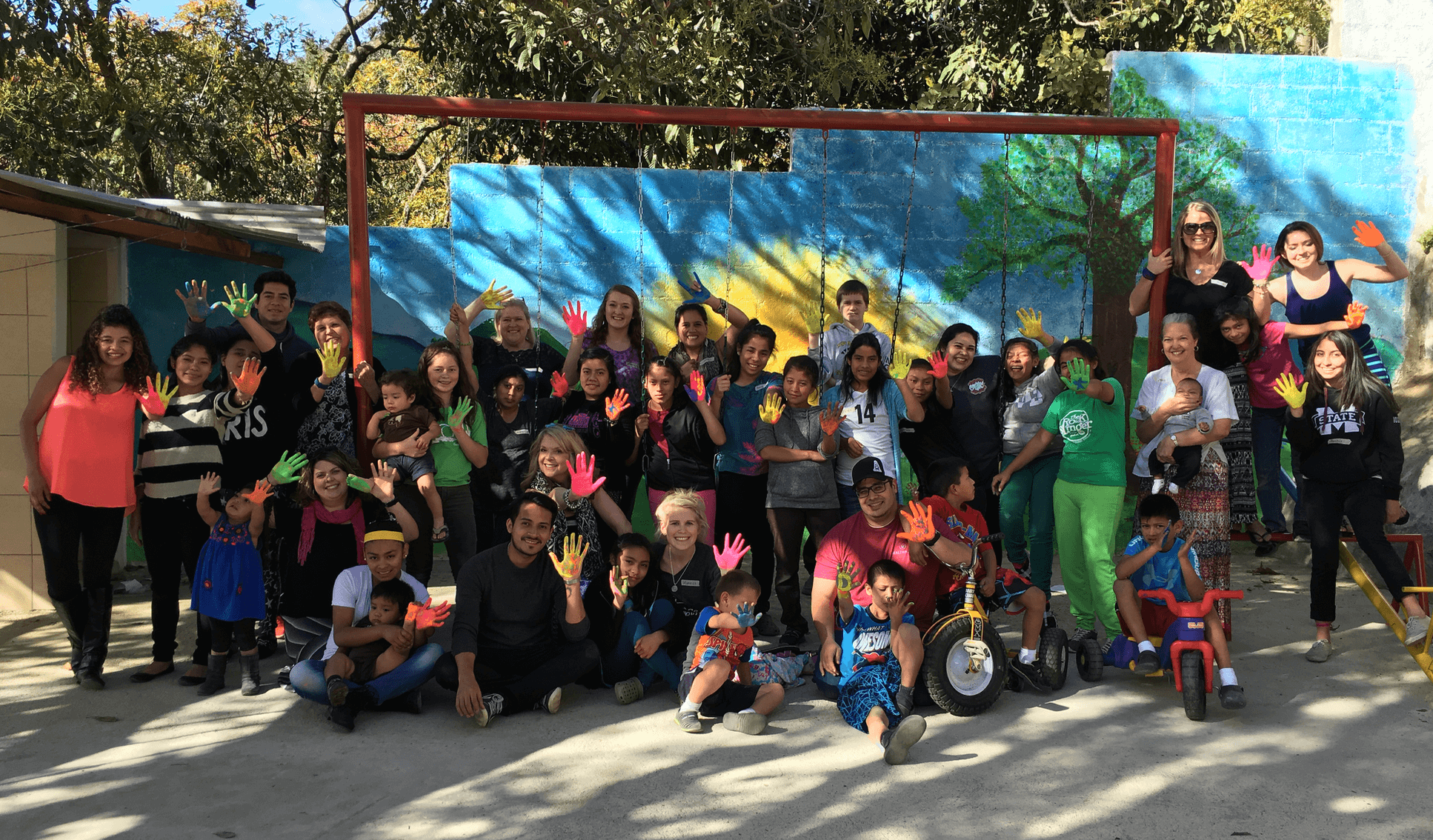 While our first book may not make a bestseller list, it's already allowed us to bless someone with a full scholarship to travel to Guatemala on a mission trip with Orphan Outreach in February. She is the founder of a ministry here in the US that helps teen moms in her community, and now she gets to work alongside other women who have that same passion in another part of the world. Yes, YOUR purchases are letting Lisa Anderson of Grace's Table serve orphans well.
And that's just the beginning.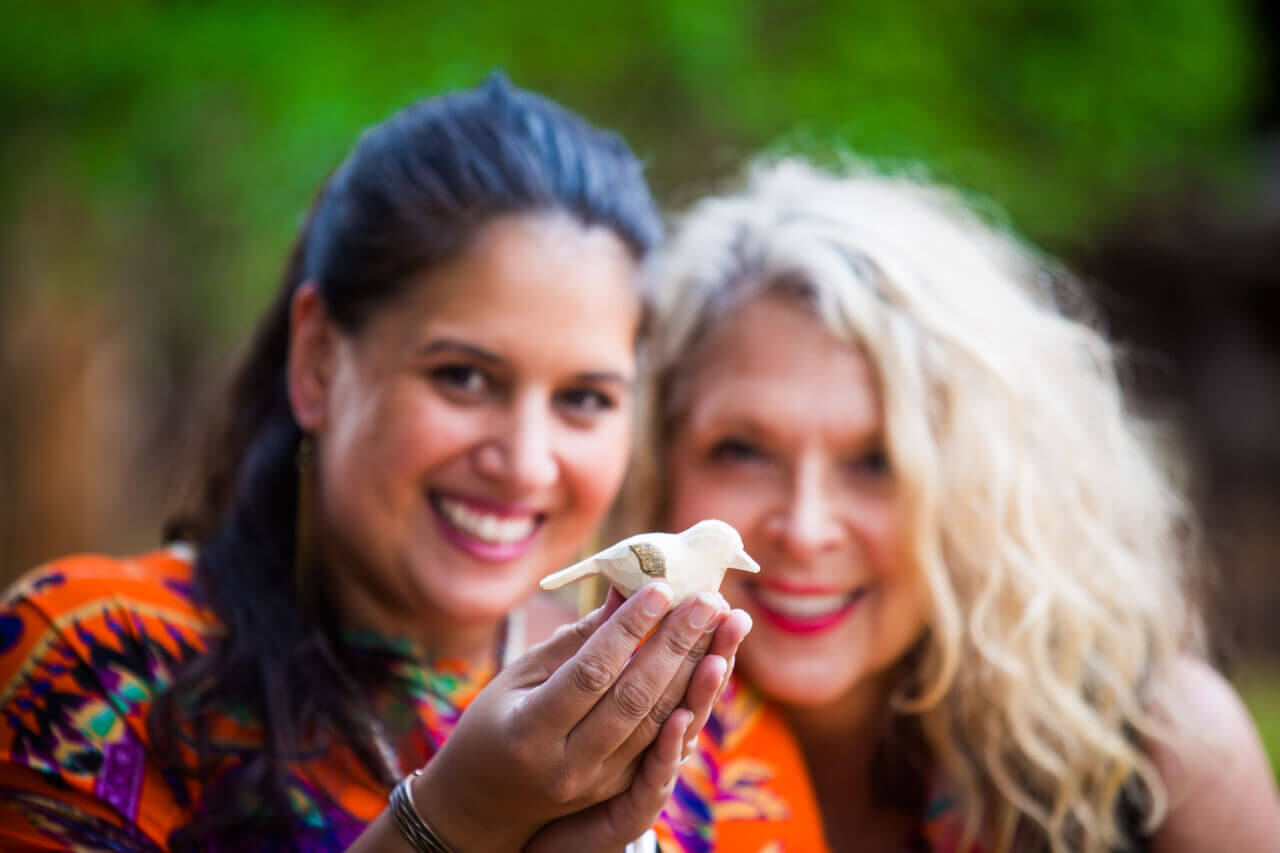 Friends, will you purchase the books? Right now, "for you, love: the advent collection" is available on Amazon for $18.00 (the Kindle version is $6.00, and if you buy the book, you can get the Kindle download for only $2.99). And the original prayer journal is specially priced at only $12.00 here on our website. It's a VERY limited edition offer (for Christmas), so you can include it as a gift for family and friends.
Thanks for letting me get giddy and shaky and a little bit "sales-y." Thank you again.