Hi there.
It's rather nice to begin a blog post with a salutation, rather than some perfect "hook" statement. I feel as if maybe we're sitting across the table from each other at a coffee shop, or maybe relaxing in the living room with a cup of something lovely. I'd like that, you know. Despite its flaws and inherent awkwardness, real life is a pretty great thing.
But until then, we've got this.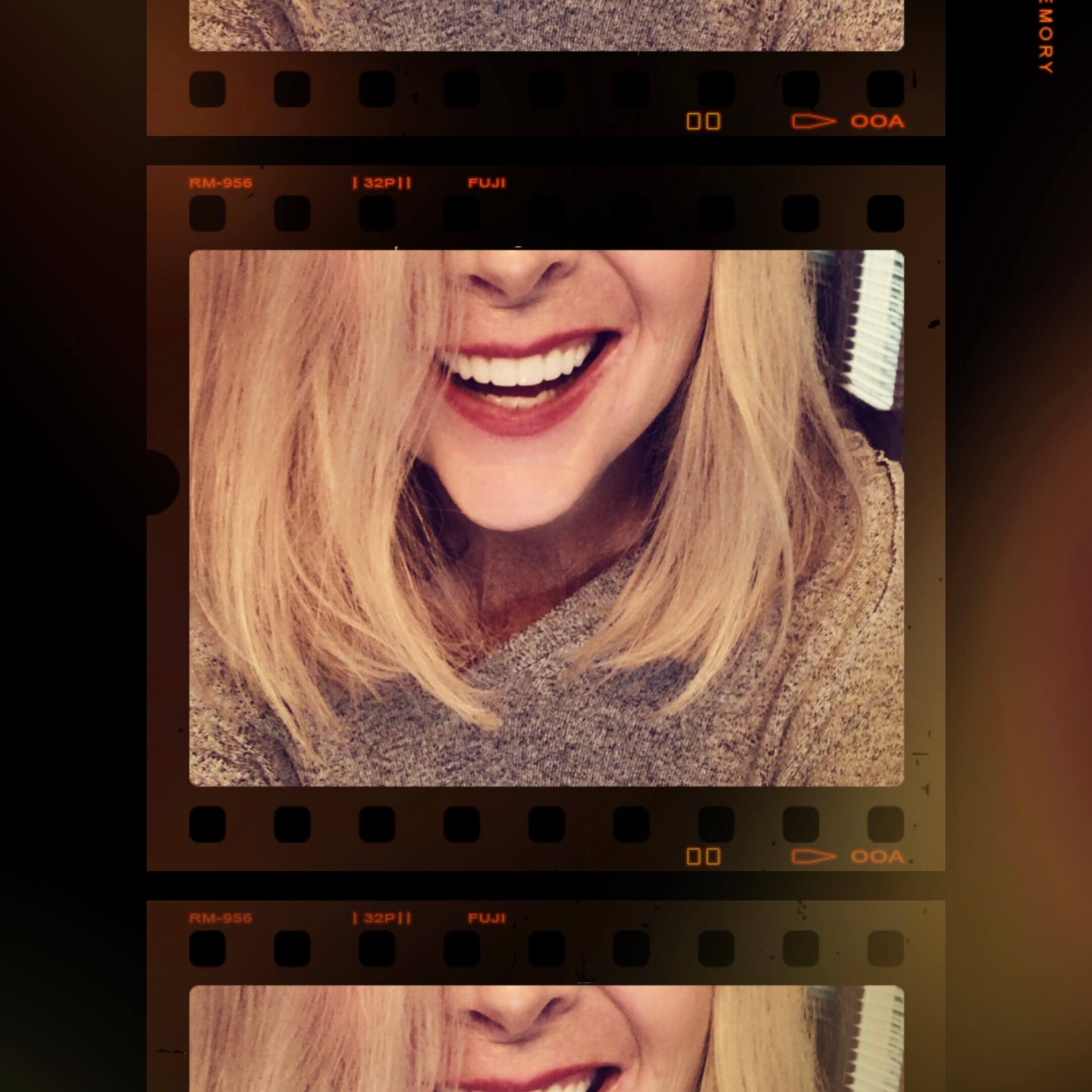 It's not a half-bad thing, this blog – and I'm getting ready to treat this space with a little more kindness. I asked some folks to offer their wisdom – about me. Some knew me well, and others really didn't know much about me at all. I asked them about what they saw in the things I wrote, and what themes they felt were the ones I should continue to pursue. And yes, I even asked them if this space should stick around or be shuttered – and if there were other ways we might get to know each other better.
Their words were good. I learned a lot, and was reminded why I write in the first place. I write as an expression of worship. I write as a response to the misfit journey that God has ordained as my story – because I believe with all my heart that stories change stories. So if, in any way, my story might bring encouragement to yours, this blog is a good servant of the King.
So, here's what this blog is going to do with me. She's honestly rather excited about being busy again!
Each month, I'm going to share some stories with you.
One will be about this girl and what the Lord has been teaching me as I continue to walk clumsily along this path of grace. If you're a ChristStumbler too, I'm glad were walking together. The stories might look like this. 
One will be about places I've been and the people I've met along the way. I've been neglectful in sharing the powerful stories of courage and faith and restoration that are out there in the world, and I've kept the cautionary tales quiet too – of what this world can teach us about ourselves. So many of those stories are hidden from plain sight. Here's one I shared a while back, about being buried with our enemies. 
One will be #KitchenTherapy. You've told me that the kitchen is a good place to be a safe place, and that you want your table to be a home for ministry. I'll be sharing recipes and things – but we're going to invite some other folks to the table, including you. (here's the latest #KitchenTherapy story…)
There will be two leadership articles – things that have been written for ministry leaders and 20-somethings who are hungry to find their place and purpose. The words are good reminders for us all – including me. This article about being real continues to resonate with me – maybe it will hit home with you too.
I'm bringing back #ShootLikeAGirl, a little memoir-ish thing that lets me share the story behind a moment captured on a camera roll – like when a teacher-friend picked up a piece of broken crayon and told me the power he held in his hands. 
And there will be a couple of #Friday5 posts. Lisa Whittle inspired me to give it a shot on Instagram – it's five fun, random things that help us get to know each other a little better. My first five were truly that – random. And now, I'm thinking about SO MANY #Friday5 things I'd like to share with you – and learn about you! Here's my first list. Enjoy!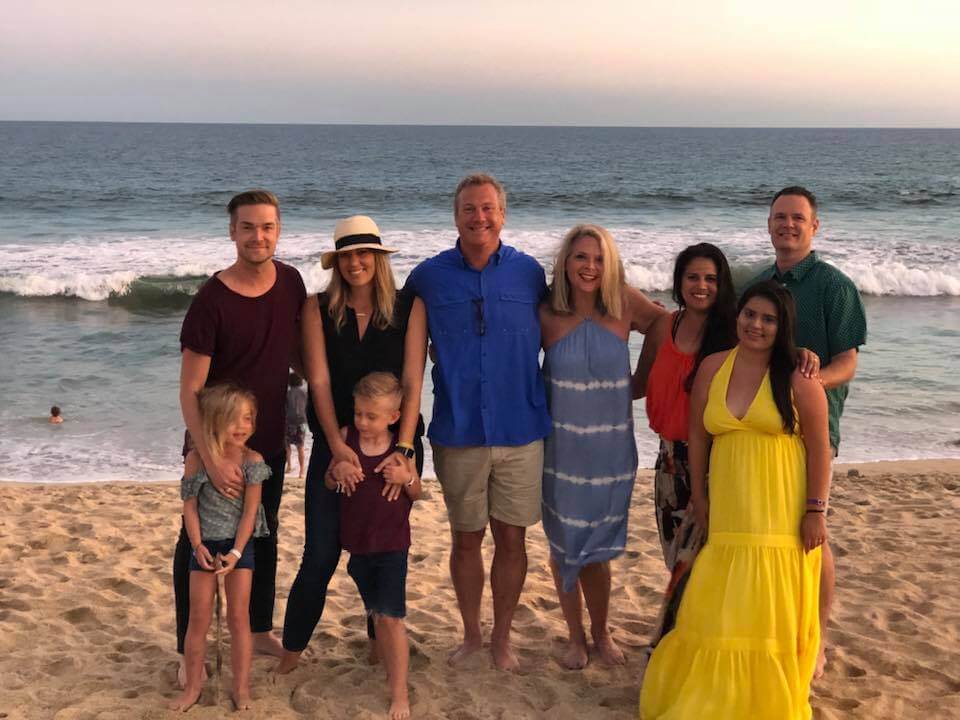 1) This picture is the best because it describes the word "family" to me. I've got folks who share my DNA, folks who have been grafted in fully, and friends who hold me close and hold me high. For a gal whose family tree is lacking leaves, God has made my family HUGE.
2) If you read what I write, you'll find three themes that I can't NOT share: hope-FULL restoration (I'm addicted to hope, people); stories that change stories – especially when those stories are about places I've been or people I've met along the way; and #kitchentherapy – the kitchen was the only safe place in my house growing up, and it remains a sacred place to me, so I love to write about the ministry of the table and the power of a good recipe to feed the soul.
3) I dance randomly for no good reason at all. Last night, I choreographed the soundtrack to The Greatest Showman – all by myself. My Pilates instructor laughs when I dance along to the music while planking. The car is a great place for a good dance. Join me?
4) The strangest thing I like to eat? Banana and Miracle Whip sandwiches. White bread only for these (the same goes for a fried bologna sandwich, by the way). If you've not tried one, don't judge. I've only met two other humans in the world who have eaten them: my mom, and my friend Lisa. Don't judge us. Trust us.
5) I'm growing ever-closer to the decade in which both of my parents passed away. Try as I might, I can't not see a countdown clock in my mind. Maybe that's why life is so very precious, and I want to be completely poured and and spent fully glorifying sweet Jesus by loving with abandon. If I make it to 68, the clock resets. If I don't, I will give thanks for every day offered to me. The Lord is good. He adores us. And all He's ever asked is for us to not be afraid to let Him love us well.
---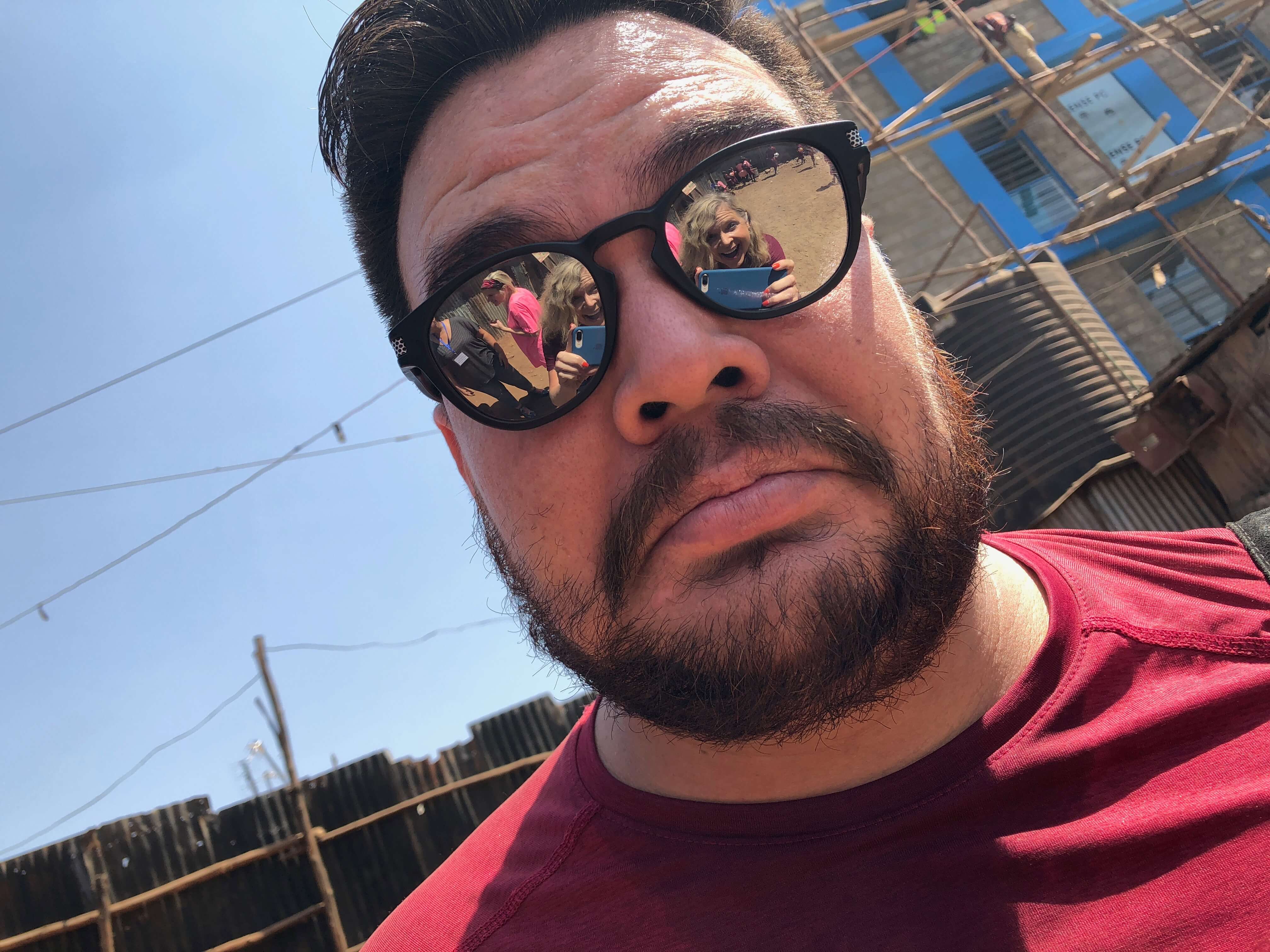 You might be thinking, "Whoa, that's a LOT of emails from Ronne." Don't worry, my amazing tech-savvy husband is working with me right now to make sure you're not overwhelmed. The goal is to send a letter or two to your inbox each month. I'll share a bit about life at CasaRock and things that may not ever find a home here on the blog. and I'll give you easy links to get to the things that ARE here (and sometimes a link to things I think you'll like in other places). If you are subscribed to my blog (or already receiving my TinyLetter), you don't have to do a thing. If you've not subscribed yet, join me on this journey. I'd like that. And if you're thinking, "I wish you the best, Ronne – but I'm outta here," that's OK too. Just unsubscribe and we'll hug and call it a day. I'll miss you. But I'll be here should you ever need prayer or someone to talk to. Remember, we're in this together and I am for you.
So, what do you think? What stories would you like to see? What topics would you like for me to share about life? What recipes would you love for us to try together? How may I pray for you right now?
And tell me YOUR #Friday5!