This is to the women and men who have taught me to be unafraid to be a woman with a voice.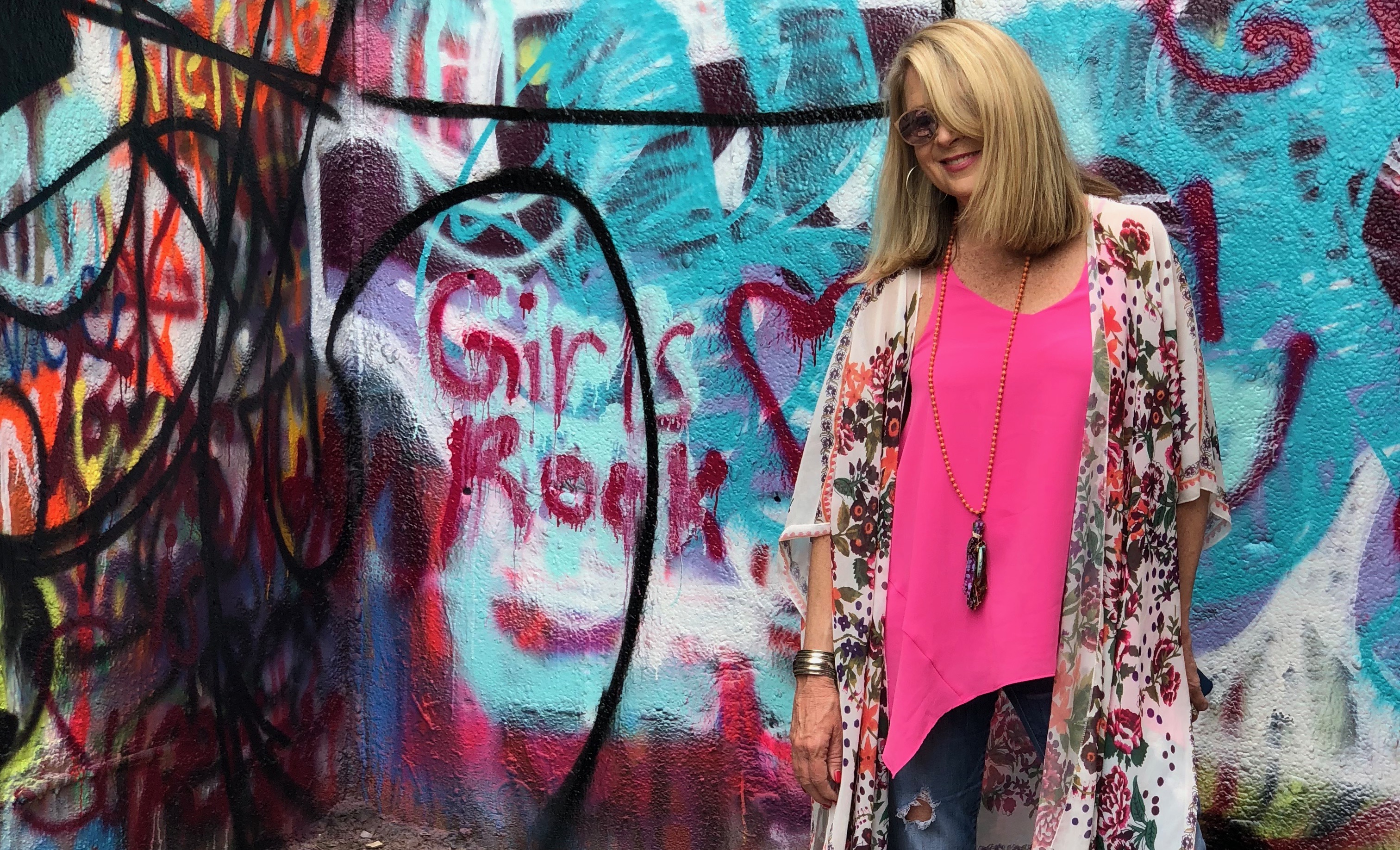 ---
She's been on my mind a lot lately. Though I've never met her in person, I feel like I know her well, and I would love nothing more than to sit with her and talk a while about what life was like before – and after.
Her name appears only once – in one single sentence – found in a letter more than 1900 years old.
She is Chloe.
There has been much speculation about her life and the folks she called family. Some think she was a slave, and some believe she may have been an aristocrat with connections and power. Some say she lived in Corinth, and others think she may have called neighboring Ephesus her home. There is no back story on her, and nothing more written about her after Paul mentions her in his first epistle to the Corinthian church in Greece – a fellowship he had started only a few years before.
He lauds Chloe and her family for speaking up and speaking out about the way the church was fracturing internally. She had heard truth, been overwhelmed by love, and had watched hope shatter darkness. But walls of dissention and entitlement were being raised on a foundation never meant to carry their weight. Her heart felt the blows of a battle wrought from pride and privilege. She knew it was wrong.
And so, Chloe gathered her people, and she sounded the alarm.
Paul writes her name only one time in a letter that contained almost 7000 words. He felt it important to note that it was Chloe who had seen, that it was Chloe who felt the pain, that it was Chloe who knew something had to change. He trusted her, and he wanted people to know it. He was fearless in his affirmation of her, and unapologetic in his response to the church.
We know so little about her. And when I think about Chloe, my heart aches. Because if ancient history is anything like our present day, there was a life before – and a life after – the letter.
I'm sure there were people who thanked God for her boldness, even though her approach would now be considered quite passive. But I can't help but believe there were far more people who viewed her as meddlesome, divisive, intrusive, judgmental, or perhaps even heretical. We humans aren't eager to be called out for our problems. We find the word "sin" a rather uncomfortable thing unless it's being used to point out the flaws in someone else. We want to be known as the ones who have it together, the ones with the answers, the ones who have risen above the muck and mire of brokenness. When light begins to illuminate our shadows, we pivot so they can't be seen.
But Chloe gathered her people, and she lit the match.
I wonder if God purposely kept the fine details of Chloe's life hidden so that we wouldn't draw margins around her storyline in an attempt to minimize the impact of her bravery. We do that, you know, when something presses against our comfort. We tend to view it as the enemy of our goodness rather than the invitation to our freedom. She's a woman, and that in itself is enough to cause some to wag their fingers in disdain. Give Chloe the title of slave, and she becomes the person who needs to stop complaining and appreciate what she's been given. Give her the title of aristocrat, and she becomes a petty fool who thinks she deserves her way. And if she's an outsider? God help her. She certainly doesn't really understand – so she has no right to speak.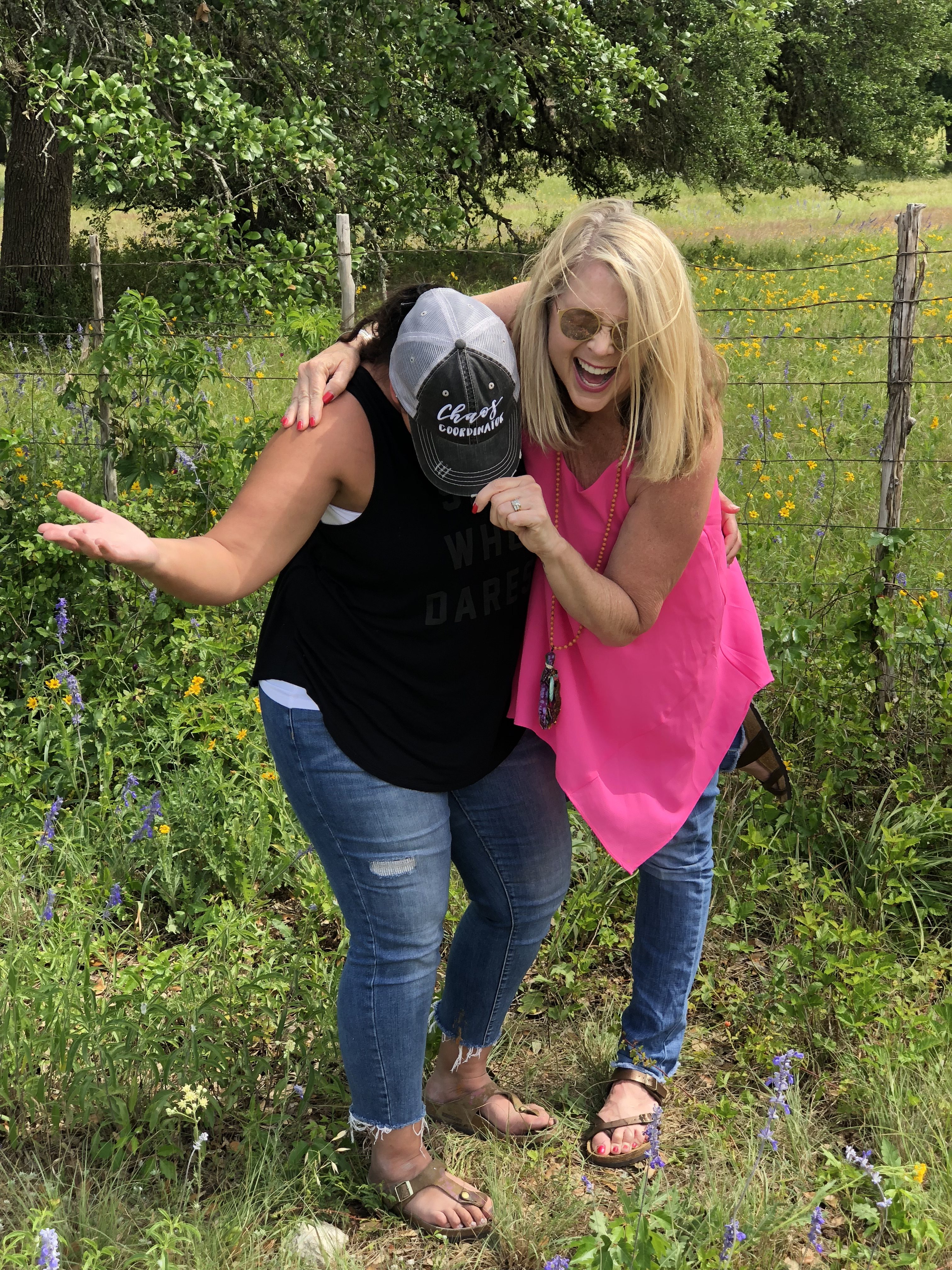 I feel like I know Chloe well because I've met her in the souls of hope-bringers, light-bearers, life-givers, and way-makers. I've watched her be attacked by leaders and loyalists who strip her of dignity to prove themselves powerful. I've felt her tears of grief, heard her pray for her accusers, witnessed her tending to the wounded and standing firm against the oppressors. I've seen her carefully consider the days, ever-looking for restoration to come. I've seen her wash the feet of her enemies. I've seen her lay down her life before for a life after.
I've seen her gather her people, sound the alarm, and carry the flame.
And the more I see, the more I want to know. And the more I want that fire to burn within me.
Yes, I've seen Chloe in you, love. I've seen her in you.