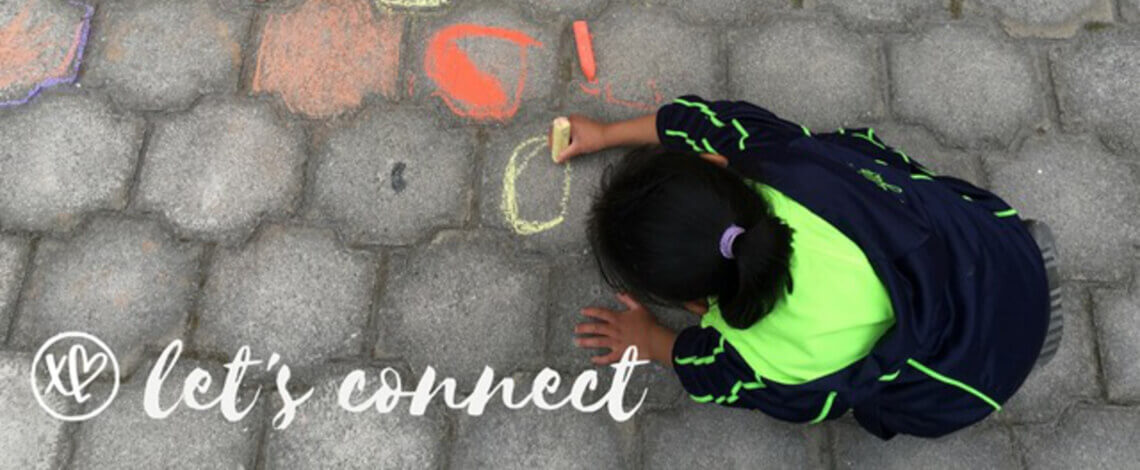 Writer | Speaker | Advocate | Adventurer
Those four words are not an accident. They describe the "do" of who I am.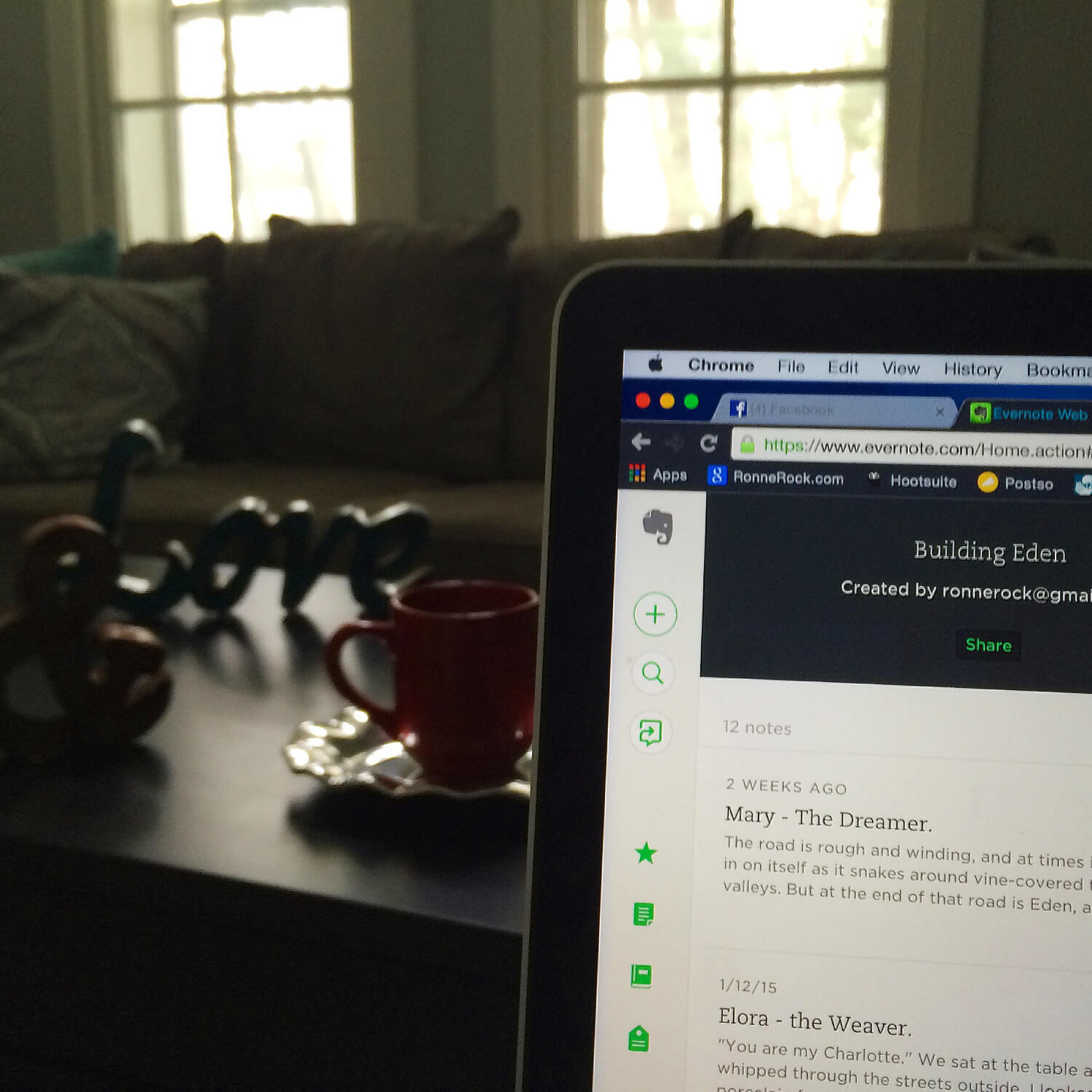 Writer
I am a writer who paints words about a wide variety of topics, from leadership and marketing to social issues like poverty and abuse. I am not limited by space on a page - I can find the right sentence or chapter to provoke thought and encourage involvement.
Speaker
I am a speaker who has shared professional wisdom on marketing, branding, and social entrepreneurship with thousands at conferences and industry events. And I've spoken from the heart about redemption, worth, and finding purpose to audiences in the U.S, Kenya, Guatemala, and Jamaica.
Let's Talk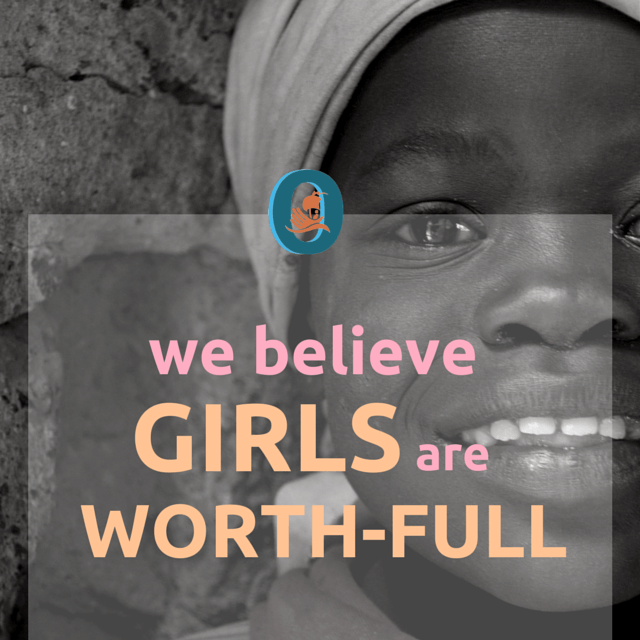 Advocate
I am an advocate. I understand the heart of successful engagement between a product or cause and its audience. There's nothing I love more than to sit at the table and talk about how to invite people into an experience - and then invite them to take action. I've done it well for major corporations, global nonprofits, start-ups, and entrepreneurs.
Adventurer
I am an adventurer. Whether it's traveling for days to a new location to find the story hidden there, or helping a dreamer bring life to their vision, risk is a worthy thing. I can see how things connect long before the road has been paved to bring them together.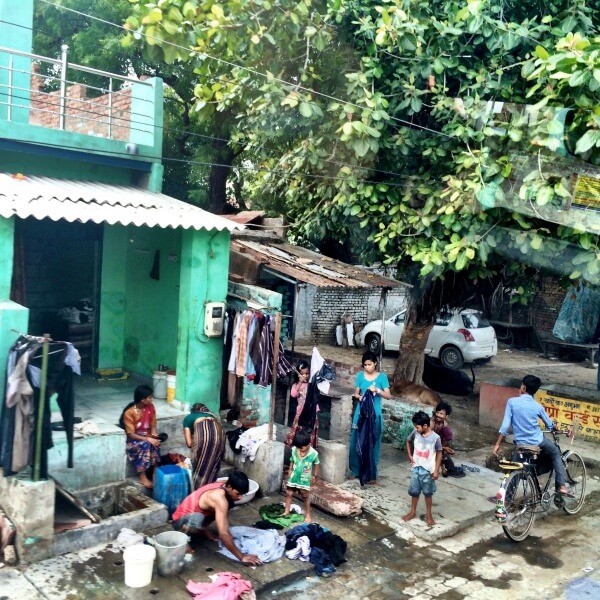 I'd love to talk to you about how I might come alongside you or your organization.
Together, we can tell the stories that change stories.