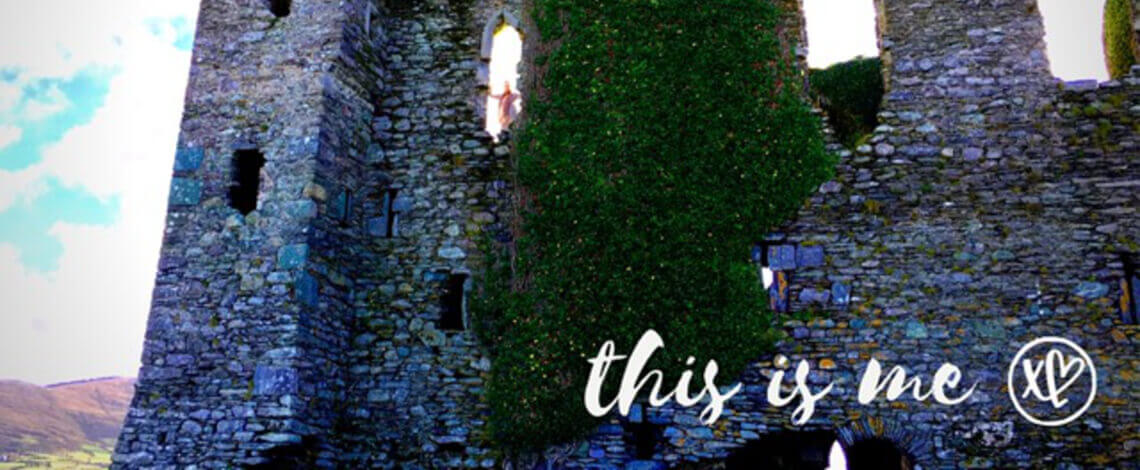 I find joy in telling stories that change stories.  A former marketing and communications executive, I now share my 30 years of creative leadership with faith-based organizations around the world, where I'm honored to gather words and images that inspire others to action. I'm also a writer, blogger, and speaker – sharing battle-tested wisdom about leadership, advocacy marketing, and finding God in the most beautiful and painful of circumstances.
You'll find my words in Everbloom: Stories of Deeply Rooted and Transformed Lives, and discover what drives my passion in "For You, Love," the prayer journal that invites you to respond.
I'm currently writing Building Eden: The Principles of Grace-filled Leadership. In this book, you'll meet women who believe restoration is a reality on earth as it is in heaven. You'll discover timeless and boundless truths about leadership. These women have changed me, and I know they will change you too.
Let's talk about working together. 
---
Here's a little more about me and what you'll find here. 
While my articles focus on in-the-trenches leadership, the delicate balance of justice and mercy, and a God who attends to the smallest of details, my blog is a peek into my very personal days. Maybe you could say I'm collecting memories for a future memoir.
Sometimes the words are poetic and sometimes they're raw and incomplete. My prayer is that they might encourage you a little, because I believe with all my heart that we're in this together – living a life that is beautiful and awful and wrapped in threads of hope. I am hopelessly addicted to that Hope.
You'll find my personal moments here, as a misfit mystic and creative insomniac who loves Jesus but stumbles about rather than follows Him easily.  You'll read stories about my journey with the broken and rejected in this world – because I find myself growing more and more comfortable breathing in dirt and diesel than I do wearing diamonds, and I believe every life has redemption found deep within it. And you'll find a few recipes, because kitchen therapy is good for my soul, and I bet it's good for yours too.
An Oklahoma gal by birth, I am now situated in the Lone Star State, along with my husband Brad and rescue pup Pearl. While the Texas Hill Country may be where I hang my hat, home for me is anywhere my heart finds its beat – from Arizona where my precious little Rock quarry lives to hope-filled places around the world.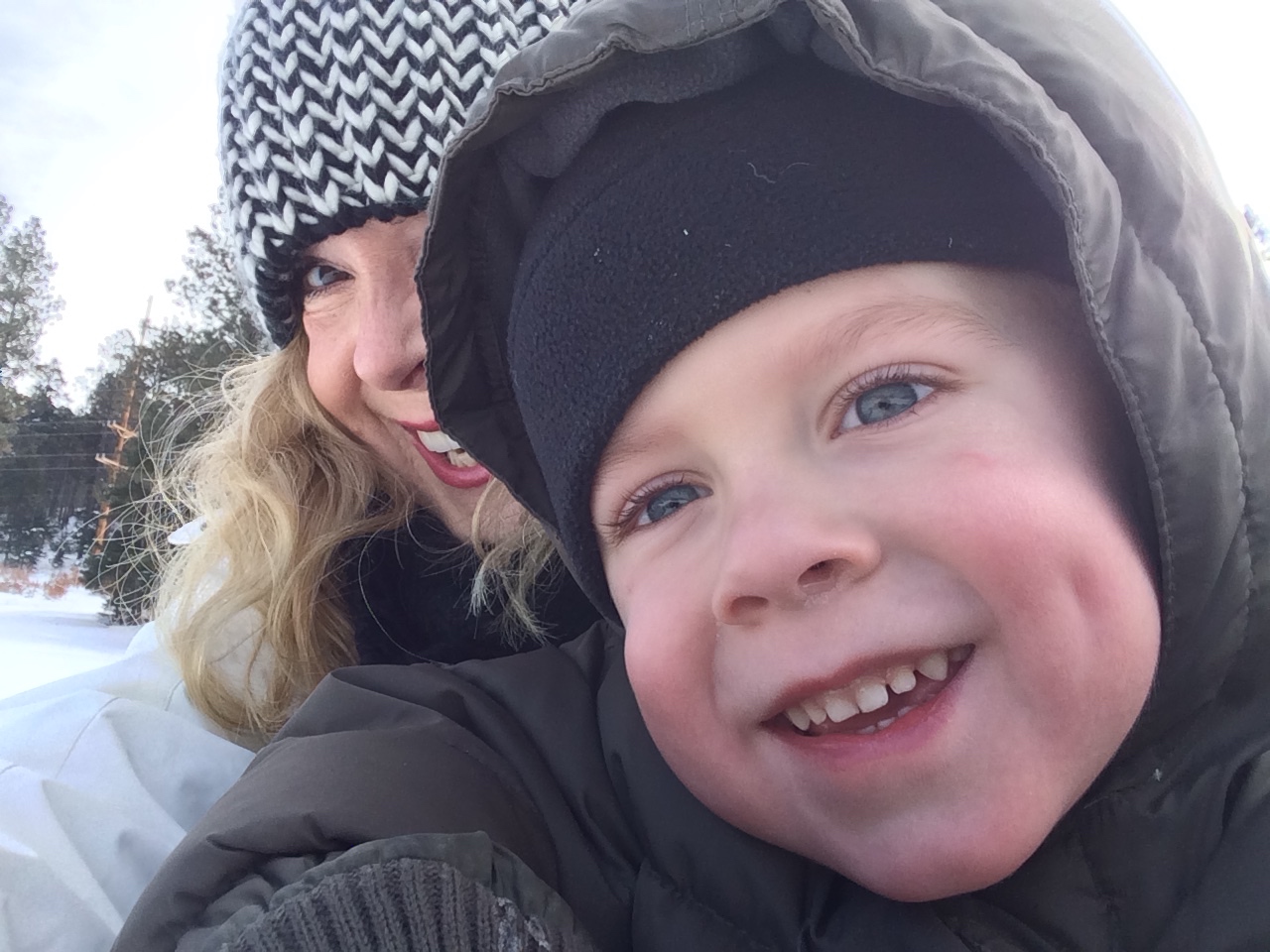 Thank you to Rachel Mayo of RachelBee Designs for my logo and icon design. And thank you to Brad Rock of Rock Media for the great website design.
All images used on this website, unless otherwise noted, have been taken by Ronne Rock for the express purpose of her own storytelling.