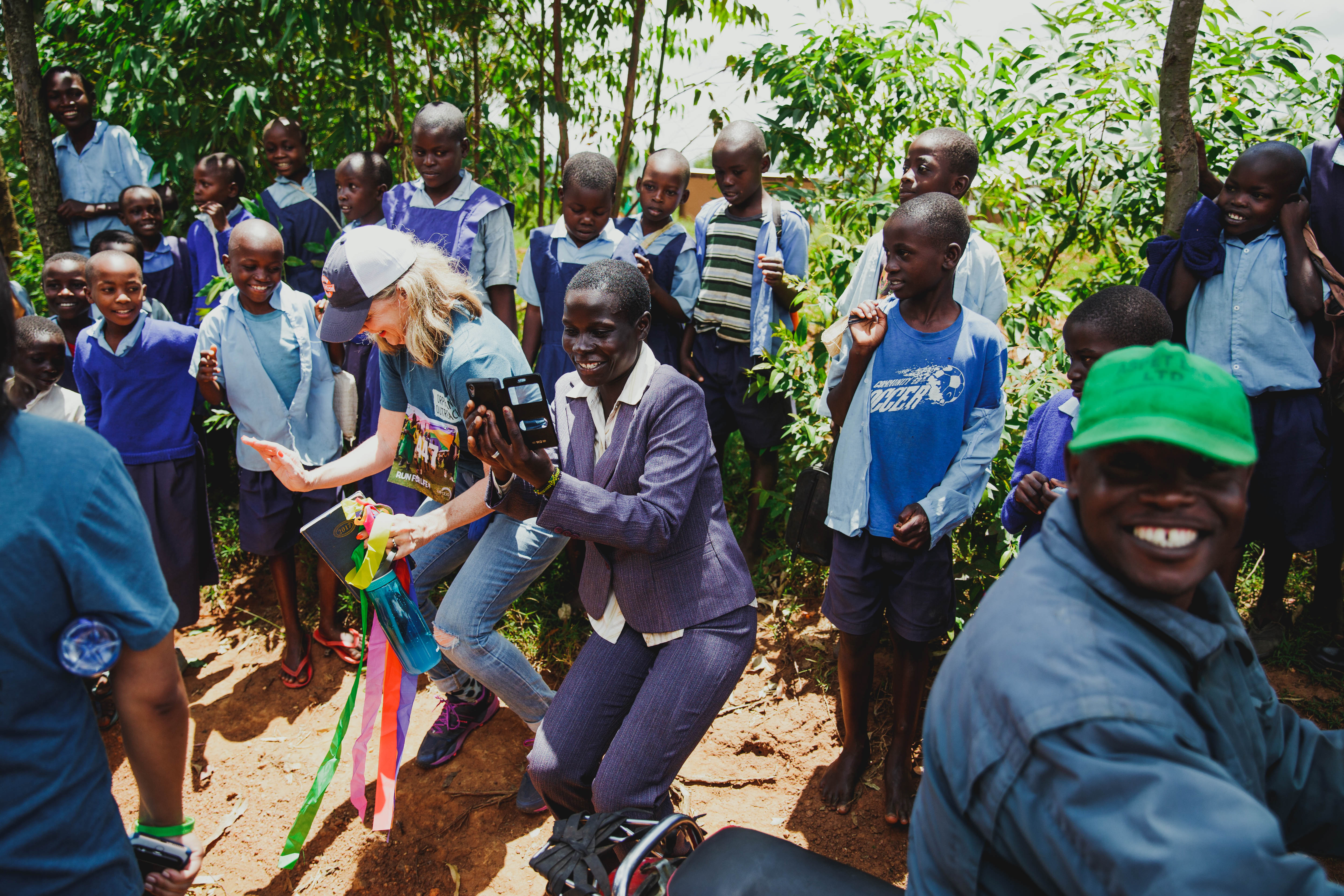 Upcoming Dates
Renew 2020
Aug 28 - Aug 29
Let's talk about your design, your purpose, and the way God sees you! This special time of encouragement and prayer is provided only to women who register for Renew 2020.
Christian Alliance for Orphans Summit
Sep 09 - Sep 11
Coaches Table: Finding Hope in the Hardest Stories
Coaches Table: Telling Big Stories on a Tiny Budget
Meet-Up: Prayer and Encouragement for Purpose-Weary Leaders
LakePoint Church | Rockwall, Texas
Launch Out Conference
Oct 09 - Oct 11
Keynote: It's Time to Get Burned
Location TBD
POSTPONED TO OCTOBER 2021
---
Loading ...
Have Ronne join you for your upcoming event.