This online space I call home is getting a makeover, and I want you to be a regular guest when the pillows are fluffed and the windows are opened to catch the sunlight.
I think you'll like it here.
There will be stories of women in your town and around the world who are worthy of honor.
We'll get to know women in scripture who are filled with grace and gumption. Some you've met, and some you've never heard of – and ALL will inspire you.
There's monthly encouragement for your brave soul with a little love letter from me to you, because we're in this together and I am for you.
And you'll get cool things – like this gorgeous printable featuring work from the latest For You Love devotional. There are also special discounts For You Love merch and sneak peeks and perks when One Woman Can Change the World releases! Oh, and did I mention coffee and get-togethers?
I just did, didn't I?
I told you this place is going to be cool. That's because there's a lot to celebrate.
And I think we should start with YOU.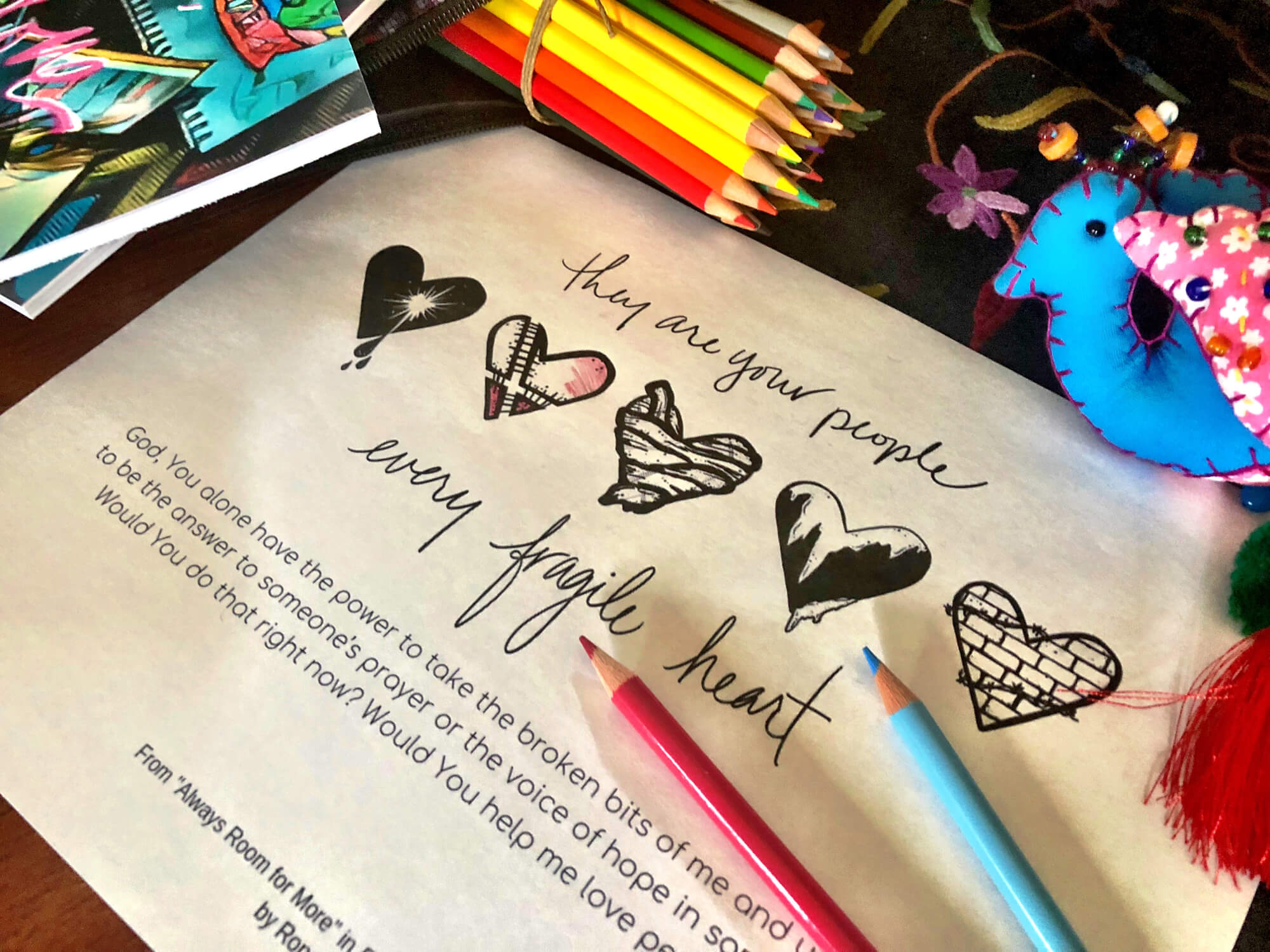 All you need to do to get the printable and fetch a comfy place on the sofa is subscribe to receive my emails!
Follow @ronnerock, @wordpainters, and @courtney_now on Instagram.
Like my author page on Facebook. http://Facebook.com/RonneRockWrites
BUT WAIT, RONNE!
What if I've already done all these things?
NO FEAR, FRIEND! Tag five friends on my IG account (each in a separate comment), then send a note my way at hello@ronnerock.com. I'll send the printable your way!
Purchase all of our 'For You Love' devotionals here →
If you are looking for one of my earlier stories or kitchen therapy recipes, you can find them here →