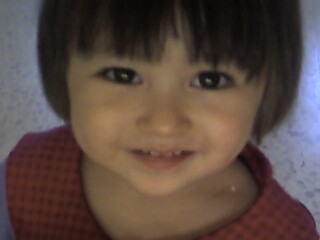 More often than not, Jesus comes to us incognito. ~Ian Cron
I still remember it.
The first trip. The first day. The first orphanage. The first face.  The first time Isaiah 1:17 was painted in colors beyond black and white on a page. The first time James 1:27 became more than a benevolent platitude. The first time Jesus spoke when words weren't spoken. The first time God stooped low to carry the one truly wrecked and in need of grace.
Me.
That's what love does. It heals all it touches. That's what mercy does. It brightens everything. That's what grace does. It makes all things beautiful.
And for that, I am eternally grateful.