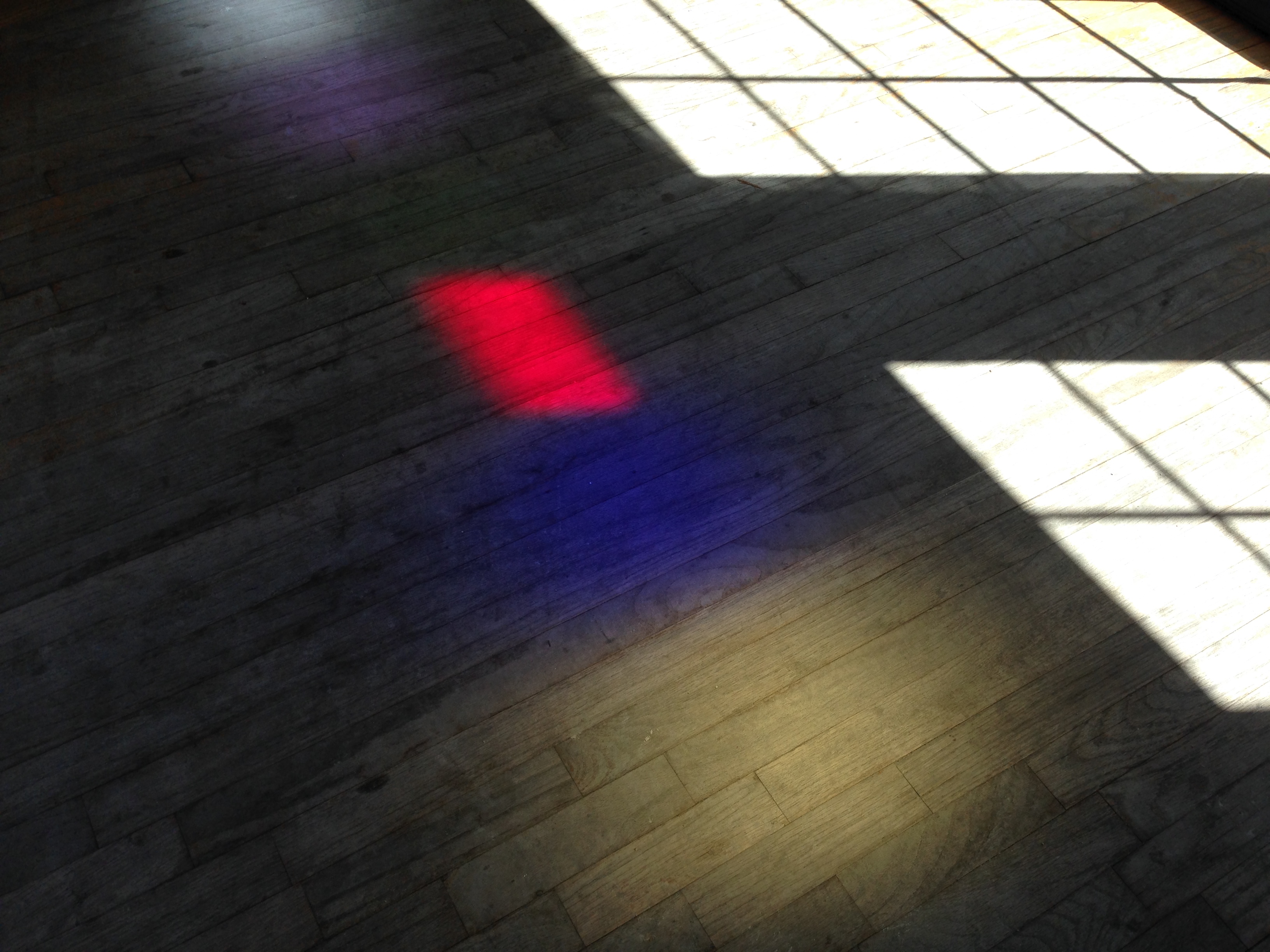 Today, I'll leave these words right here. Even if no one reads them but me.
Because I don't know about anyone else. But with all that's going on in this mad world, I need to be reminded what Love does.
This little spinning blue ball needs what Love does. You need what Love does. Wow, do I ever need what Love does. Right now.
"I can sound so beautiful, find the perfect words – but if I am empty in love – I am worthless. Others may see me as wise, and I can wow people with my ability to know it all, and pray prayers that could make the sun stand still – but if I am empty in love – it all counts for nothing. I can be the most generous, the most sacrificial, the most kind – but if I am empty in love – I am empty beyond measure.
"So what is it? What does love really look like? What is it about love that gives everything else such meaning – and what is it about love that is so powerful that the lack of it can render all things meaningless?
"Love hangs in there willingly.
Love says, "You matter most…"
Love doesn't chase after things it doesn't have.
Love doesn't send out lists of its own accomplishments.
Love doesn't have a swagger.
Love doesn't condescend or bully.
Love doesn't say "But what about MY needs?"
Love breathes in deeply and lets go easily.
Love listens well.
Love doesn't keep a list of disappointments,
Or keep tabs on the failures of others.
Love waters the smallest seeds of good.
Love carries the heavy load.
Love lives out what it knows to be true.
Love holds up hope like a diamond.
Its eyes see true beauty.
Love will never ever ever end.
"Everything else will end. Even the things we are so adept at, the greatest and smallest of talents we have and gifts we possess. Just think about it – things we used to think so important are now not necessary, and things we hold in our hands today as essential may not be viewed that way even next week. Because we can't see it all, don't know it all, and view our "not yet" through the thick filter of the "now." But something happens when we embrace Love. Real Love. True Love. We begin to see ourselves as Love sees us. And we are transformed.
"Because Love does that.
"When all is said and done, there are only three things that stick around and make themselves at home: the beauty of our faithful yielding to God All-Mighty, the sunshine that rises in our hearts because of hope, and the life-changing impact of divine Love.
"And oh, that Love." (1 Corinthians 13 paraphrased)
Mornings find me with examen.me, an online devotional that encourages prayer, study, and reflection on what scripture is saying to me. It's been a faithful companion for six years now. And every morning, something fresh and new and real is revealed. 
So, what does love mean to you today? What would your "Love Does" say?